Annual Year-End Tax Forms Information, W2s and 1095s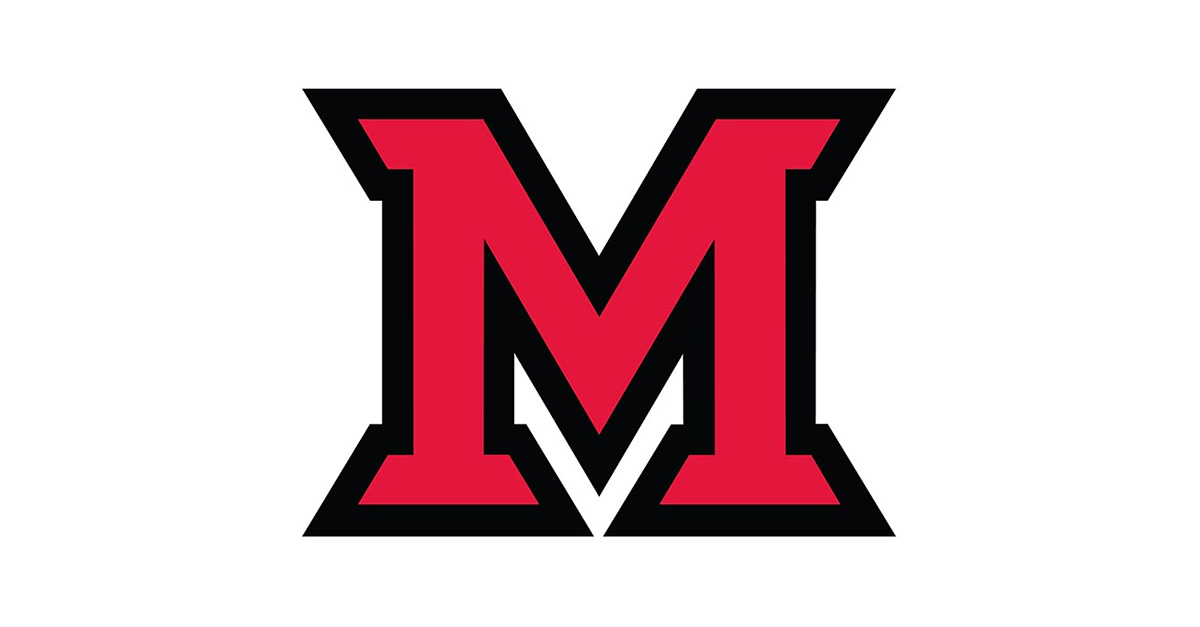 Jan 30, 2018
Electronic W-2 forms are available for all current employees under the Employee Services Online tab in BannerWeb by selecting the following options: 
Tax Forms
W2 Year End Earning Statement
Enter your two-factor authentication code and submit (Contact IT services if you experience issues with your two-factor code)
Select a year for W-2 to display
Payroll Services, Room 2, Human Resources, Room 15, and Academic Personnel Services, Room 1, in Roudebush Hall have kiosks that are set up for employees to be able to access and print their W-2 form from BannerWeb. Please have your Unique ID and password available to log into Banner Web.
For questions and additional information, please visit the Tax Information page.
Paper copies of W-2s were mailed to employees who removed electronic consent before 10:00 am on Monday, January 22, 2018. Please allow time for your W-2 to arrive. For all requests of W-2 paper forms please contact the payroll services office, payroll@miamioh.edu and include your name, mailing address, and Miami University unique ID.
1095c forms will be available via BannerWeb by Friday, February 2, 2018.