Cooking Up Healthy Options for National Nutrition Month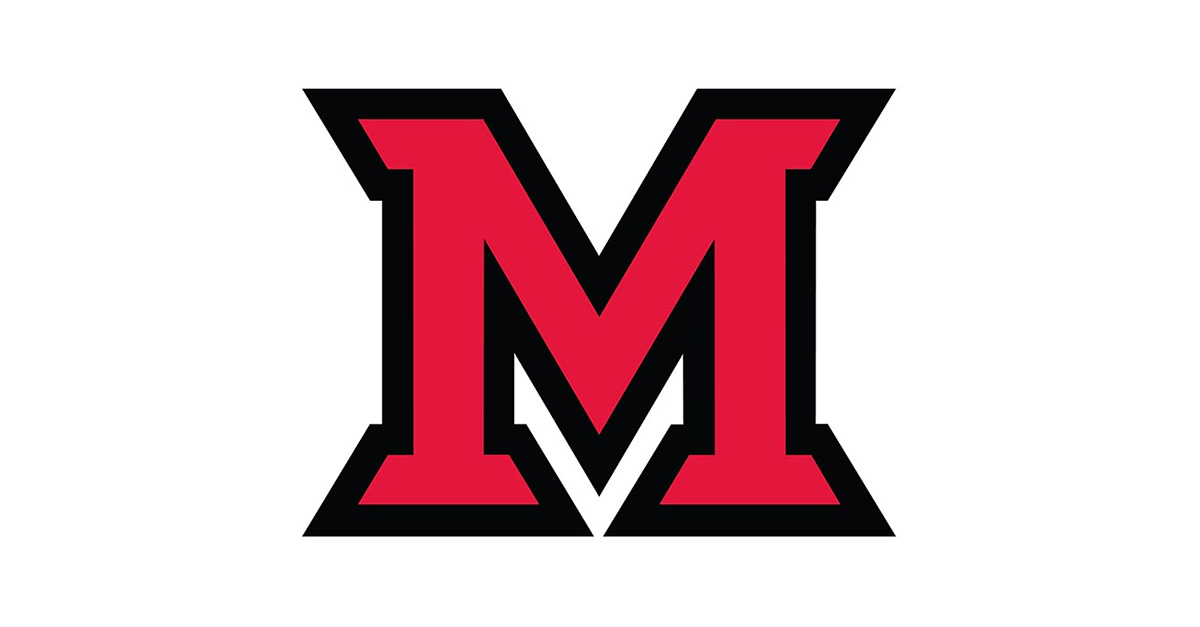 Mar 14, 2018
By: Madelynn Trummel, Miami Benefits & Wellness Intern and Class of 2018
This March, let's "Go Further with Food" for National Nutrition Month. The Miami Benefits & Wellness Team came up with ways to go "further" with food by finding recipes that are budget friendly. At the most recent cooking class, we tested nine recipes that all cost under $10 to make using ingredients that one typically already has in their pantry. To eliminate food waste and save money, find recipes that use repeat ingredients like sweet potatoes, beans, or onions so any remaining portions can be reused in other recipes. This way, the groceries will be good for your budget and your health!
One of the favorite recipes of the class, Black Bean Quinoa Salad, which is a great side dish at a potluck, picnic, or the dinner table.
Black Bean Quinoa Salad Recipe
Salad Ingredients
1 cup quinoa
2 large navel oranges, cut into segments
1 jalapeno, seeded and diced
1 cup canned black beans, drained and rinsed
1/2 cup canned corn kernels, drained
1/3 cup chopped red onion
2 tablespoons chopped fresh cilantro leaves
Dressing Ingredients
1/4 cup olive oil
1/4 cup apple cider vinegar
1/4 cup freshly squeezed orange juice
zest of 1 orange
1 tablespoon sugar
Directions
Cook quinoa according to package instructions and set aside to cool.
To make the vinaigrette, whisk together olive oil, apple cider vinegar, orange juice, orange zest and sugar in a small bowl. Set aside.
In a large bowl, combine cooled quinoa, oranges, bell pepper, jalapeno, black beans, corn, onion and cilantro. Pour the vinaigrette on top of the salad and gently toss to combine. Serve immediately.
Calories per 1 cup serving: 439; carbs: 63g; fats: 17g; protein: 12g
Recipe adapted from: Chungah Rhee, May 2014
Miami Dining Services is celebrating National Nutrition Month:
Attend the Healthy Miami Lunch on March 28th, anywhere from 11-3 pm at Maple Street Station to sample health dining options on campus. See Twitter  for details.
Read the Miami Spread Blog to find out more about improving your immune system as well as some "Go Further with Food Tips".
More healthy eating tips? Visit My Benefits and Wellness | Healthy Eating