It is Time to Hawk 'n Roll with us at HawkWalk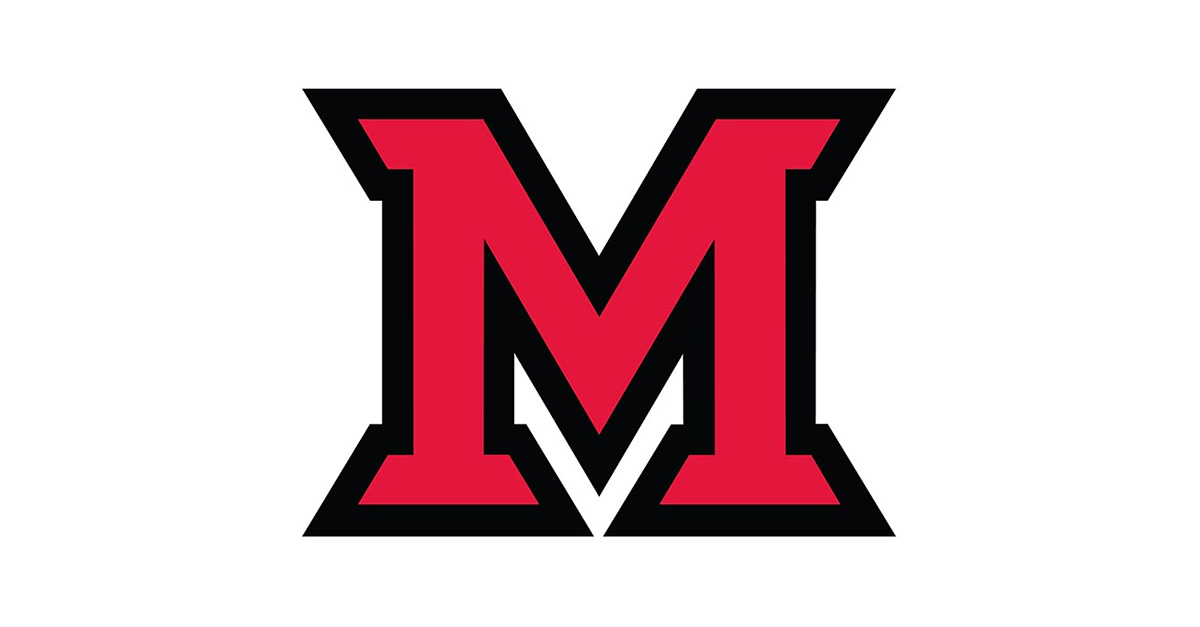 Mar 27, 2018
By Melanie Lipps, Benefits and Wellness
Join us for 6 days of rockin' and rollin'...RedHawk Style! Starting April 3, on Tuesdays noon to 1 p.m., there will be 6 weeks of various, interactive wellness activities. We will be celebrating the styles of Rock 'n' Roll along with our own wellness practices and discovering our inner wellness rockstars.
HawkWalk locations vary each week. You will receive weekly emails with a detailed schedule. Activities for 2018 include: Rock Garden DIY, Country Line Dancing, Escape Room: Backstage Edition, Rock through the Ages: Trivial Pursuit, VIP Pass to Goggin Ice Rink, and Roll with Laughter Improv Comedy. HawkWalk is open to all Miami faculty, staff, and students at no cost.
Please register in Healthy Miami, email healthandwellbeing@miamioh.edu or call 513-529-3492. Learn more at MiamiOH.edu/HR/fitness4life.
Lace up your boots, grab your guitars, and let's Hawk 'n' Roll!