Saving for the Future Expo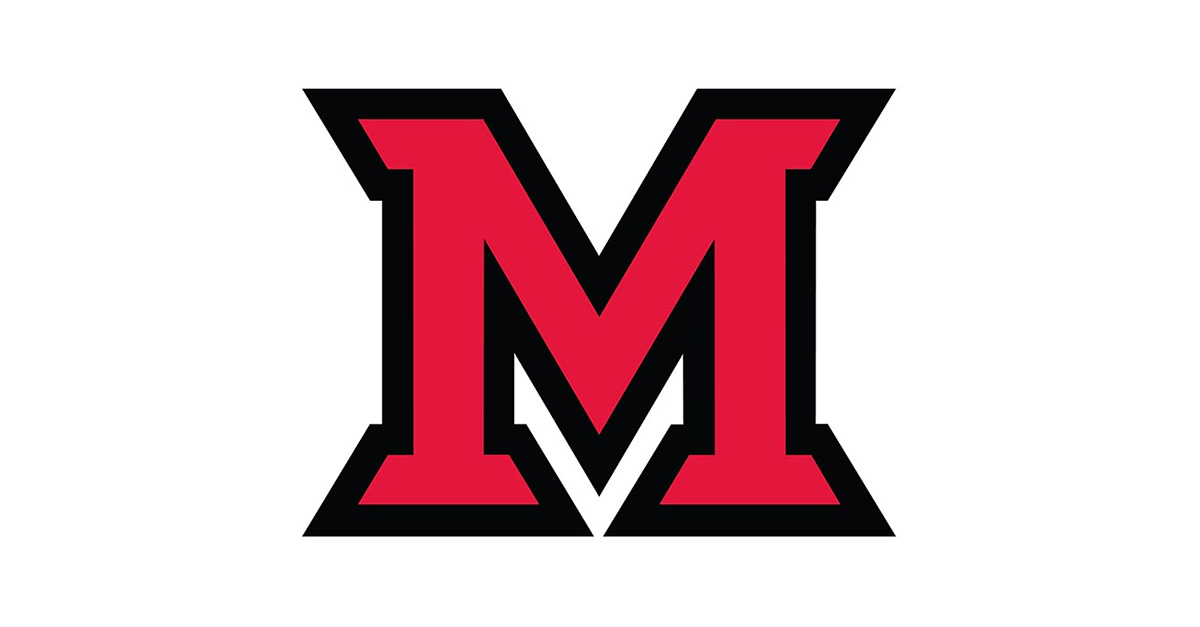 Apr 02, 2018
Are you saving enough for the future? More than one-half of Americans aren't saving enough for retirement. Experts agree that you should save at least 15% of your gross income. Many aren't saving enough. OPERS, STRS, ARP, and/or Social Security alone are not sufficient for a comfortable retirement. Join Benefits and Wellness for the Saving for the Future expo on April 30 to learn more about saving. It's never too early or too late to start.
The schedule for the day includes presentations on retirement savings options, Social Security, Medicare and an opportunity to discuss supplemental retirement plans with the Miami vendors. The Wellness staff will even be treating everyone to a cooking demo (which will include tasting)! All sessions will be at the Shriver Center Dolibois rooms. For flexibility, we are repeating the sessions in both the morning and afternoon.
Presentation topics include:
Miami retirement savings options – Learn about the plan options available at Miami to increase your retirement savings, including 403(b), 457 and HSA.
Savvy Social Security Planning – Learn about Social Security and how it can benefit you upon retirement, the Windfall Elimination Provision. Even if you haven't paid into Social Security, you still may be eligible for the benefit from a spouse.
What is Medicare and How Do I Use It? – Learn about Medicare and all the plan options available when you reach age 65.