Meet Marla Niebling, Director of Employee and Labor Relations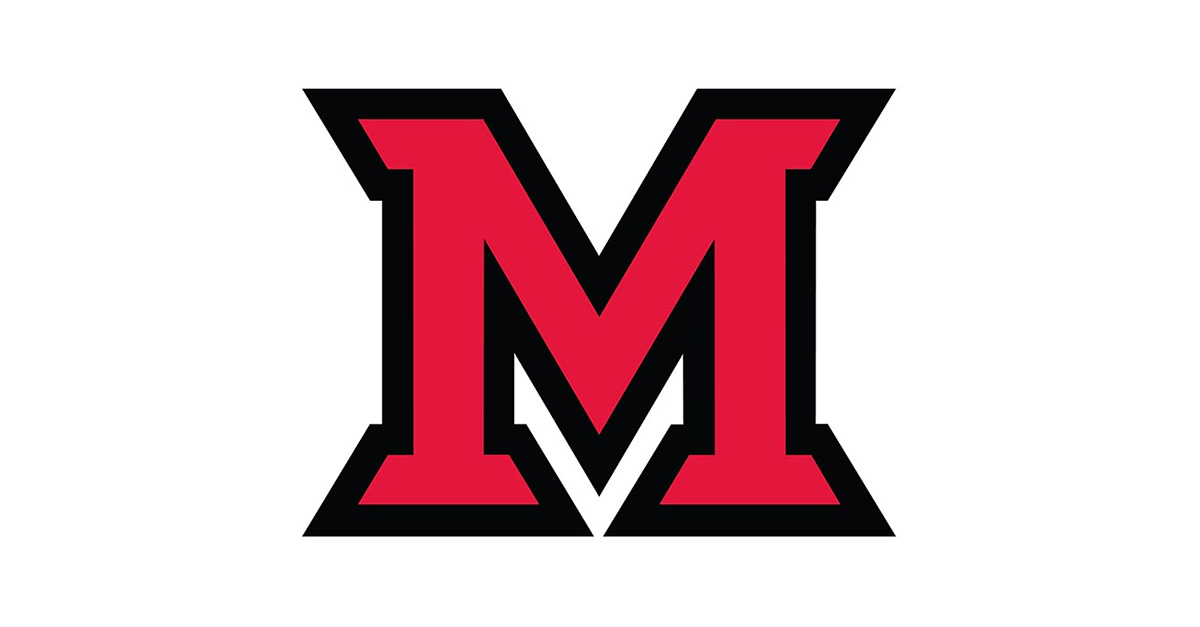 Apr 19, 2018
Marla Niebling joined the Human Resources team as the Director of Employee and Labor Relations on February 12, 2018.  Her office is located in Suite 15, Roudebush Hall.  
Marla is a collaborative talent manager and strategic partner who has been in the Human Resources arena for over twenty years. Her previous HR experience is in the K-12 Public sector arena as well as in the corporate industry.  She is a United States Navy Veteran who served both on active duty during the Persian Gulf crisis and in the United States Naval Reserve. 
Since coming to Miami University, Marla has been getting acclimated with her staff, meeting with various supervisors and employees while navigating the Oxford campus. Her position will provide leadership and resolution guidance throughout Miami's workforce in this area.
Please join us in welcoming Marla to the Miami University family!