November 15 - Special Tobacco-Free Campus Event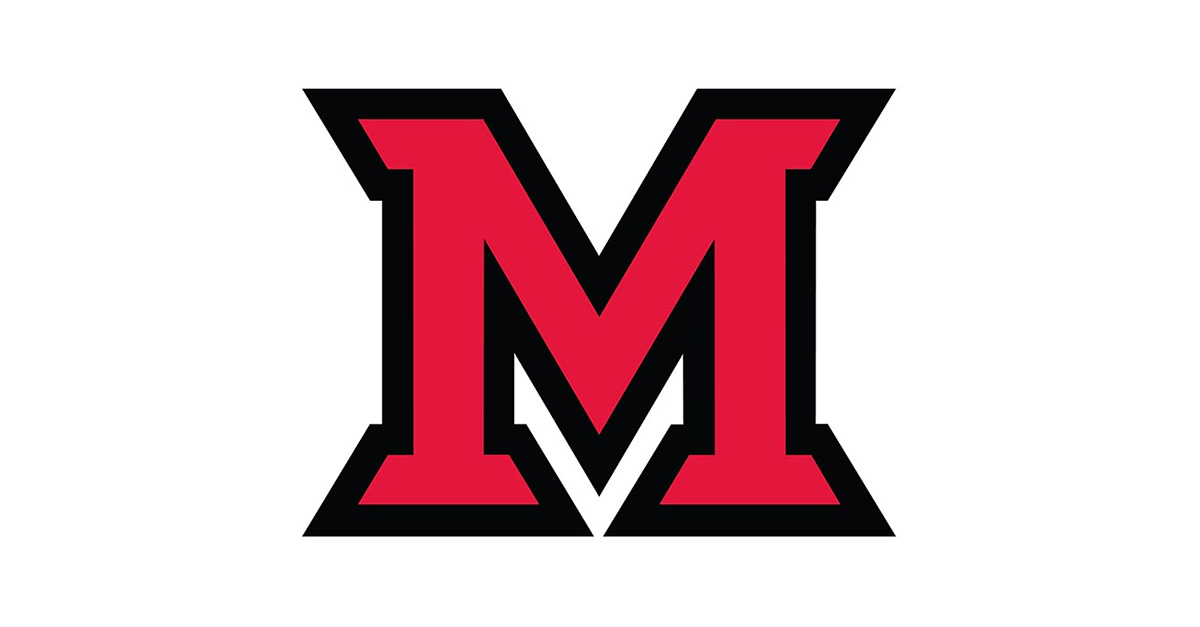 Nov 06, 2018
The Great American Smokeout (GASO) is a national event hosted by the American Cancer Society to raise awareness about tobacco use and encourage people to quit tobacco products. Miami Benefits & Wellness, Peer Hawks, and Haven at College promote GASO oncampus to raise awareness for students, faculty, and staff about health risks of using tobacco products and encourage setting a quit date to quit tobacco products.
Miami University has been a tobacco free campus since 2014. Visit our policy at MiamiOH.edu/tobaccofree. We invite you to join us for GASO on Thursday, Nov. 15th from 11 a.m. -2 p.m. to chat with us and learn more about tobacco cessation.

This year, we will be adding an important focus to GASO by informing faculty, staff, and students on the health risks of using electronic smoking devices, also known as vaping and more popularly known as JUULing. The use of electronic smoking devices is an alarming issue on college campuses. Companies market these devices to adolescents and young adults as safer than tobacco products. More research needs to be done to properly educate people on how vaping affects their health. Recent studies show that vaping is linked to immune and respiratory system damage and has cancer-causing agents (Shields et al, 2017 and Konkel, 2017). Most concerning, vaping is becoming more prevalent in adolescents. Current studies are looked at by leading health professionals to conclude that electronic smoking devices have just as many health risks as normal tobacco products.

We will be setting up tables at the Seal, behind Roudebush Hall. S'more kits, hot cocoa, and useful flyers on JUULing and how it impacts your health will be passed out. The tables will be staffed by Benefits & Wellness, The Haven at College, and HAWKS Peer Health Educator staff members to provide information on all tobacco product use.  In case of rain, the alternate location is in Armstrong Student Center in the lobby by Cafe Lux.

Join us on Thursday, Nov. 15 to grab a free s'mores kit, warm up with hot cocoa, and remember, no S'more JUULing! You can also learn more via Miami Peer Hawks on Instagram @hawkshealthzone or following #HealthyMiamiOH on Twitter.