Financial Wellness Expo 2019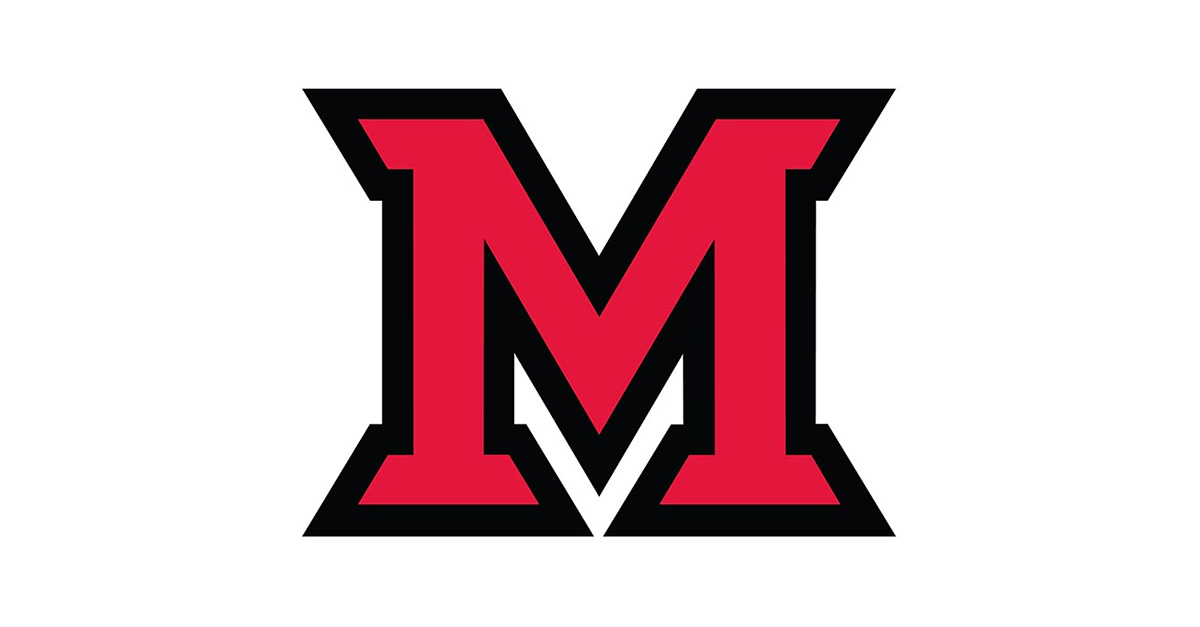 Apr 18, 2019
Tuesday, April 30, 2019
Shriver Center - Dolibois Rooms
9:00 am - 1:30 pm
Would you like to know more about the resources that can help you achieve financial wellness? "Spring" into action and join us for one or more of the presentations offered on April 30th in the Shriver Center. The program includes presentations from several of Miami's financial wellness vendors/partners: OPERS, STRS, Chard-Snyder – Your HSA administrator as well as an overview of the Miami Retirement Plans. We will also have a special presentation from Social Security in the afternoon.
8:50 am – 9:00 am | Welcome and Remarks
9:00 am – 9:50 am | OPERS
10:00 am – 10:50 am | STRS
11:00 am – 11:30 am |Chard Snyder – Your HSA Administrator
11:30 am – 12:15 pm | Break Period 
12:15 pm – 12:30 pm | Overview - Miami Retirement/Savings Plans
12:30 pm – 1:30 pm | Social Security/Medicare


All sessions will be at the Shriver Center Dolibois rooms.  Come to as many sessions as your schedule permits. Your Registration is requested. 
 
Vendors (ARP, 403(b), ODC and others) will be available from 10 am to 2 pm.