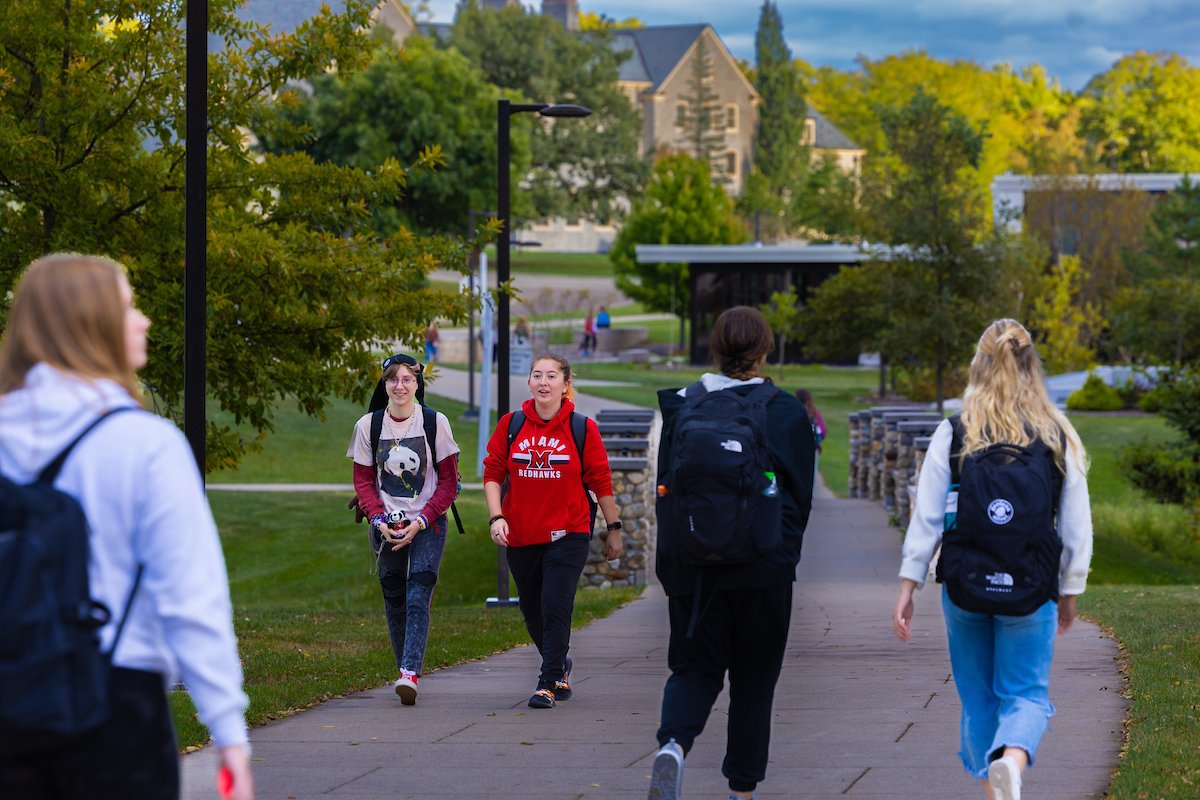 We are a place for those who will. Our students and staff are an eclectic mix of passionate people. We're thinkers, doers, leaders and supporters, introverts and extroverts. We're authors, painters, climbers, coders, pianists, philanthropists, and gamers. We do what we love, and we can't wait to support you in what you will do.
New Student Orientation
Before you start your first semester at the Oxford campus, register for one of our required new student orientations. Our orientation sessions will help you know what to expect from life on campus.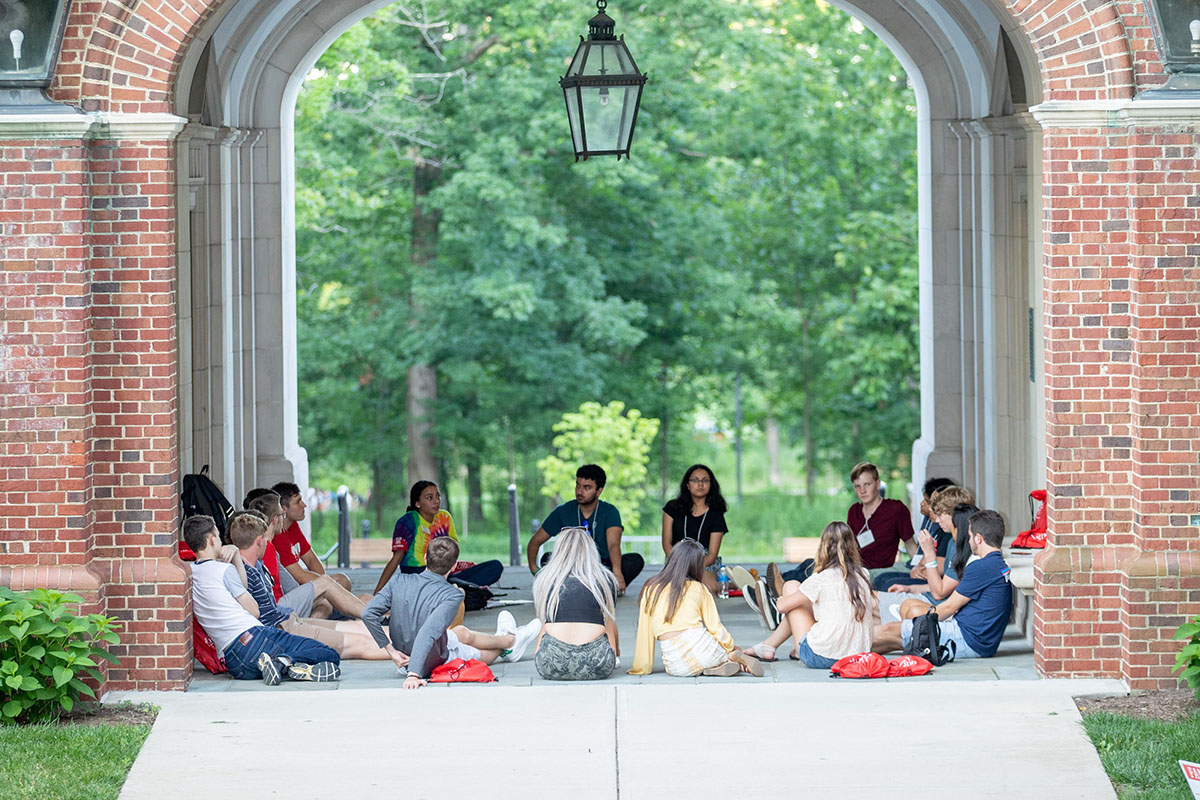 Living and Dining
Find housing and dining options that will enhance, expand, and enrich your college experience.
Make Campus Home
Be at the center of it all when you live on campus.
Dining at Miami
From meal plans to restaurants, you will find delicious dining options on campus that can accommodate your dietary needs. Take a look at all we have to offer.
Live in Oxford
Be immersed in local life steps away from Miami.
Join the Club
From athletics and community service to leadership and culture, choose from over 600 student organizations — or create your own. When you are involved in student life, you will make the most of your Miami experience.
Support and Services
We have resources to support your life at Miami beyond the classroom.
Take Care
It's important to be mindful of your physical, mental, and emotional health as you navigate university life. At Miami you will find a variety of resources on campus to support your well-being. See what options are available for you.
Diversity, Equity, and Inclusion
Above all, we are dedicated to actively creating an inclusive and affirming space for all students. Our goal is to create a culture that fosters belonging and equal opportunities for all. Together, we will.
We Will Help You Achieve
Discover all Miami offers to support your success. With resources ranging from student safety and professional guidance to parking and tutoring opportunities, this is where you will find help.
Keep Track of Key Dates
Know what's coming up next.