Miami students are an eclectic mix of thinkers, doers, leaders and followers, introverts and extroverts, authors, painters, climbers, coders, pianists, philanthropists, and gamers. Just to name a few. We do what we love, and we think you'll fit right in.
Join the Club
Choose from over 600 student organizations — or create your own! Make the most of your Miami experience.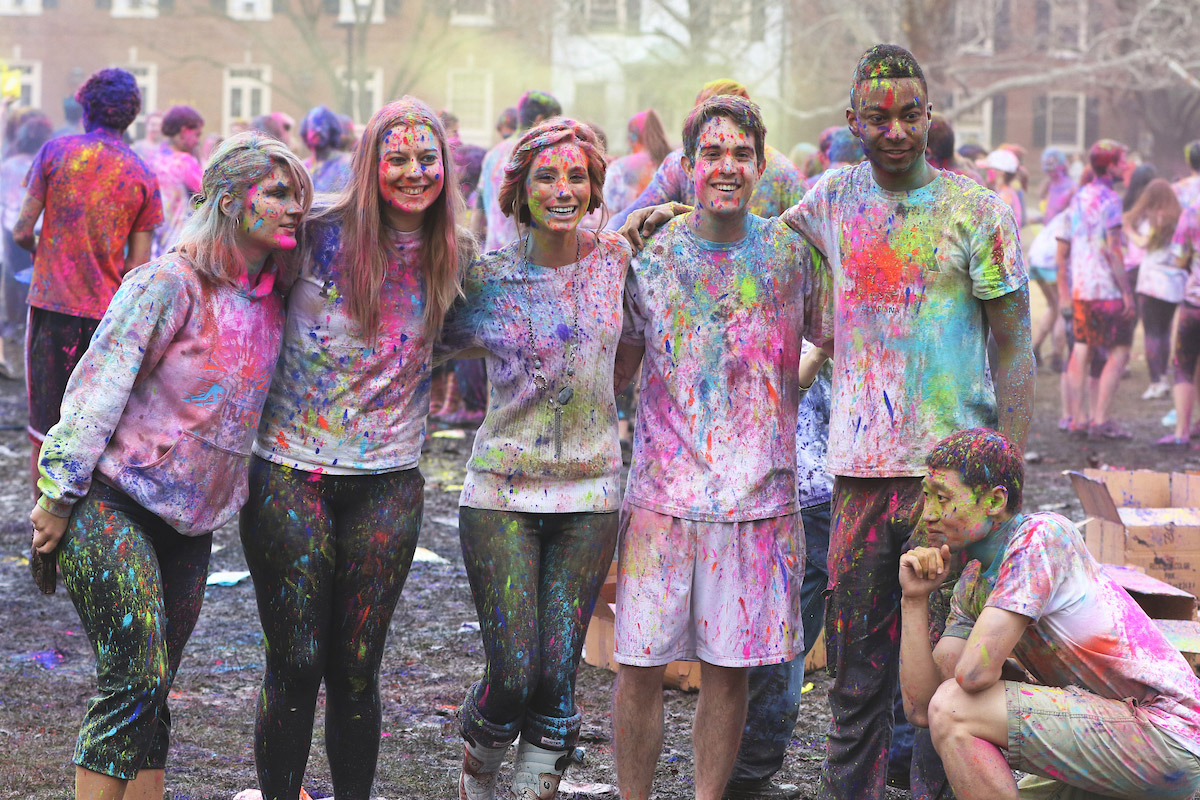 Home Sweet Home

Live on campus as a first- and second-year student to develop close connections.

Explore Housing

Dining

Serving deliciousness to over 20,000 people on the Oxford campus. Special diet? We've got you covered.

Meal Plans

Campus Safety

Miami is committed to maintaining a safe learning environment for all students and members of the university community.

See Details
Broaden Your Worldview
Study from our chateau in Luxembourg. Take a monthlong Winter Term in a far-off place. There's a reason more Miamians choose to complement their education by learning around the world.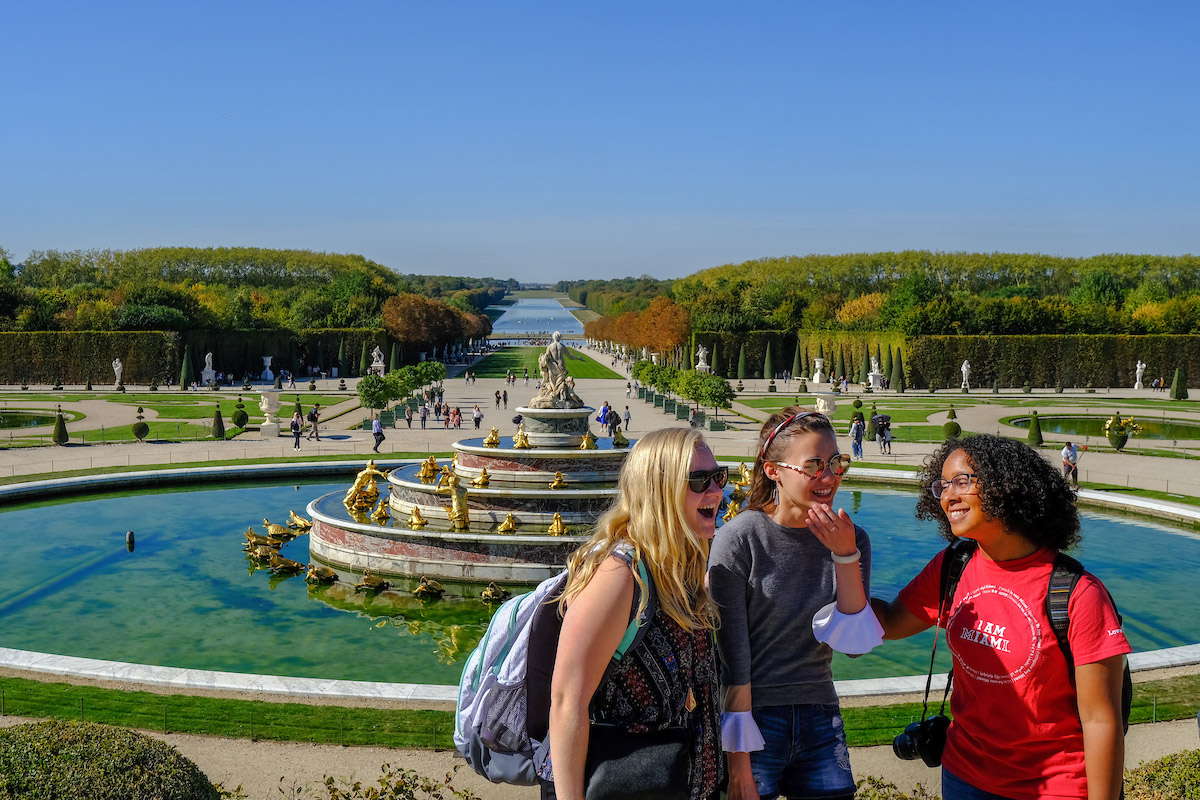 A Diverse Community
Our mission is to empower each Miamian to be an engaged citizen and improve the future of the community and the world.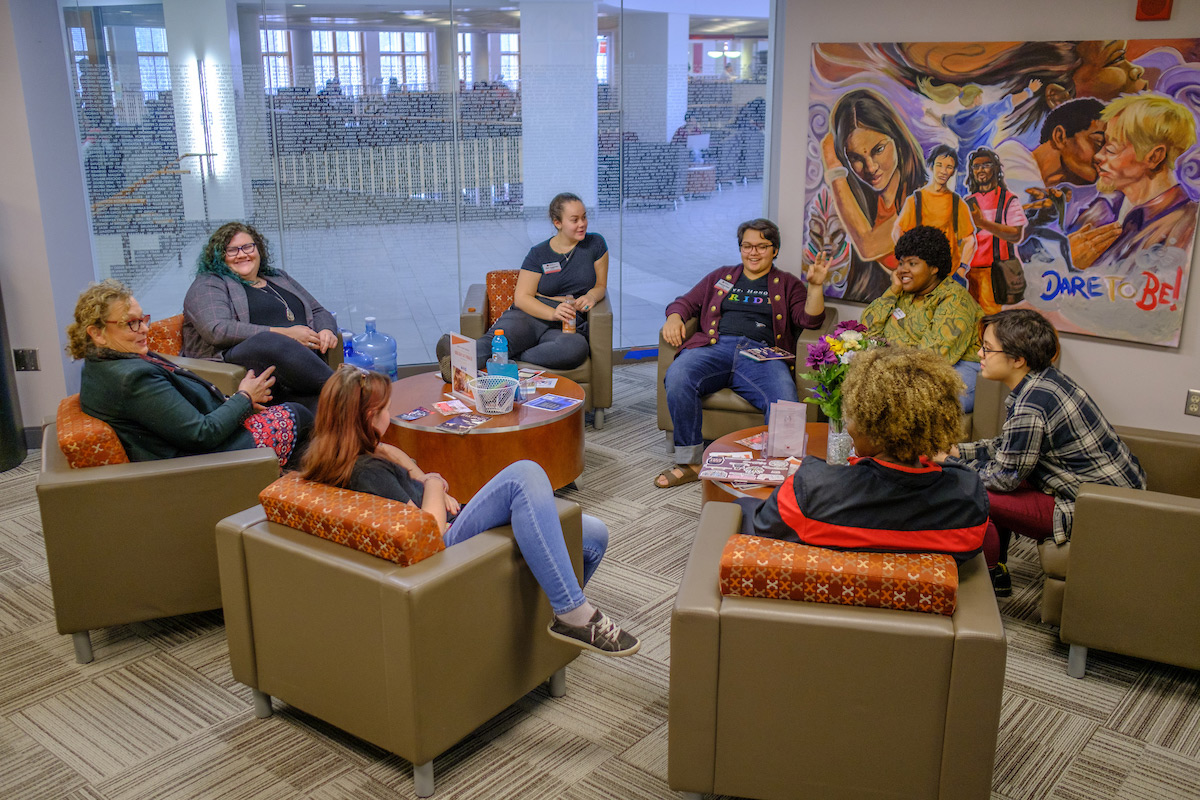 Diversity and Inclusion
Above all, our goal is to create a diverse and inclusive culture.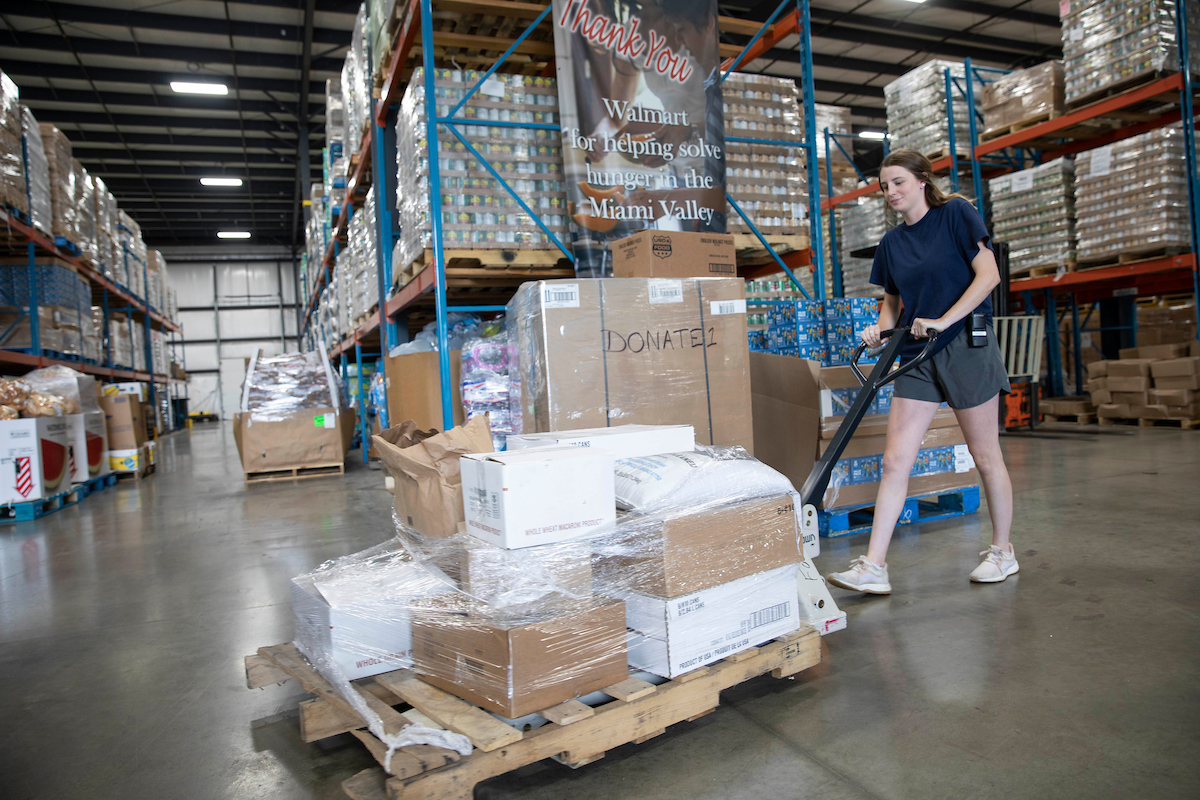 Community Service
Through university-community partnerships, Miami students, faculty, and staff create a more just and equitable world.
Team Up
It's pregame butterflies and postgame celebrations. It's friendly matches and fierce competition. But mostly, it's fun. And we'd love for you to join the game.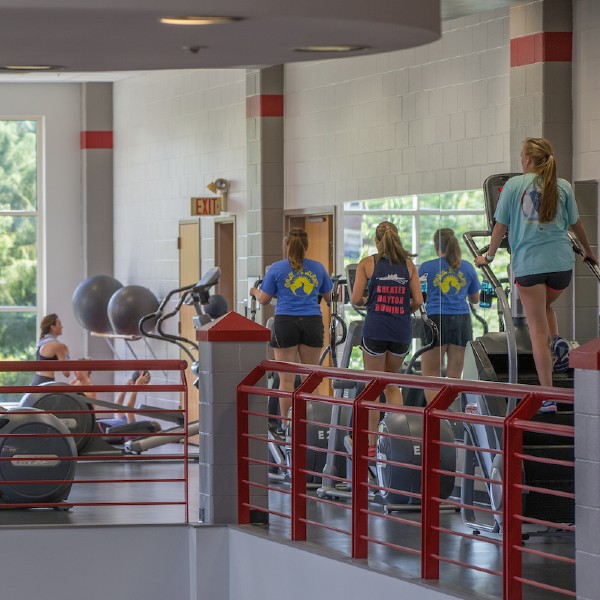 Basketball, volleyball, indoor soccer, racquetball, swimming, aerobics, jogging, fitness training, and even broomball are all here to keep you healthy and active.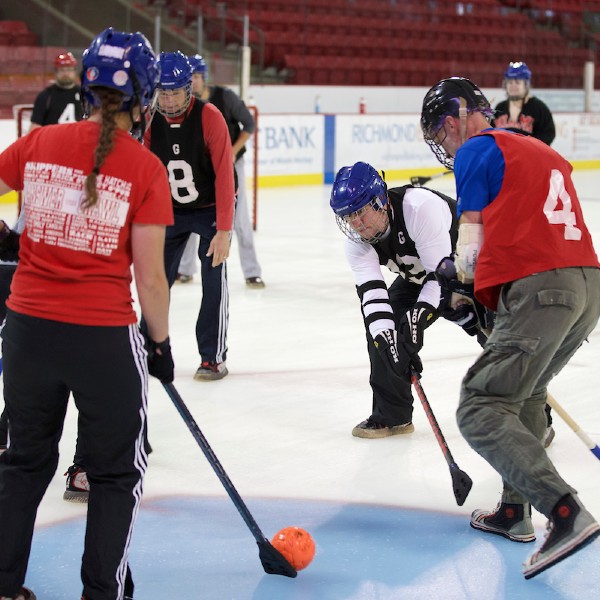 Find a healthy spirit of competition, sportsmanship, and teamwork. Choose from leagues, tournaments, individual events, and team sports. All skill levels welcome.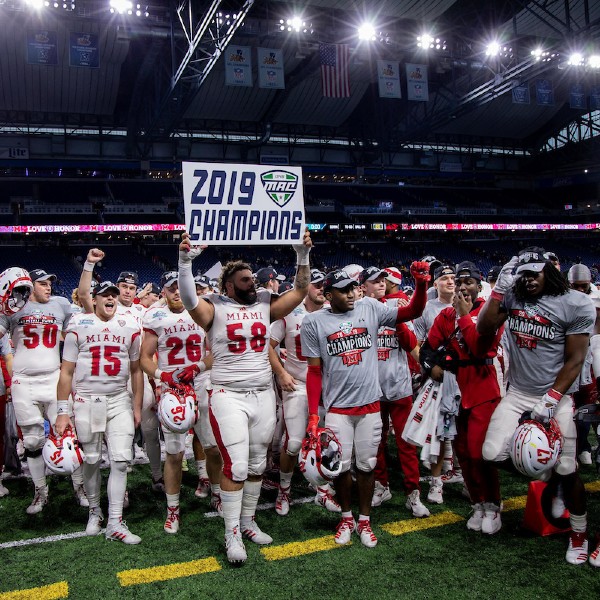 Miami University varsity teams compete in NCAA Division I Mid-American Conference, the National Collegiate Hockey Conference, and the U.S. Figure Skating Association.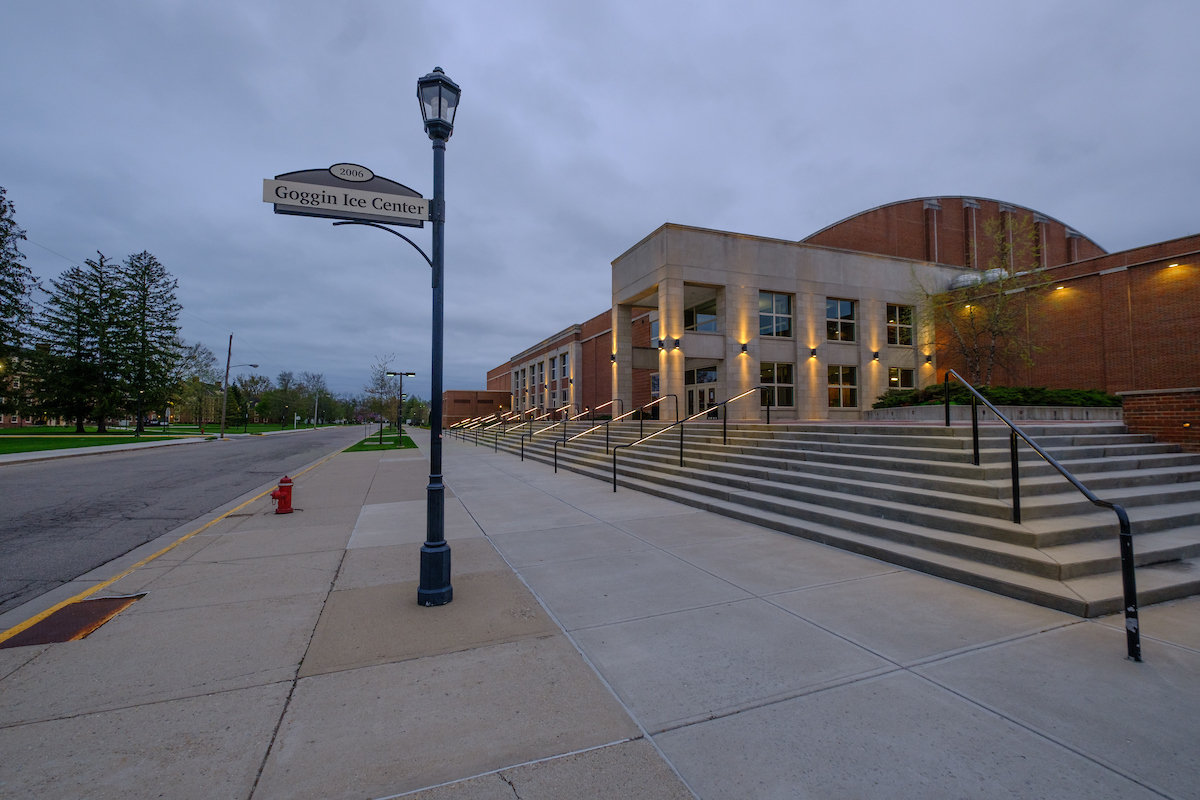 Visit
There's a lot to say about one of America's most beautiful campuses. Find out why so many choose Miami for their most memorable years.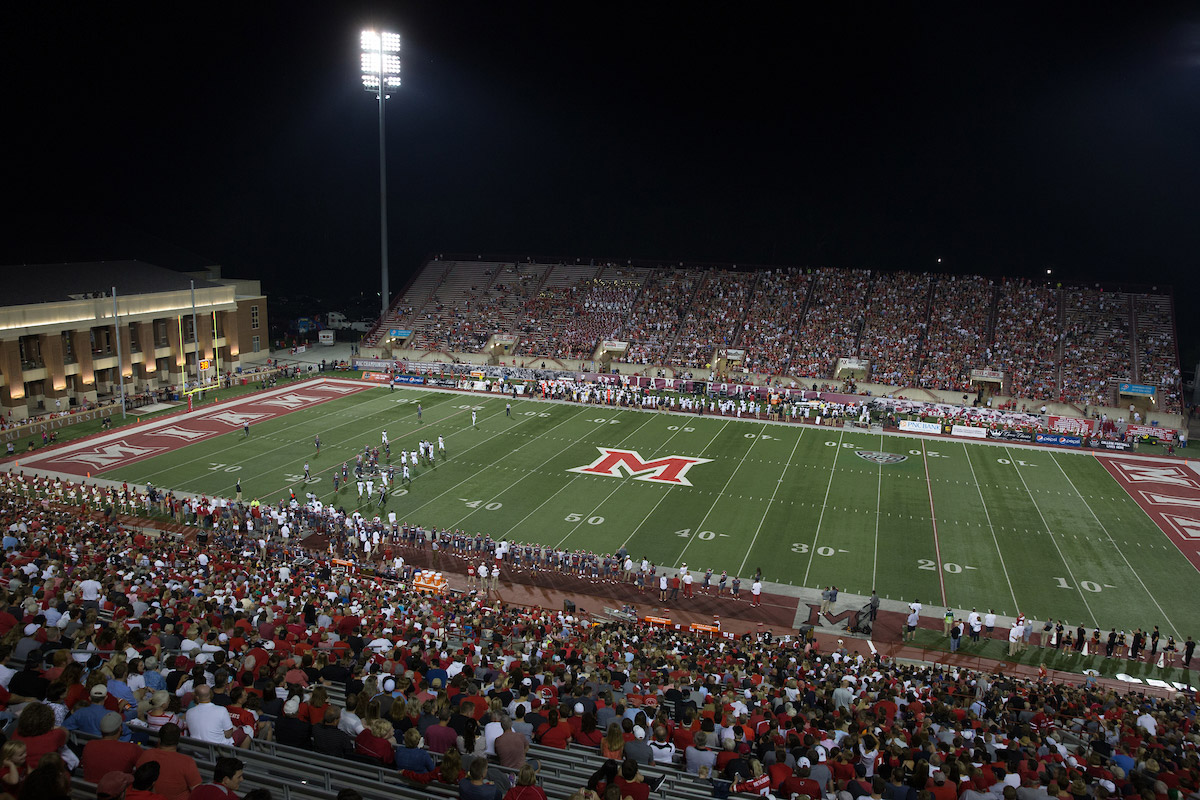 Apply
The big question is, "Where will you go after college?" With a degree from Miami University, the answer is, "Wherever you want."