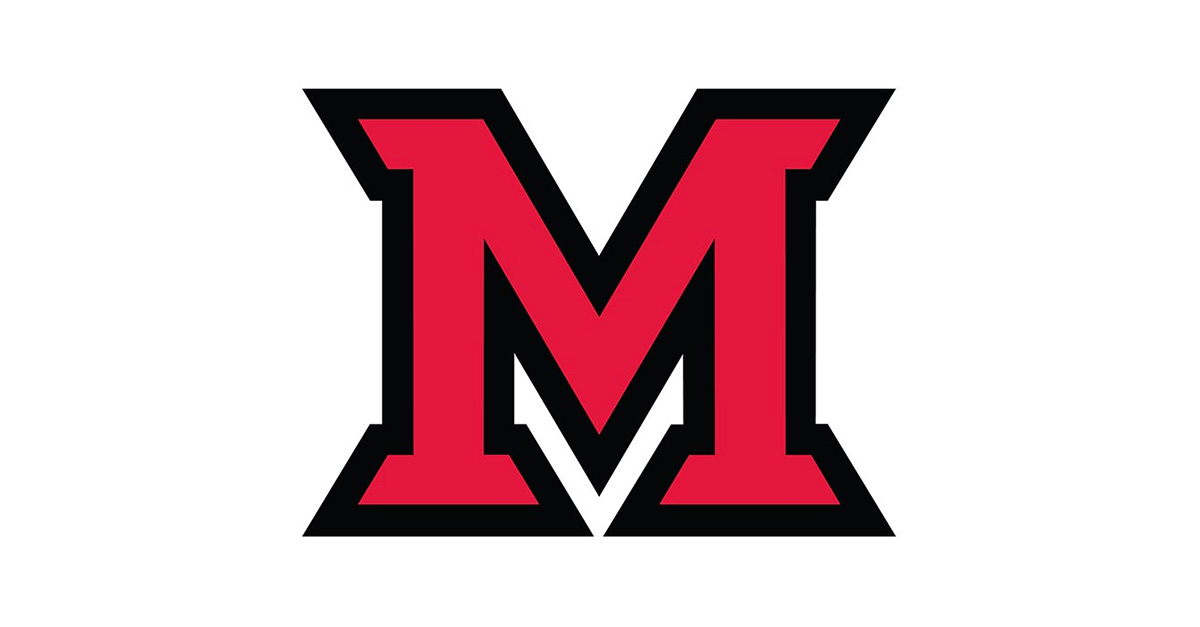 Oct 17, 2016
Accessibility agreement reached with Department of Justice
Miami University has reached an agreement on a consent decree with the Department of Justice resolving a dispute over the university's responsibilities under the Americans with Disabilities Act to provide access to web and other technologies to individuals with disabilities.
Although the ADA and its regulations incorporate detailed standards for dealing with physical barriers, there are no specific standards setting forth how barriers to technology for individuals with visual, auditory and other disabilities are to be remedied.
In 2015 the Department of Justice intervened in a lawsuit filed by a former Miami University student in 2014. Miami settled with that student in February.
Six years ago the Department of Justice issued a formal Advanced Notice of Proposed Rulemaking to address the lack of specific requirements for web accessibility. Although no regulations have ever been issued, Miami has agreed under the consent decree to follow technical accessibility standards issued by independent organizations such as the World Wide Web Consortium.
The terms of the consent decree enhance Miami's commitment to equal access for all of its students to its programs while maintaining the university's standards of academic excellence and preserving its ability to bring innovation and cutting-edge technologies into the learning environment.
The consent decree incorporates some of the initiatives that Miami had already commenced, such as the migration of its web pages to an accessible content management system.
Miami's student disability services support more than 1,200 students on the Oxford campus and close to 1,600 including the regional campuses. Employees with disabilities are served through the university's human resources department.
The specific needs of each student and employee with a disability differ, and professional staff determine how to accommodate those unique needs following an interactive process with each individual.
Miami's third annual Accessible Technology Symposium, is scheduled for Friday, Oct. 21.
Details on some of the services, accommodations, hardware, software and other assistance Miami offers its students and employees are found at miamioh.edu/accessMU.