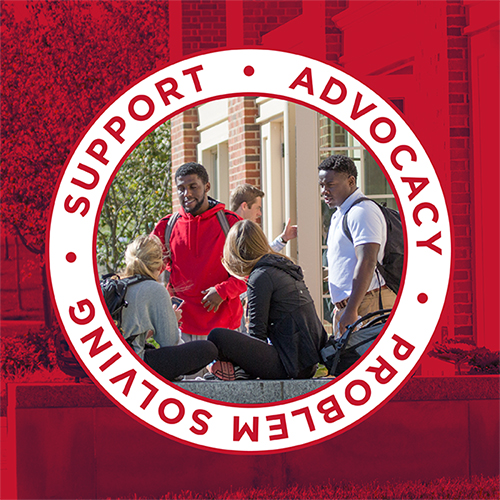 Aug 21, 2019
Student Success Center's new initiatives help students in their college journey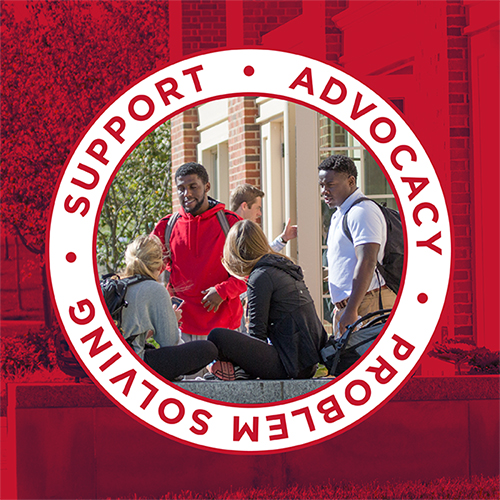 By Kristal Humphrey, university news and communications
Miami University's Student Success Center has several new initiatives for the fall semester.
Success Navigator Program
In addition to having a primary academic adviser, Miami students are provided a network of faculty and staff who are committed to their success throughout their undergraduate experience. This success network includes faculty and staff academic advisers, divisional academic advisers, and staff in the residence hall, as well as other academic support and career-related offices.
The Student Success Center is now launching the success navigator program to offer a more holistic approach.
Each cohort (a class based on its entry year to Miami) has been assigned a success navigator who can help students with:
Navigating their academic journey.
Handling health and personal issues.
Making social connections.
Creating a roadmap for success.
Their roadmap for success is a tangible plan including things like utilizing the degree audit report, study abroad plans, when to do an internship, etc.
Helping students navigate their academic journey is broader and includes help with financial aid, getting involved on campus and overcoming academic, financial and personal challenges.
Each navigator is a staff member from the center.
First Generation program
The center, in partnership with other campus offices, will work to bolster Miami's efforts to support first-generation college students — students who are among the first in their family to earn a bachelor's degree. First-generation students make up 13% of the 2019-2020 class.
The program seeks to build a community of first-generation students and their allies, provide holistic support and connect them to resources such as mentoring, career exploration, financial aid and more.
The First Generation website was revamped and includes a number of resources, a link to the Miami Firsts student organization, and a new faculty/staff ally directory.
Miami GradU8 Scholars Program
The goal of the new Miami GradU8 Scholars Program is to support Ohio resident students in successfully transitioning to college and completing their degree in a timely manner prepared for post-graduate life.
About 250 students were selected based on their admission profiles to participate in the program's inaugural class. From their first day of classes through graduation, GradU8 scholars work with a success navigator.
Participating students will have the opportunity to earn a book scholarship, build community with fellow scholars and explore various post-graduate options.
Miami Cares
The Student Success Center supports students who are experiencing financial hardship related to housing, food and laptops. The center now has the ability to provide meal swipes to students who have a short-term need.
For more information on any of these programs, contact the Student Success Center in person at 112 Campus Avenue Building, by phone at 513-529-3786 or by email at studentsuccess@miamioh.edu. Learn more at Miami Cares online. You can also submit a request for assistance online.