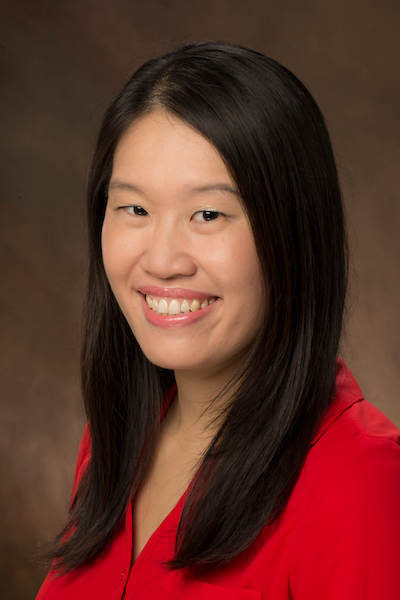 Senior Associate Director for International Recruitment
Admission
Tags:
international students
Mindy Yiu
Background
Hometown: Lorain, OH
High School: Lorain Catholic High School
College Alma Mater:
Undergraduate: The Ohio State University
Graduate: University of Dayton
Contact Info
513-529-2533
Favorite Miami Moment
It's a great community here in Oxford, and you will soon discover that everyone here is very warm and friendly. The faculty and staff here truly want to see students succeed and are always willing to take the extra step to help. Miami also has many rich traditions, and one of my favorite traditions is rubbing the heads of the turtles on the Tri Delt Sundial for good luck, which I did the very first day I arrived here on campus. Go RedHawks!
More Information for Students From...
Connect with Mindy