Student Cashless Information
Changes for Spring 2021 semester
The Regional campuses are going cashless!
All on campus services are self-service and payments are accepted via credit card or MUlaa using your student ID.
Cash/coin payment will no longer be accepted on the regional campuses.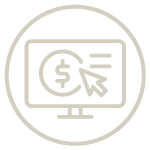 Make a Payment
Payment methods for student bursar bills
Online electronic check payment
Credit card payment
Establish a TMS payment plan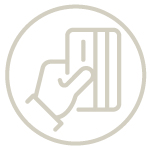 MUlaa
Secure funds added to your student account to be used to printing, vending, food services and other on-campus purchases.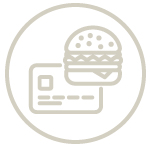 Vending and Food Services
Payment methods accepted
Credit card, MUlaa and Payroll deduction (via Miami ID card)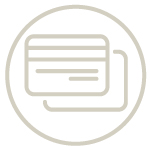 Fees/Fines
Fees like parking and library fines will be added to your student bursar account.