How-To: Set Up and Use Canvas Gradebook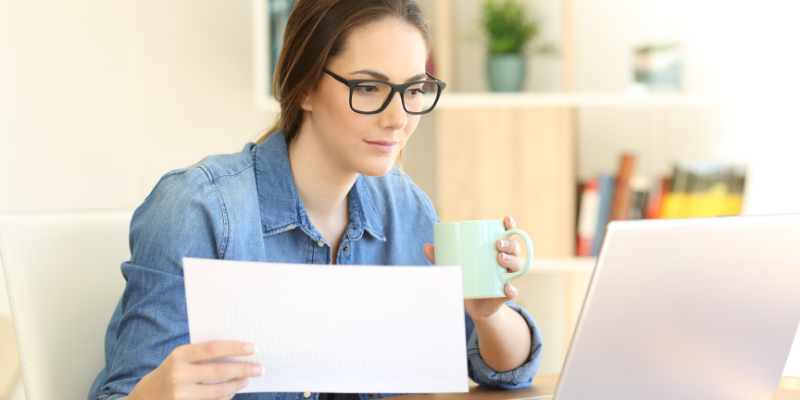 Mar 18, 2020
How-To: Set-Up and Use Canvas Gradebook
Canvas Gradebook is a powerful tool that helps instructors easily view and enter grades for students.
Gradebook Overview
Graded assignments, graded discussions, graded quizzes, and graded surveys that have been published in Canvas display in the Gradebook. Not Graded assignments and unpublished graded assignments are not displayed in the Gradebook.
The default view in the Gradebook is to view all students at a time, but you can also view students individually in the Gradebook Individual View. However, Individual View currently does not support settings and options from the Gradebook.
Visit Canvas Instructor Guide Resources for Gradebook for a comprehensive list of how-to step-by-step guides perfect for the new Gradebook user, including:
Additional Resources Available
Next Steps
How-To: Create Graded Activities in Canvas