Nyah Smith, Chair
---
Leo Ambris
---
Kelsey Binion
---
Andrew Branson
Andrew is co-majoring in biology/pre-medical studies and has a minor in Neuroscience. Andrew is a member of Phi Delta Epsilon, a pre-medical professional fraternity. Andrew is also an ambassador for the College of Arts and Sciences as well as a member of the National Society of Collegiate Scholars, the National Society of Leadership and Success and is an Evans Scholar where he serves as the Health and Wellness Chair. Andrew has been an Emergency Medical Technician for the last three years. In Andrew's free time he enjoys volunteering around the community, teaching Basic Life Support classes, playing golf and spending time with his family and friends.
---
Eliza Burgess
---
Maysa Constandinidis
---
Mollie Duffy
---
Khenadi Grubb
---
Julia Moore
---
Amira Nur
---
Grace Payne
---
Cole Pittman
---
Spencer Schrudder
---
Adam Weiss
Adam Weiss is a Political Science and Urban & Regional Planning Major with a minor in Philosophy and Law. He joined the board in the Fall of 2019 and has greatly enjoyed his time working with the director, as well as fellow student leaders. In his free time, Adam is a member of the Sigma Alpha Mu social fraternity and enjoys spending time with his friends.
---
Dr. Katie Wilson, Advisor
---
 Previous Chairs

Nicholas Miller '14 (2013-2014) Inaugural Chair

Jim Bennett '15 (2014-2015)

Chris Curme '16 (2015-2016)

Alex Kendall '17 (2016-2017)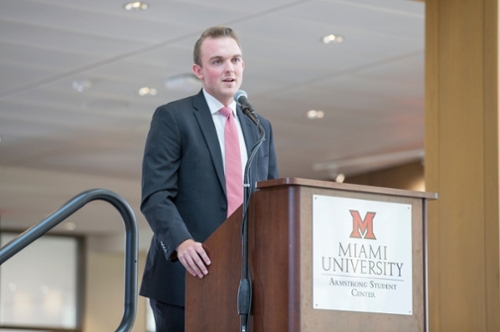 Jackson Garvey '18 (2017-2018)
Charles Kennick '19 (2018-2019)

Megan Cremeans '20 (2019-2020)

Jessica von Zastrow '21 (2020-2021)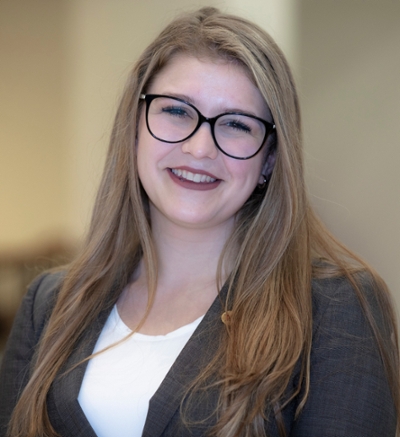 Josie Pucel '22 (2021-2022)