Here are several LGBTQ+ groups and student organizations on Miami's campus. Click on the links to learn more about each group. Don't see a group for you? Have a good idea for a group? Work with Student Activities to start a new student organizations!
Spectrum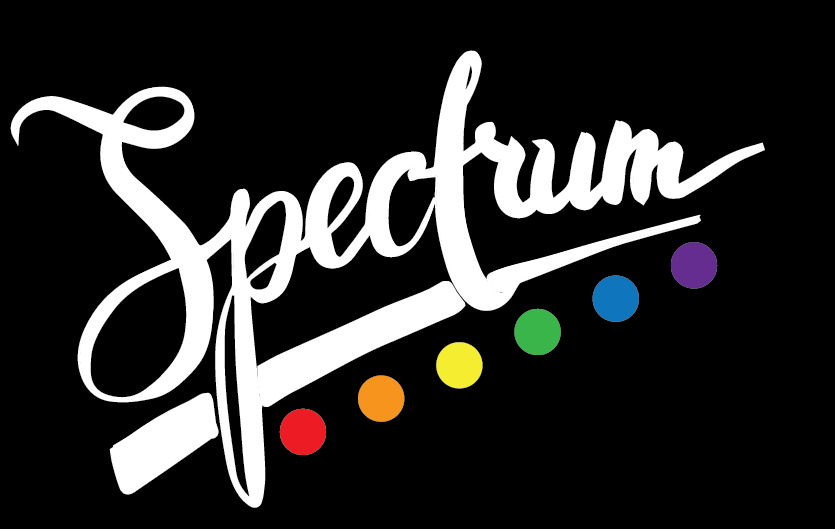 Spectrum is a student-led organization for students of all sexual and gender identities (LGBTQ+) devoted to raising awareness through education and activism. This group strives to form an inclusive and supporting community where all individuals can feel safe to self-identify. Spectrum also functions as a visible presence on campus through partnering with LGBTQ+ Services to provide information and events for the general population of Miami University.
---
oStem @ Miami University
oSTEM@Miami University is a student-led organization which supports LGBTQ+ students at Miami University interested in STEM fields. We aim to provide a safe space for LGBTQ+ students in STEM and advocate for the LGBTQ+ community within STEM. We also plan to join the national oSTEM Incorporated organization which seeks to create a dynamic student- professional network in industry and academia, and to promote inclusion and equity of the LGBTQ+ community in STEM-related fields through student service and support. We welcome all students regardless of major, minor, or identity. Learn more about oSTEM.
---
Graduate Student Pride Association (GSPA)
The purpose of GSPA is first and foremost to provide a safe and inclusive space for LGBTQ+ and queer graduate and professional students at Miami University. Safe spaces cultivate community for marginalized groups and are thus vital to LGBTQ+ and queer graduate students. Furthermore, GSPA will represent and give voice to the concerns of LGBTQ+ and queer graduate and professional students at Miami University.
---
Pride
Pride is the Miami University Regionals LGBTQ+ and ally organization for promoting social justice and equality for everyone along the gender and sexuality spectrum. 
---
Queer and Trans Faculty/Staff Associate (QTFSA)
QTFSA is an organization for current and prospective Miami employees. They plan events and also host a listserv. 
---
1809 LGBT Alumni
The mission of the 1809 LGBT Alumni is to provide a professional and educational network of lesbian, gay, bisexual and transgender alumni as well as foster support for LGBT students currently attending Miami University.