Perlmutter Leadership Conference
The Perlmutter Leadership Conference is an annual conference that provides an opportunity for students to engage with local community leaders and explore their own personal leadership values through the lens of their CliftonStrengths. Prior to attending, all participants take the Strengths Finder™ assessment and bring their results with them to the conference. During the conference, students are introduced to strengths-based leadership and will participate in many hands-on, discussion-based activities to explore their natural talents.
Highlights of Perlmutter include:
Opportunity for students to take the Strengths Finder™ assessment
In-depth workshops to explore and learn how to apply their top five Strengths Finder™ "signature themes" to their classes and careers
Engagement with local and regional community leaders
The next Perlmutter Leadership Conference will be on November 14, 2021. Register by October 14!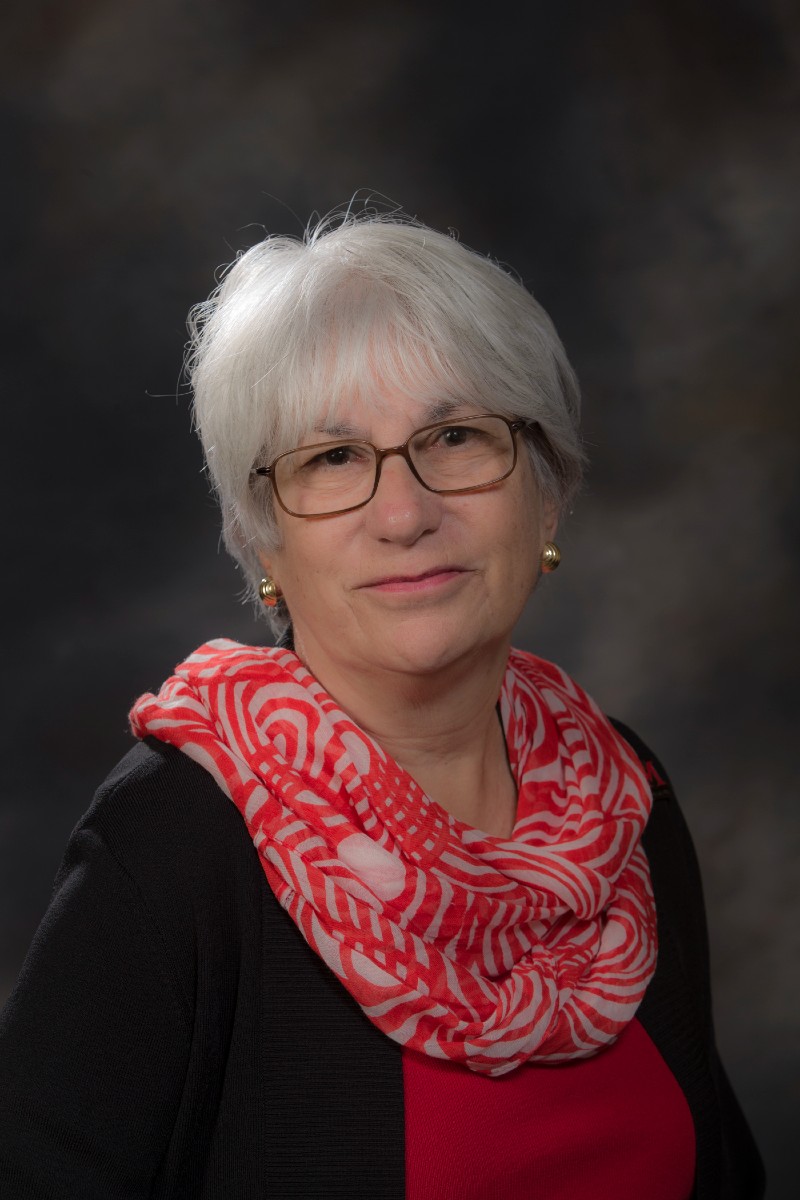 The Perlmutter Leadership Conference is named after Diane Perlmutter, a Miami graduate. Ms. Perlmutter valued her Miami experience so highly that she established this conference as a way of giving back to her alma mater.