Miami University's College of Education, Health and Society offers a wide variety of graduate courses, workshops and masters programs along with four PhD programs. Whether you are interested in updating your skills, adding a new license or endorsement, or earning a graduate degree, we have something for you.
Miami University, established in 1809, is a public university located in Oxford, Ohio. With a student body of nearly 19,000, Miami effectively combines a wide range of strong academic programs with the personal attention ordinarily found only at much smaller institutions.
*These scholarships only apply to certain programs
Voice of America Learning Center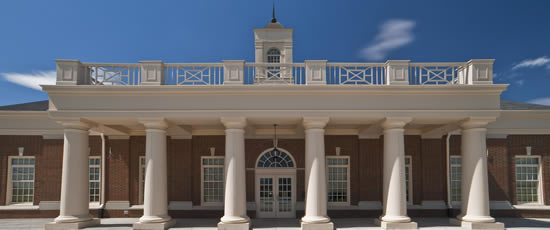 Many courses are available at Miami's Voice of America Learning Center (VOALC), conveniently located off I-75 in West Chester, providing easy access for professionals in Southwest Ohio.