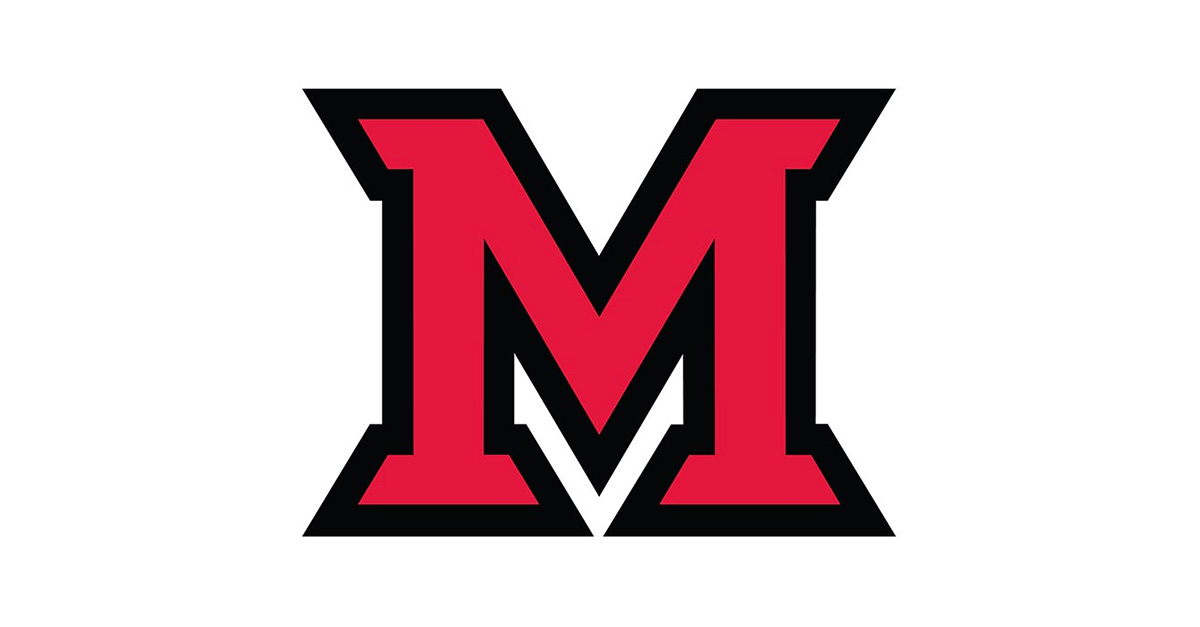 Jan 30, 2017
University statement on immigration executive order
Sunday, Jan. 29, 2017
To the Miami University Community:
On Friday, President Trump signed an executive order on immigration that includes suspension of immigration for persons from seven countries: Iran, Iraq, Syria, Sudan, Yemen, Libya and Somalia. We join with the Association of Public and Land-grant Universities and other higher education institutions in expressing strong concern about the impact of the executive order on international faculty, staff, students and their families and on the quality of higher education. Providing opportunities for international students contributes to enhancing diversity and learning at a 21st-century university.
We are deeply dedicated to and will continue to work to support our international faculty, staff and students. The Office of International Student and Scholar Services is reaching out directly to all of our international students, especially those from the countries named in the executive order, and the Office of General Counsel is also reaching out to those faculty and staff from impacted countries.
International students, faculty and staff contribute to our rich educational experience and mission.  Miami is fully committed to remaining a globally connected university, welcoming students, faculty and staff from all over the world.