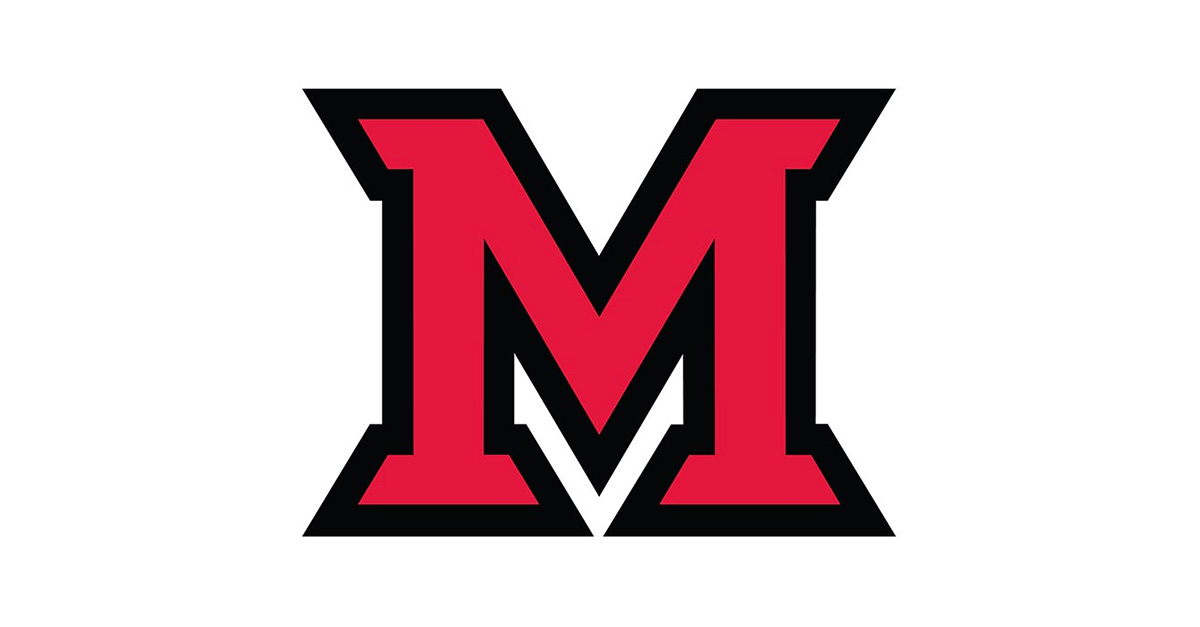 Nov 14, 2013
Miami University ranks 7th in U.S. News rankings of Best National Universities for Veterans
Miami University is ranked 7th among national universities in the inaugural U.S. News Best Colleges for Veterans rankings. Top-ranked schools in the Best Colleges rankings participate in federal initiatives helping veterans and active service members apply, pay for and complete their degrees.
Miami is part of the Veterans Integration to Academic Leadership program, which partners with the VA Medical Center.
The initiative gives students on-campus access to a VA psychologist who can help student vets manage post-traumatic stress disorder, depression and anxiety.

Rankings methodology
Since the post-9/11 GI Bill was implemented in 2009, colleges and universities have experienced an influx of veterans and their family members eager to use the expanded educational benefits, according to U.S. News.
At least 773,000 veterans and their family members have taken advantage of the bill, which provides tuition and housing assistance to eligible veterans and their family members, according to the U.S. Department of Veterans Affairs.
The 234 schools in the new list scored well in terms of graduation rate, faculty resources, reputation and other markers of academic quality measured in the 2014 edition of the U.S. News Best Colleges. (Miami ranks 31st among national public universities in the Best Colleges rankings).
To qualify for the new rankings, the schools also had to be certified for the GI Bill and participate in the Yellow Ribbon Program, two federal initiatives that help veterans reduce the cost of school.
The schools were required to be members of the Servicemembers Opportunity Colleges (SOC) Consortium, a group that works to simplify credit transfers and give veterans credit for military training and national tests such as the College-Level Examination Program.
Miami tied for seventh place with Marquette University and Indiana University-Bloomington for Best National Universities for Veterans.
No other Ohio schools were in the top 52 Best National Universities for Veterans list. Xavier University ranked second for Best Regional Universities for Veterans (Midwest).