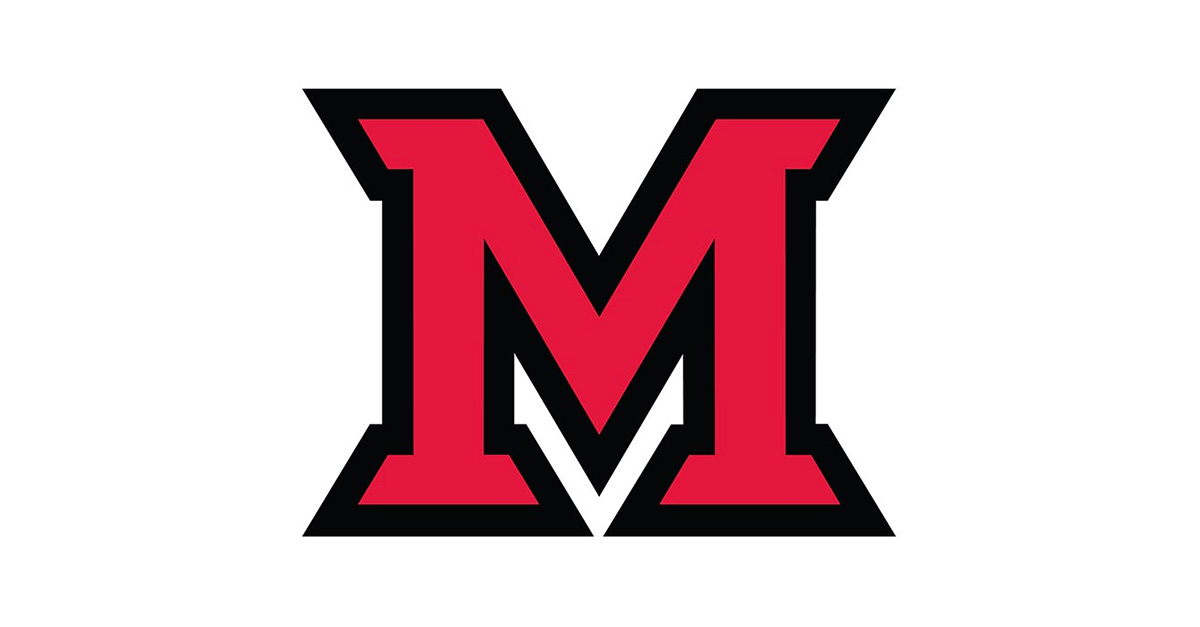 Sep 10, 2013
Miami's commitment to teaching tops in U.S. News rankings
Overall ranking jumps to 31st among national public universities

Miami's "unusually strong commitment to undergraduate teaching" earns it third place in a special list in the U.S. News & World Report Best Colleges 2014. Miami ranks behind only Dartmouth and Princeton and is tied with College of William and Mary as the top two public universities for commitment to teaching.
Only 14 national universities are noted for such faculty commitment. Miami has appeared in the top eight on this list since it was started five years ago.

Miami jumped in its overall rank to 75th from 89th among all 281 national universities (public and private). Among top public national universities, Miami University also gained, ranking 31st, up from 37th last year.

The magazine uses a variety of factors in creating the rankings including undergraduate academic reputation (22.5 percent), student retention (22.5 percent), faculty resources (20 percent), student selectivity (12.5 percent), financial resources (10 percent), graduation rate performance (7.5 percent) and alumni giving rate (5 percent).

"Two areas in which Miami reported gains to U.S. News are in the areas of student selectivity and actual vs. predicted graduation rate. It has been a universitywide effort to continually improve the quality of the incoming class and to provide them with the experience and support to help them graduate successfully," said Denise Krallman, director of institutional research. "These gains coupled with already strong scores in other areas likely strengthened our standing."

The magazine features Miami in its "A Focus on Student Success" section, described as "outstanding examples" of academic programs that are commonly linked to student success. Mentions in this section are calculated using a survey of university presidents, chief academic officers and deans of admissions. Miami is cited in two areas.
* "Learning Communities" in which students typically take two or more linked courses as a group and get to know one another and their professors well;
* "Senior Capstone" experiences, culminating experiences that ask students nearing the end of their college years to create a project that integrates and synthesizes what they've learned.
Miami is also tied for 30th in the category of Best Undergraduate Engineering Programs where the highest degree is a bachelor's or master's, up five spaces from last year. Miami's Farmer School of Business is ranked 47, up from 56 for Best Undergraduate Business Programs.
In specific rankings within U.S. News' Best Colleges site, Miami ranks 35th among public universities for freshman retention and 21st among publics for our six-year graduation rate.
This is another recent high ranking for Miami. Already last month The Princeton Review included Miami in its "The Best 378 Colleges-2014 Edition"; Miami appeared as one of the "best and most interesting colleges and universities" in the Fiske Guide to Colleges 2014; and Forbes ranked Miami 41st in the nation among public universities.

The 2014 Best Colleges guidebook will be on newsstands beginning Sept. 24.