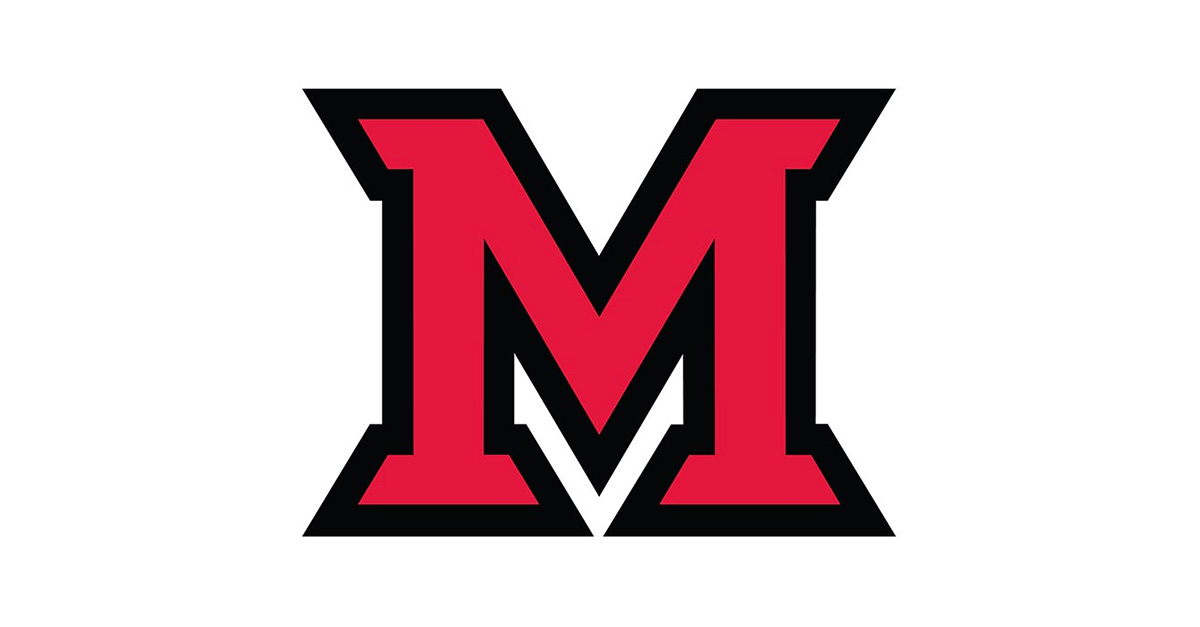 Sep 10, 2014
Miami-UC football food race: By app or by can, who will donate the most?
Fans can give through NomNom Nation, which Miami alumni and students started to revolutionize the way people give to food banks
Written by Margo Kissell, university news and communications, kisselm@miamioh.edu
Miami University and the University of Cincinnati will hold a competitive, weeklong food drive leading up to the Sept. 20 football game in Paul Brown Stadium.
Beginning this Saturday, Sept. 13, fans of the UC Bearcats and the Miami RedHawks can participate in the friendly, football "food race" to see which team can generate the most meals for the Shared Harvest Foodbank in Fairfield and the Freestore Foodbank in Cincinnati.
Fans of both universities can make donations to help feed the hungry through a website NomNom Nation has created for this special event.
Miami alumni and students earlier this year rolled out an app to fight hunger in local communities by giving smartphone users the ability to contribute to local food banks with the click of a button.

Garrett Emrick, a Miami senior majoring in software engineering and the company's chief technology officer, has been busy getting the website ready for Saturday's big launch.
Emrick will be at Paul Brown Stadium on game day, where he plans to "spend a majority of the time monitoring donations and making sure everything runs smoothly."
Brent Bielinski (Miami '13), chief executive officer and co-founder of NomNom Nation LLC, said the goal for this first football food race is to raise 30,000 meals. That equates to about $10,000 because food banks, which buy in bulk, can purchase three meals with every dollar donated.
While the football teams are competing on the field of the downtown Cincinnati stadium, their fans can join forces to help make a difference in the community.
"It's fun when the universities use their inherent rivalries to do good things," said Kurt Reiber, president and chief executive officer of the Freestore Foodbank, which serves about 300,000 people, one-third of whom are children.
Bielinski, who lives near the UC campus, said 100 percent of the donations, less credit card processing fees, will go to the food banks — with Miami's benefitting Shared Harvest and UC's helping the Freestore.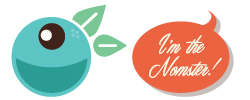 For this food race, NomNom Nation, a for-profit business, will forgo its normal service charge of a flat 5 percent of the amount of donations raised, Bielinski said.
Fans attending the game also will be able to donate canned goods and other food items at entrance gate collection bins sporting the Miami and UC logos, or they can drop cash in collection jars volunteers will be holding. Food that is collected will be weighed and monetary donations will be added to the universities' tallies.
Updated totals on the number of donated meals will be listed on the stadium scoreboard, and an announcement will be made late in the game declaring a food race winner.
Last year, the Shared Harvest Foodbank distributed 7.5 million pounds of food to 152,000 families, Executive Director Tina Osso said.
The MU vs. UC Food Race is "a great way to engage a younger demographic in the fight against hunger," Osso said. "It touches them where they are — at a great event with tens of thousands of people attending. The excitement is already there."