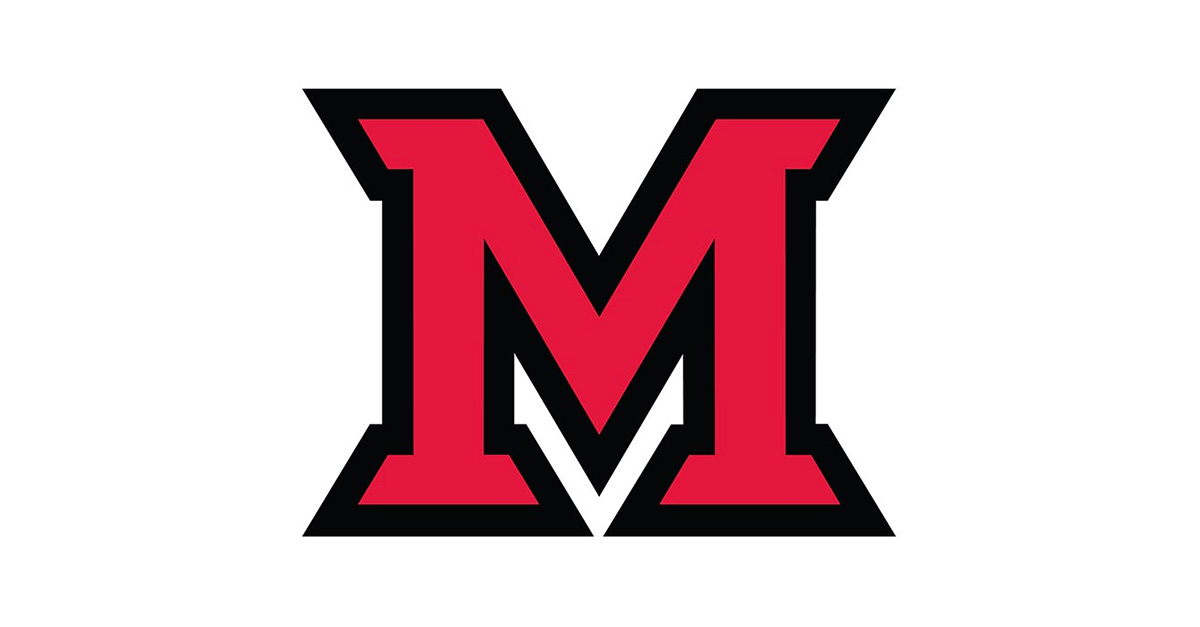 Oct 15, 2014
Astronaut Robert "Hoot" Gibson to speak Oct. 21
Gibson will present Michael Markesbery with the $10,000 Astronaut Scholarship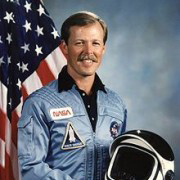 Space Shuttle astronaut Capt. Robert "Hoot" Gibson (photo courtesy ASF)
Space shuttle astronaut Capt. Robert "Hoot" Gibson will present senior Michael Markesbery with a $10,000 scholarship and will share his space mission experiences at 7 p.m. Tuesday, Oct 21, in of the Armstrong Student Center Pavilion.
Markesbery is a senior zoology major and neuroscience and entrepreneurship double minor from Cincinnati. He is one of 28 students nationwide to be selected for the 2014-2015 scholarship by the Astronaut Scholarship Foundation.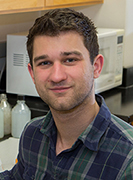 Astronaut scholar, senior zoology major Michael Markesbery. Read more about him and his research online. (photo by Scott Kissell).
Gibson flew on five space shuttle missions, including the first docking of a shuttle with the Russian space station Mir.
His first flight was aboard Challenger in 1984. The flight was the first in which astronauts tested the Manned Maneuvering Unit.
Gibson was in command of a seven-man crew when Columbia was launched in January 1986, deploying a communications satellite and conducting experiments in astrophysics and materials processing. Later that month, the shuttle Challenger exploded after liftoff, killing its seven-person crew. Gibson participated in the investigation of the accident and contributed to the redesign of the solid fuel rocket boosters which caused the disaster.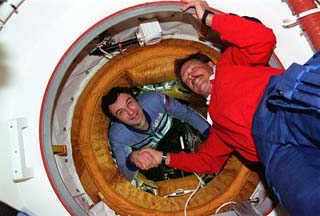 Gibson in 1995 commanded Atlantis on the first shuttle mission to dock with Russia's Mir space station. Here he greets Cosmonaut Vladimir N. Dezhurov, the commander of Mir-18. This historic rendezvous paved the way for future dockings with Mir and the International Space Station (photo courtesy NASA).
Gibson flew the second mission after the Challenger explosion, commanding a five-person Atlantis crew on a 1988 classified military mission.
He then commanded Endeavour, launched in 1992 with a seven-person crew, including the first Japanese astronaut.
On his fifth and final space flight in 1995, Gibson commanded Atlantis on the first shuttle mission to dock with Russia's Mir space station. It was the 100th space mission for U.S. astronauts.
Gibson retired from NASA in 1995. He is married to another shuttle astronaut, Rhea Seddon.  He was inducted into the U.S. Astronaut Hall of Fame in 2003.
Gibson's talk, free and open to the public, is sponsored by Miami's honors program.