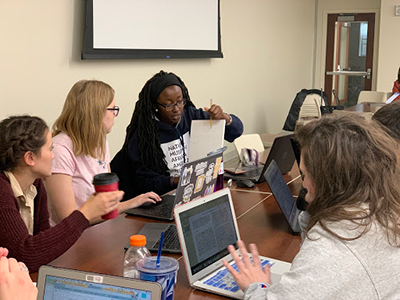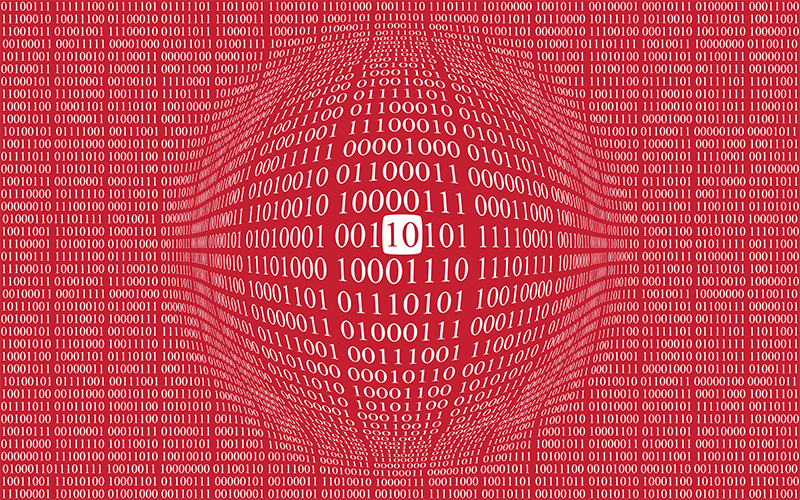 Nov 05, 2019
What's in a number? Let's start with 10
Anniversaries come and go, but if you're a university statistics department, what does your 10th anniversary mean?
For Miami University's
department of statistics
, it means:
Collaborations with faculty in all six Miami colleges.*
210% increase in total number of students enrolled in all statistics classes.
Near 3x the students in upper level and grad courses, from 343 to 985.
2,275 alumni.
51 years – how long statistics has been taught at Miami, previously combined with mathematics.
10 years - how long it's been its own department.
116 episodes of the Stats + Stories podcast produced.
And if the numbers don't wow a crowd, maybe this anniversary workshop topic will: "Statistical Smoothing: How to analyze data like the Fonz," offered by alumnus Matt Wheeler of the Centers for Disease Control/Nat'l. Institute for Occupational Safety and Health. Note: A survey of participants to see who has heard of "the Fonz" may be conducted during the anniversary conference.
The
Nov. 7-8 anniversary program
includes other workshops, networking for students and alumni, and a live broadcast of the Stats + Stories podcast. Guests on recent episodes have discussed "Using stats to improve your League of Legends game," data and democracy, forensic science, sports and more.
Why are statistics relevant? Why celebrate their study?
"Statistics is the language of science and the information needed for good governance," said John Bailer, University Distinguished Professor and chair of the department of statistics at Miami. "Statistics is more than simply making a guess and telling you how good the guess is. We love to collaborate with colleagues to promote good thinking and decision-making with data."

Bailer is also president of the International Statistical Institute and a fellow of the American Association for the Advancement of Science, American Statistical Association, and the Society for Risk Analysis.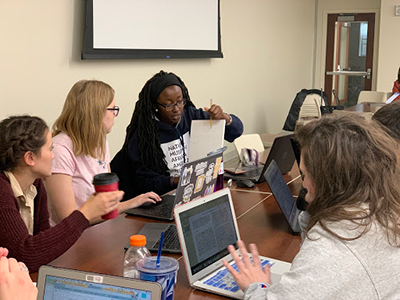 Graduate students in statistics and in speech pathology and audiology collaborate on research analysis. Students in both programs pick up valuable knowledge.
* Statistics faculty members have worked with colleagues in the following Miami departments, colleges and programs: 
The departments include accounting; art; biology; chemical, paper and biomedical engineering; computer science and software engineering; family studies and social work; geography; geology; information systems and analytics; interactive media studies; kinesiology and health; mathematics; media, journalism and film; microbiology; music; psychology; sociology and gerontology; and speech pathology and audiology.

Faculty members have also collaborated with the Scripps Gerontology Center; Institute for the Environment and Sustainability; the College of Education, Health and Society; and the College of Liberal Arts and Science.