Miami University's reputation for offering outstanding academic and professional opportunities helps our students succeed in the job market and in top graduate programs. We invite you to explore our academic divisions and the intensely personalized learning experience that launches extraordinary careers and affirms our reputation as an Original Public Ivy.
College of Arts and Science
We'll prepare you for graduate school, careers, and life. Become a critical thinker, an effective communicator, and a creative problem solver in one or a combination of our 60 majors, 9 co-majors, and dozens of minors. We'll help you develop the key skills you'll need to chart your path in an ever changing workforce. Areas of study in the College of Arts and Science (CAS) include the physical and natural sciences, social sciences, humanities, and languages.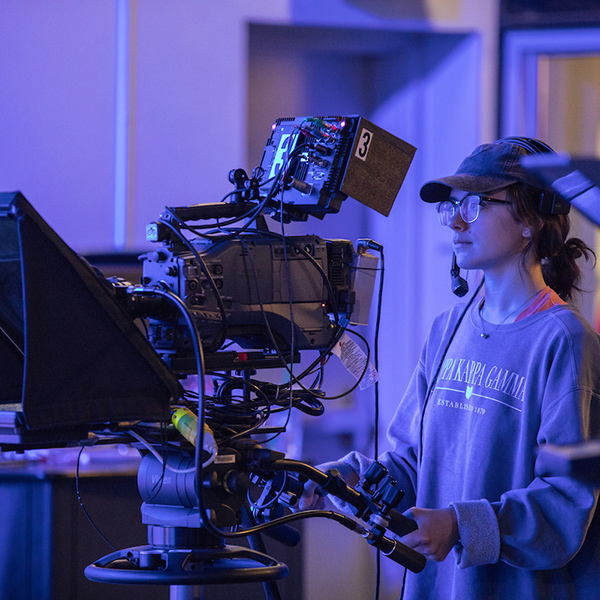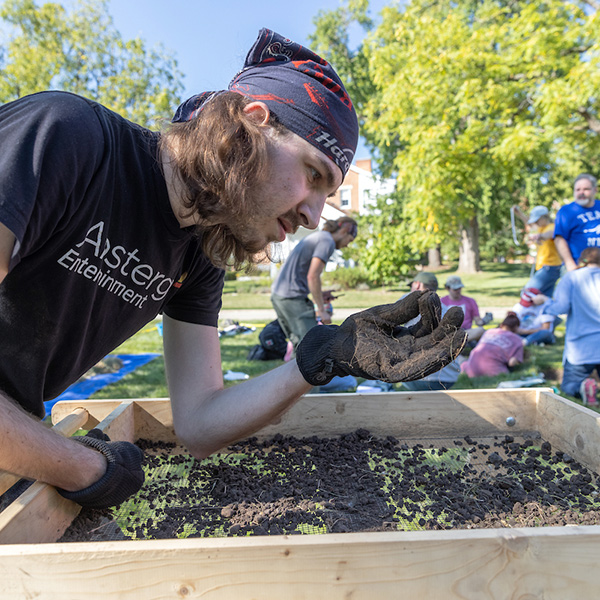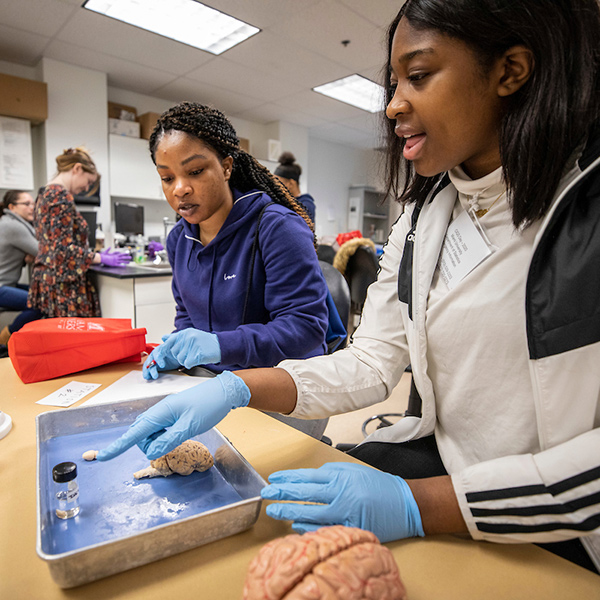 College of Creative Arts
There's an art to what we do!
When you graduate with a degree from the College of Creative Arts (CCA) you'll be ready to succeed and compete and create anywhere. That's because of our fine-tuned, cross-disciplinary approach to art. An approach that's nationally accredited and prepares you for new and emerging industries.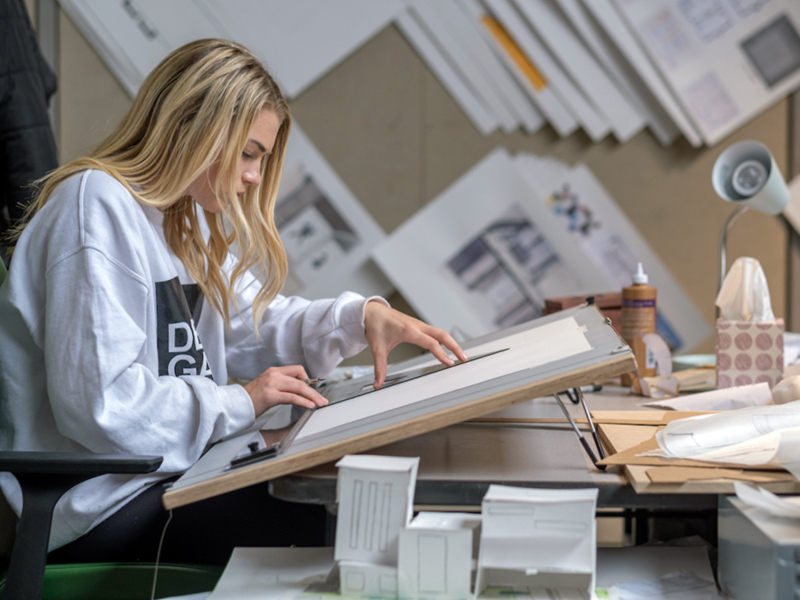 College of Education, Health, and Society
Changemakers welcome.

Have a game-changing impact on a young person's life. Guide people toward a healthy lifestyle. Advance diversity, community, and the right of every adult and child to thrive. However you want to make a difference, you'll find it here. Explore the full range of award-winning educational options in EHS – encompassing education and nutrition, social work and sport leadership and management, kinesiology, and public health.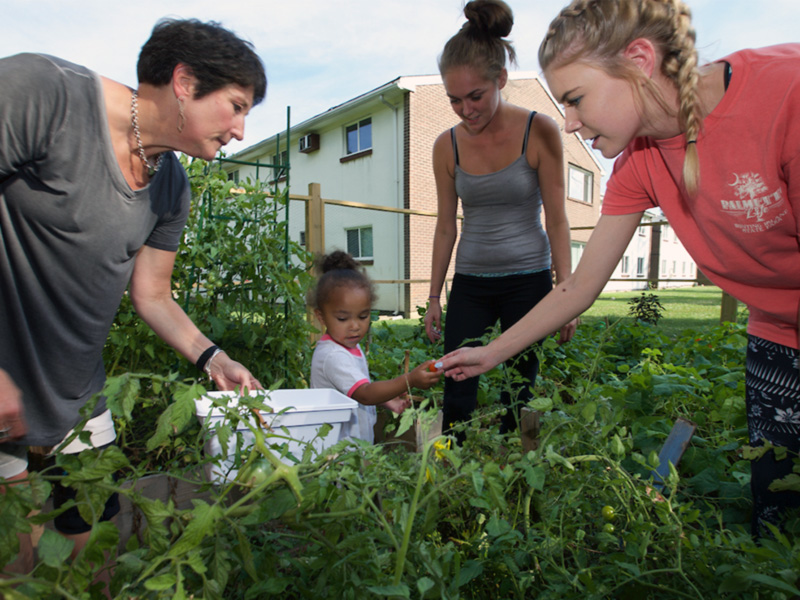 College of Engineering and Computing
We produce engineers with a strong sense of ethics, an understanding of how to collaborate, and the ability to communicate. Through a model we call Socially Engaged Engineering and Computing, you'll work on projects with global implications and humanitarian objectives. Whether a problem is environmental- or communications-based, energy or industry related, you'll learn to tackle it here.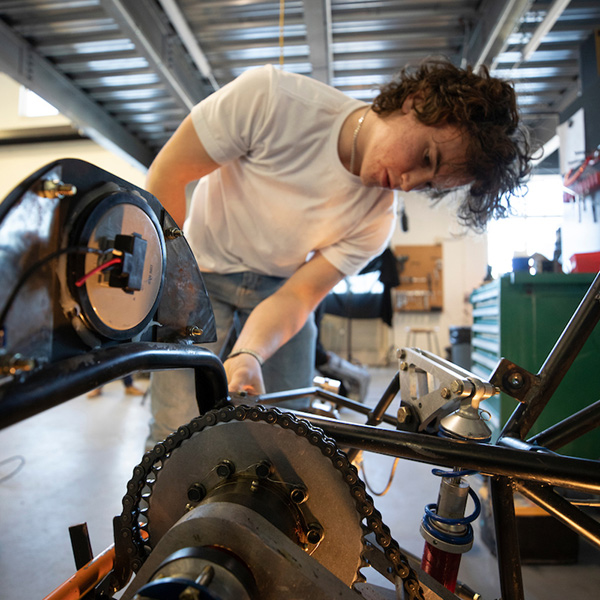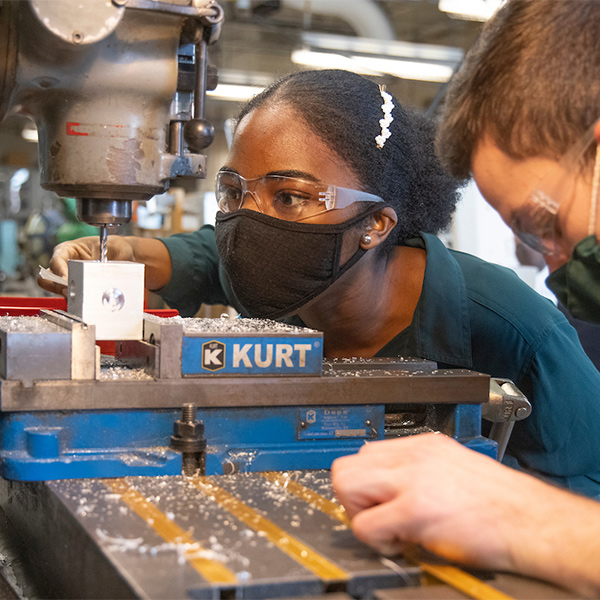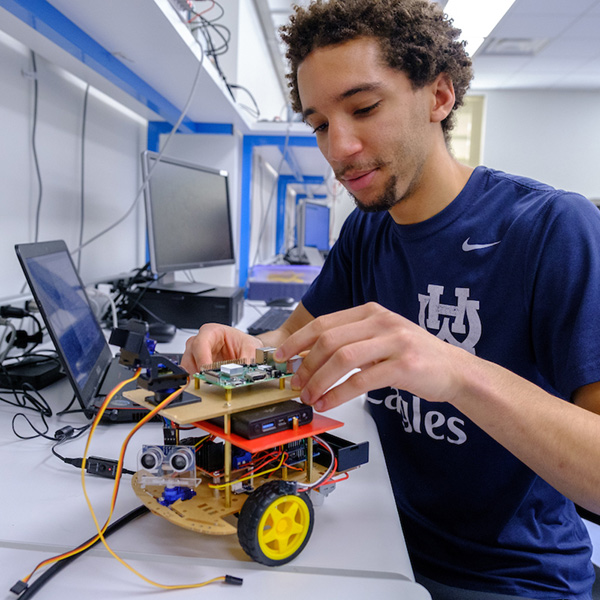 Farmer School of Business
Farmer School students graduate beyond ready for career and personal success. That's because our students learn as much outside the classroom as in it.
We emphasize experiential learning, international study, and leadership development to prepare students to become leaders in the workplace and the community. And they are taught by faculty members whose top goal is the success of their students. Every Farmer School student participates in hands-on learning - working with clients, giving presentations, and working in diverse groups. 85% complete at least one internship and more than 65% studied abroad.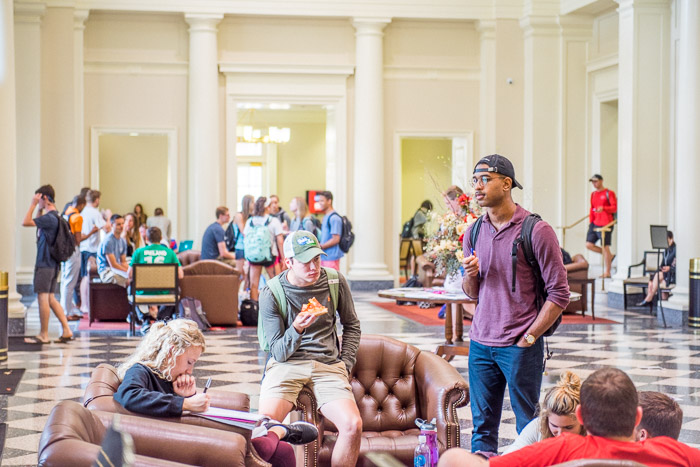 College of Liberal Arts and Applied Science
The College of Liberal Arts and Applied Science (CLAAS) currently offers 30+ forward-focused majors across Miami's Regional locations and online, plus pathways to 100+ majors that may be completed at the Oxford campus. Small class sizes, on-site child care, and flexible scheduling make Miami Regionals attractive to students at all stages of life and career.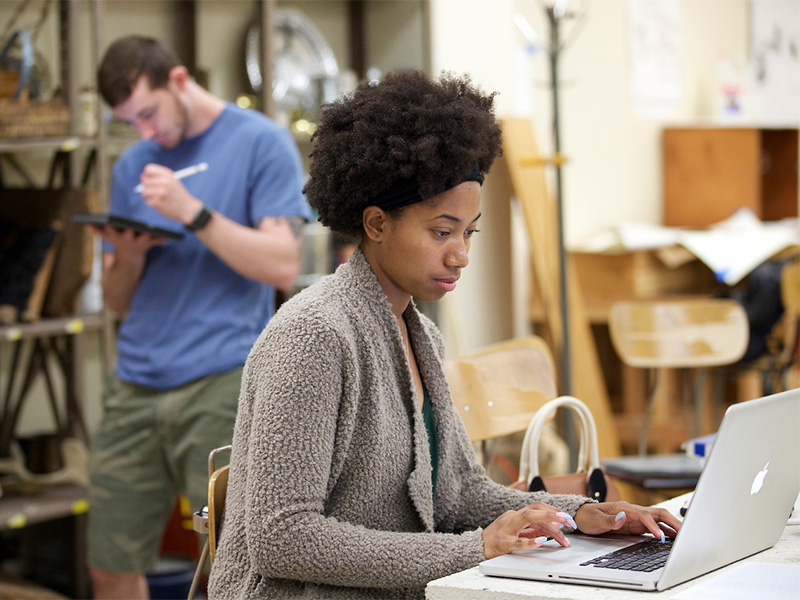 Honors College
Miami University's Honors College opens the door to your academic career through compelling coursework taught by leading scholars. Within this vibrant community of high-achieving peers, you'll be part of innovative research experiences on campus and around the world.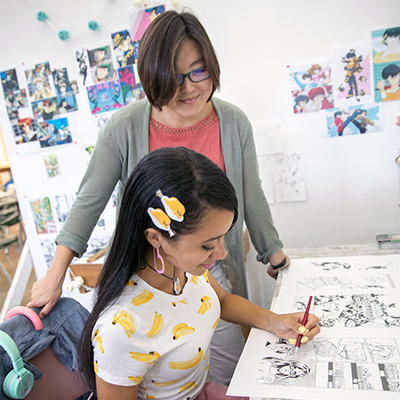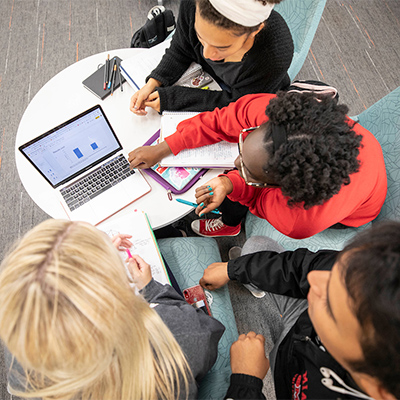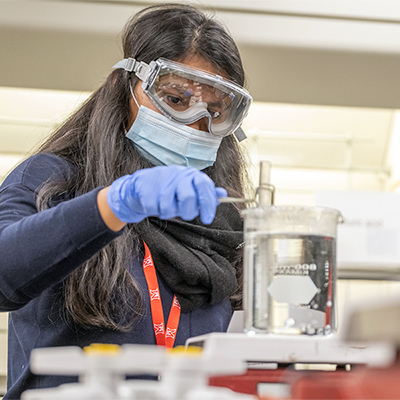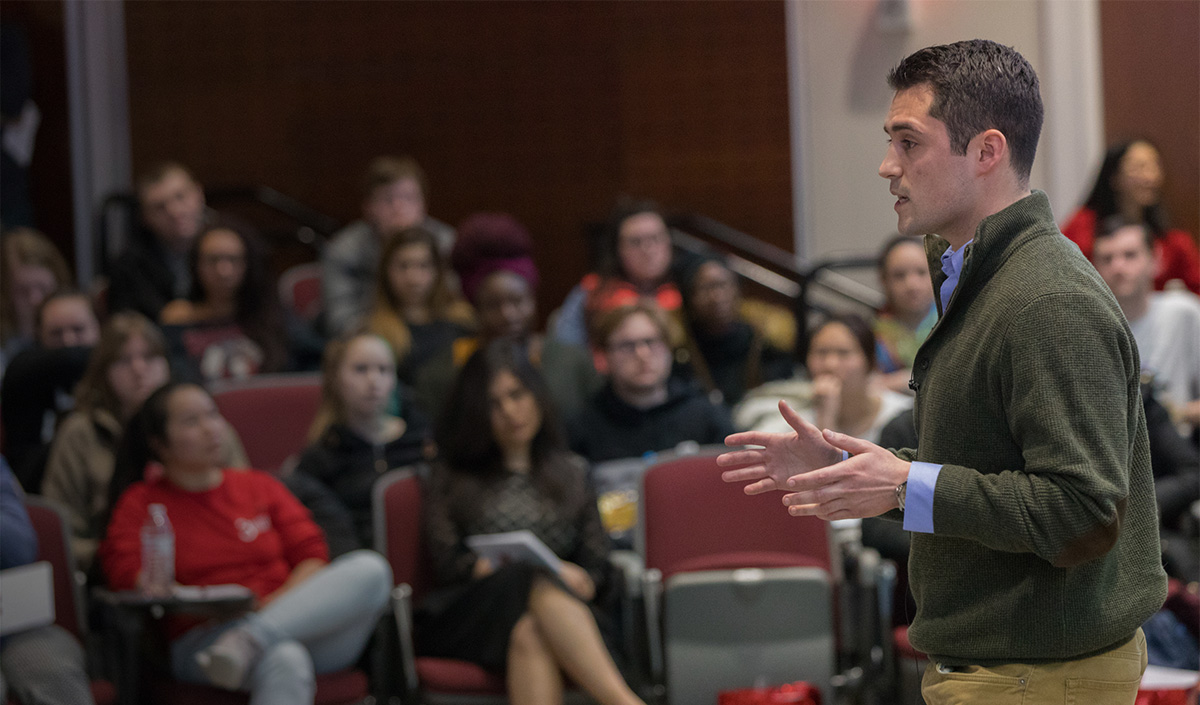 Graduate School
The Graduate School offers over 50 master's, 14 doctoral, and 19 certificate programs spanning a wide range of disciplines. Many programs are available fully online or in a hybrid format with both online and in-person classes. Our graduate students are a vibrant community of scholars in an environment with limitless opportunities.