Olga Filatova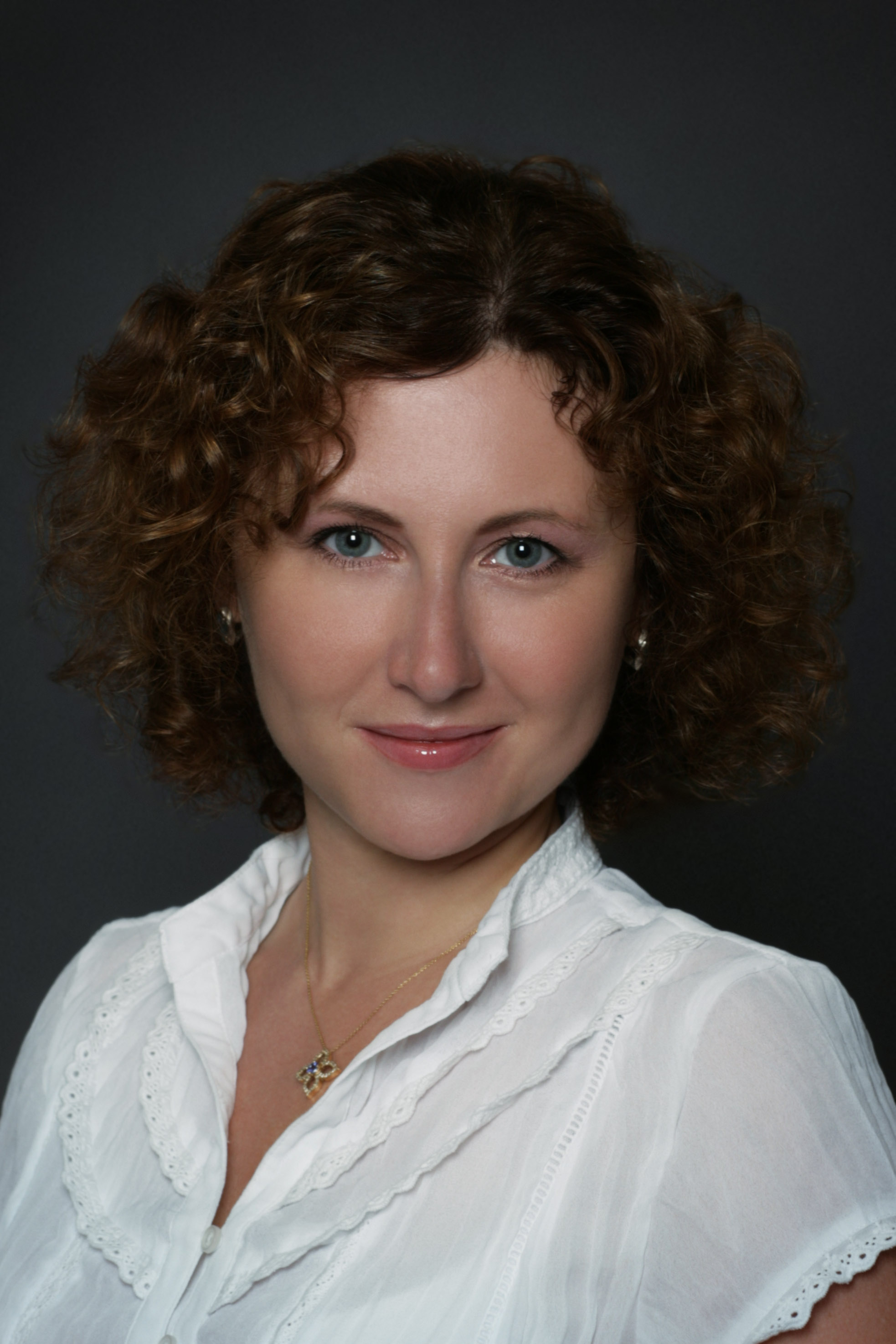 Visiting Assistant Professor
ACE and English Faculty
EDUCATION
PhD in Education Science, Russian Academy of Education 2002

BA and MA degrees in Secondary Education with teaching majors in English as a foreign language and German, Tatar State University of Humanities and Education Kazan, Russia 1998
RESEARCH INTERESTS
Student-centered approach to teaching

Cultural and social adaptation of international students to new cultural and academic environments

Native vs. non-native speaking teachers in TESOL
TEACHING INTERESTS
Students' personal and cultural experiences as a motivating factor in learning

Student-centered and project based approach to teaching, flipped classroom activities
SELECTED PUBLICATIONS
"Teaching Practical Grammar in Foreign Language Studies," It Works for Me Flipping the Classroom Ed. Blythe Hal, Sweet Charlie and Carpenter Rusty. New Forums Press, 2015. 64-65.
"Cultural Attributes of Students to Make Student-Centered Approach Successful," International Journal of Languages, Literature and Linguistics. 1.1 (2015): 20-24.
"The Best of Both Worlds: What can native and non-native speaking language teachers learn from each other?" English Teacher Professional. 92 (2014): 54-56.
"Culture's shock impact on ESL Acquisition," Ohio TESOL Journal. 4.1 (2011): 24-27.
"Recommendations to organization of main educational activities at junior college," Kazan: Alfa, 2005.
"The role of Liberal Arts in developing social and cultural adaptation to the dynamics of a market economy in Russia." Scientific research of Kazan Social-Humanitarian College. Kazan: Alfa, 2002. 1-16.
"Developing students' communication skills during English lessons. A foreign language and methods of teaching it." Materials of state scientific seminar. Kazan: Kazan State University, 2002. 27-30. 
WEB PUBLICATIONS
WORK IN PROGRESS
Filatova's article "More than a Word Cloud" is under review for the TESOL Journal in the '21st Century Language Skills' section. She is working on a chapter for the book Teachers and the Negotiation of Fluid Privilege and Marginalization in the Field of ELT.