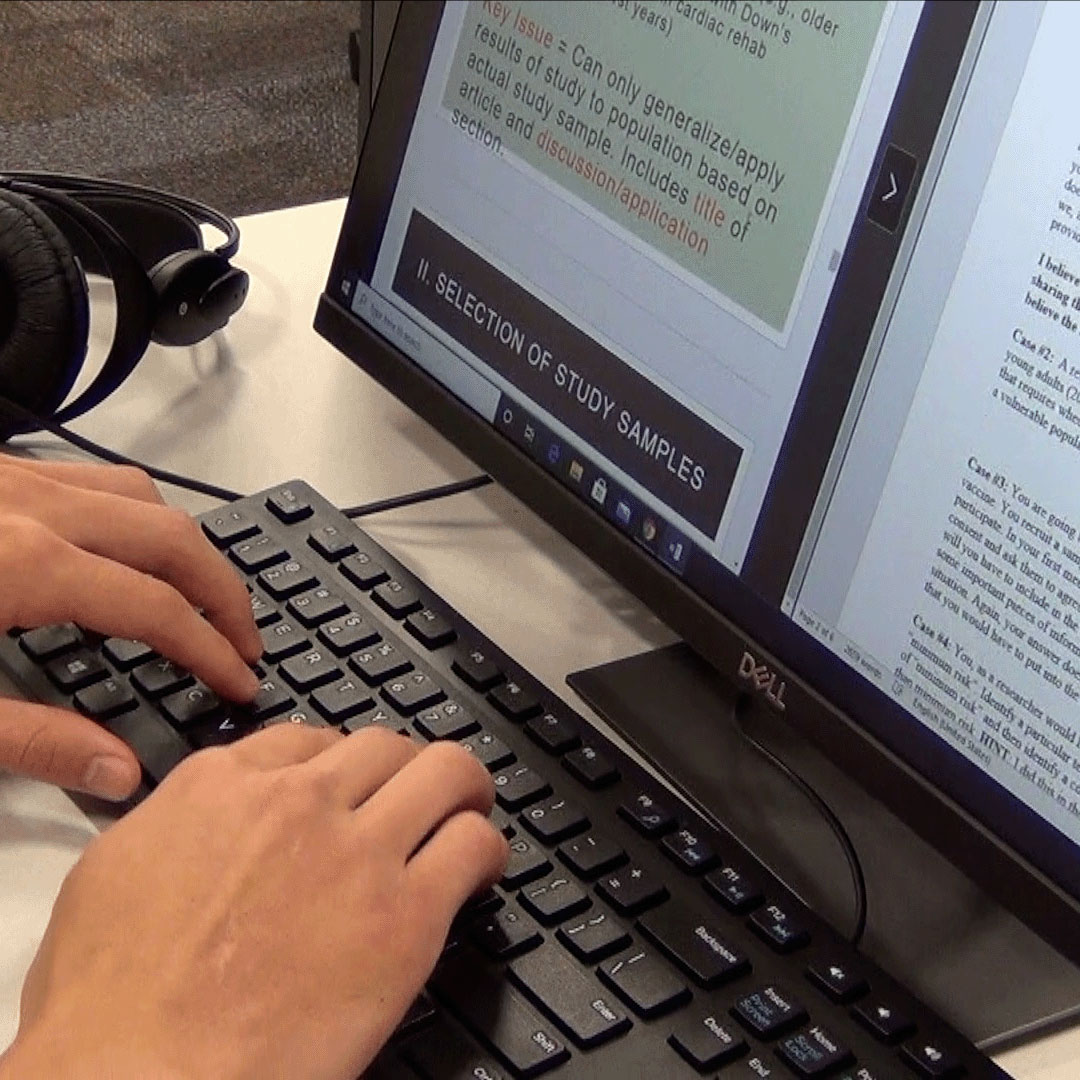 Equipment Checkout
Items Available for Checkout
The items below can be checked out by students, faculty, and staff enrolled in foreign language courses.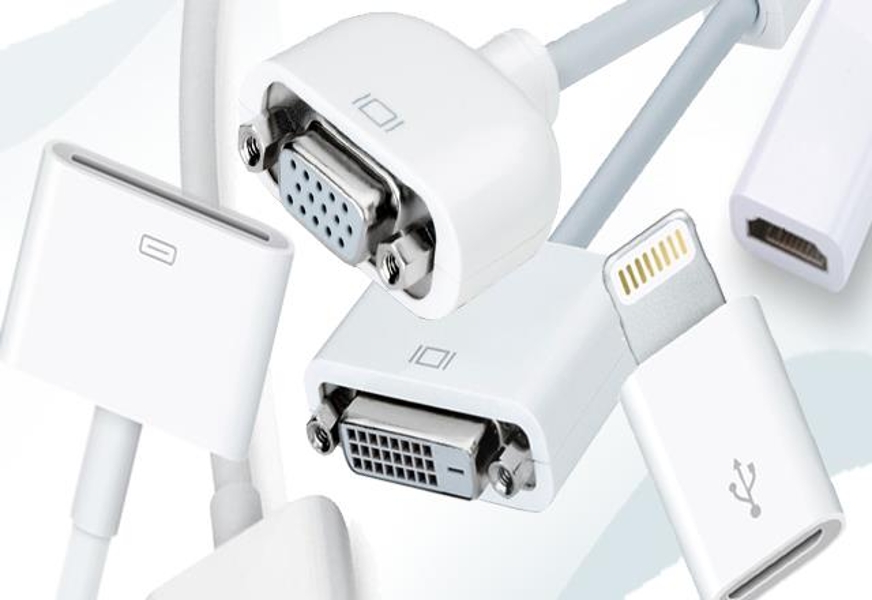 Apple Dongles and Connecters
Various USB-A, USB-C. Thunderbolt, Ethernet, HDMI, DVI, VGA, Lightning adapters and connectors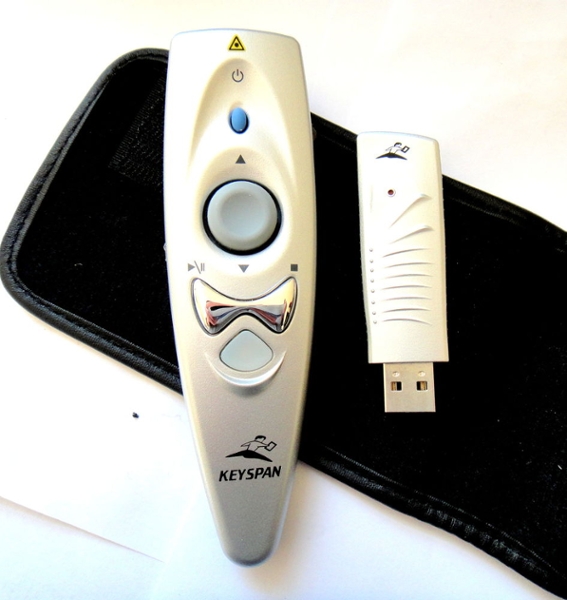 Keyspan USB Remotes
For remote slide progression during presentations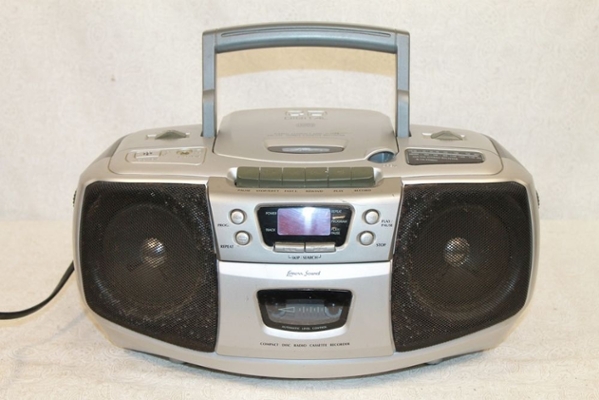 Lenoxx CD-102 CD Boombox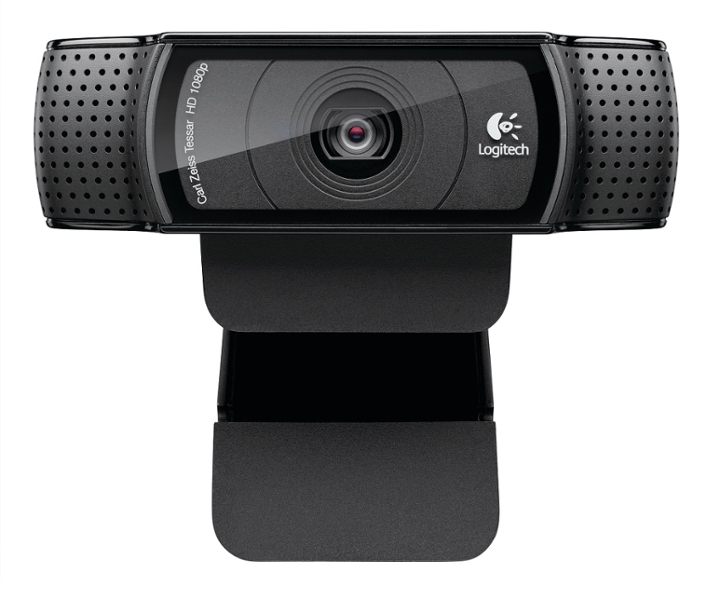 Logitech Webcams
Various SD and HD models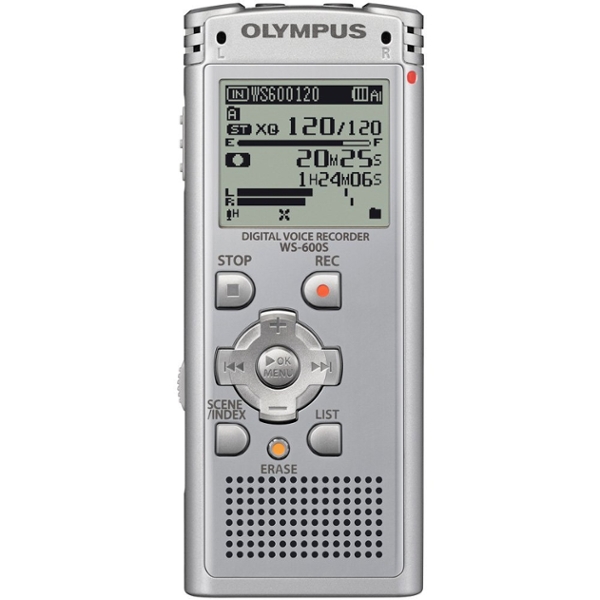 Digital Voice Recorders
Olympus Digital Voice Recorders (Various Models)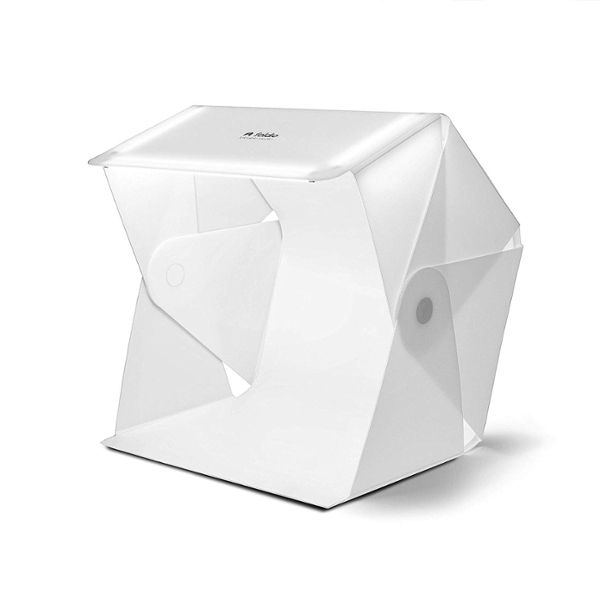 Foldio3 Whitebox
Orangemonkie Foldio3 Photographic Whitebox with 360° DisplayStand and additional LED lighting bars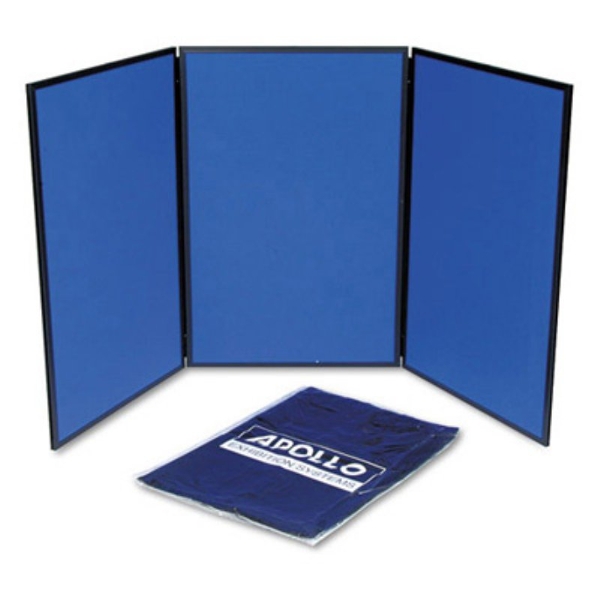 Three-Panel Display
Quartet Three-Panel 72 inch by 36 inch Display Board 
(Can display up to three 24x36 Posters on each side)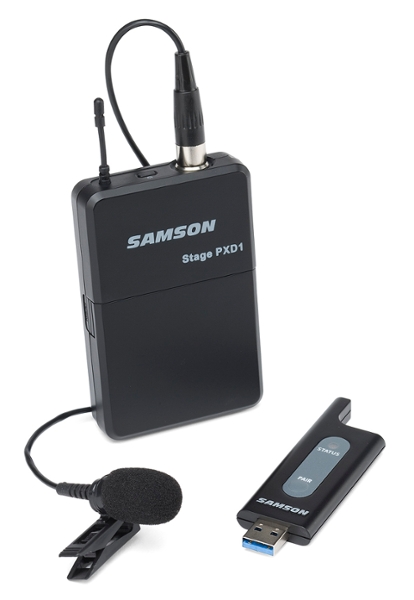 Lavalier Microphones
Fifine USB Lavalier Microphone

Samson XPD2 Lavalier USB Digital Wirelss Microphone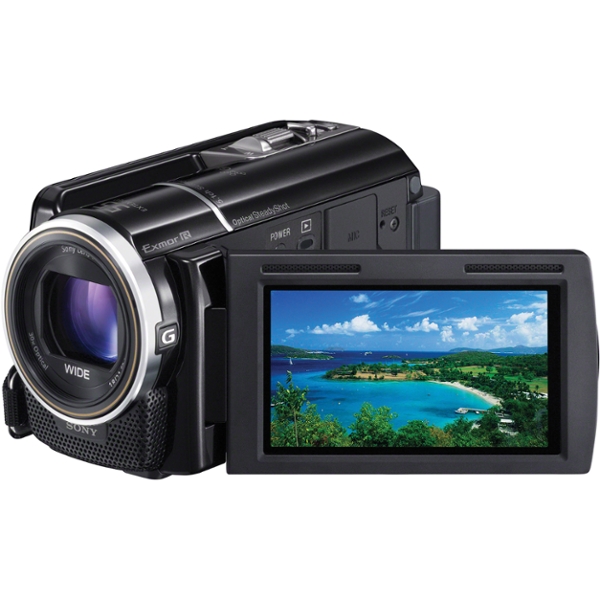 Digital Camcorders
Sony DCR-PC120 Digital Mini-DV Camcorder

Sony HDR-XR260V HandyCam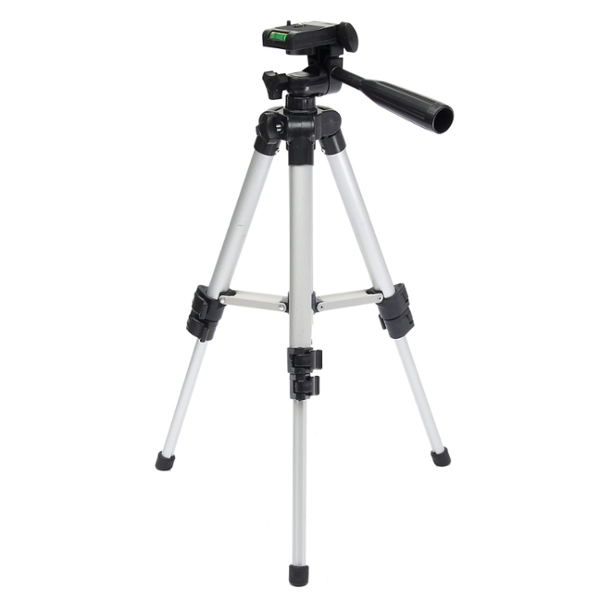 Tripods
Bogen Tripods

Dolica ST-650 Tripods

Sunpak DXL Mini Tabletop Tripod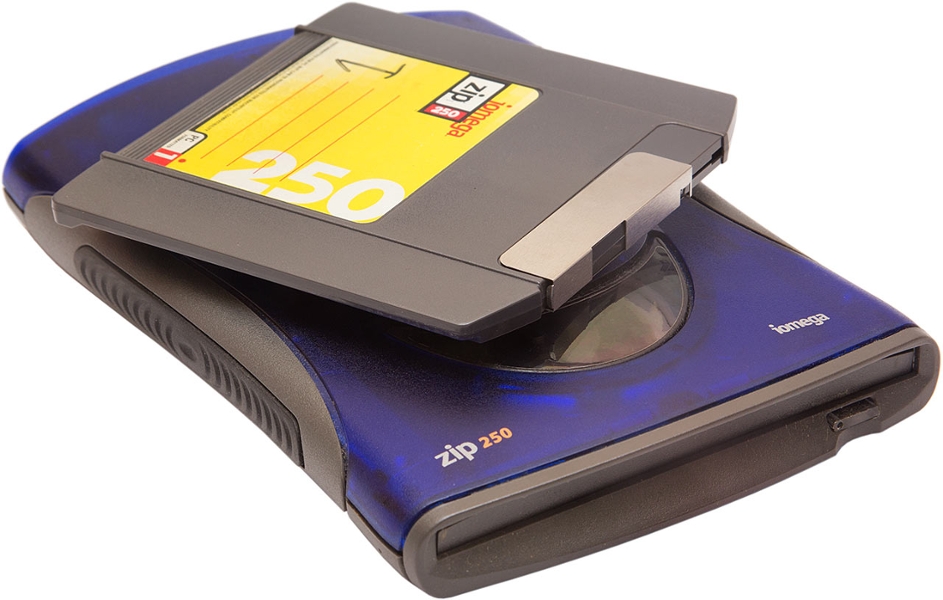 Legacy Media Drives
Floppy Drives - Portable USB Powered

ZIP Disk Drives - Portable USB Powered
Items Available to Language Departments
The following items can be reserved from language departments for departmental use only.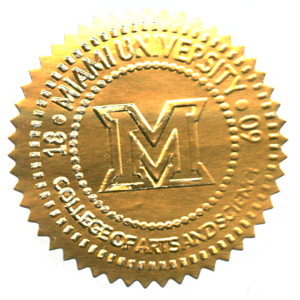 Embossing Seal
Miami University College of Arts and Science Embossing Seal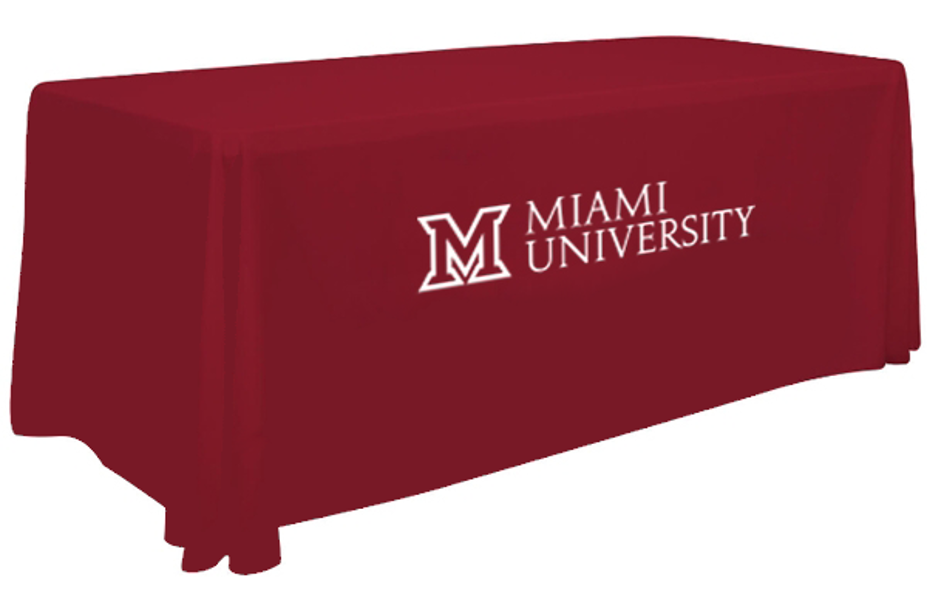 Table Covers
Miami University Table Covers (2 available)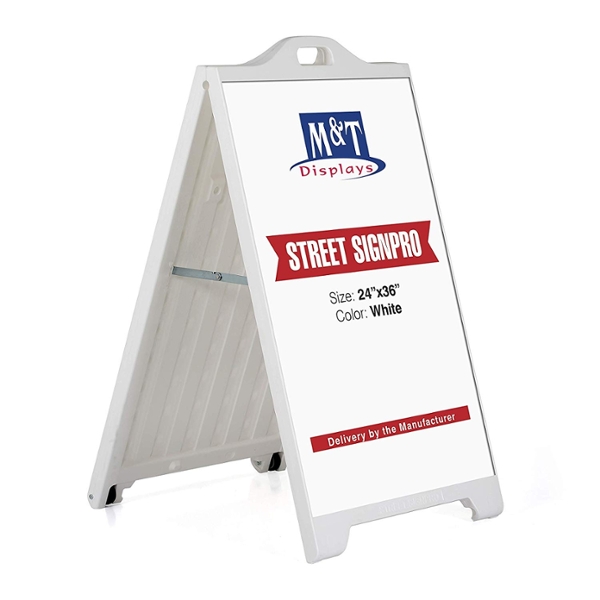 A-Frame Signs
Two-Sided A-Frame Sign/Sandwich Board for 24x36 Vertical Posters (2 signs available)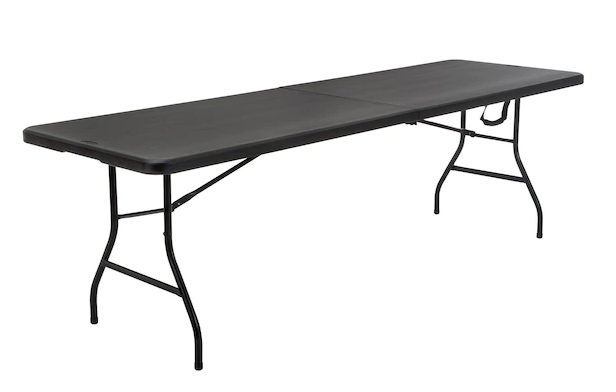 Folding Tables
Cosco 2.6-ft x 8-ft Indoor Rectangle Resin Black Folding Banquet Table (2 available)
In exchange for equipment borrowing privileges, I agree to the following conditions:
I understand that equipment may be borrowed by current faculty, staff, and students.
Failure to return overdue items or pay fines will result in revocation of borrowing privileges.
Equipment is due in the ILRC Director's office by 5:00pm on the last day of the loan.
Equipment must be returned in the same condition as it was checked out.
No change to any operating system, software, or memory system in any piece of electronic equipment is allowed. If you need specific software installed onto equipment, please speak with the Director before checking equipment out.
Any data saved to the equipment when returned will be deleted.
I agree to reimburse the ILRC for any damage or loss incurred while the item(s) are checked out to me. See table of replacement costs below.
I agree to pay any fines accrued if the equipment is returned late. See table of fines below.
The ILRC is not responsible for any loss or damage to user's files or peripheral devices due to equipment or network malfunction.
This agreement is in effect each time you check out equipment. Agreement must be renewed each academic year.
Fines and Replacement Costs
Computer Dongles = $25.00
Digital Photo Camera = $500.00
Digital Video Camera = $800.00
Digital Voice Recorder = $110.00
Legacy Equipment = $25.00
Presentation Remote = $80.00
Tripods = $110.00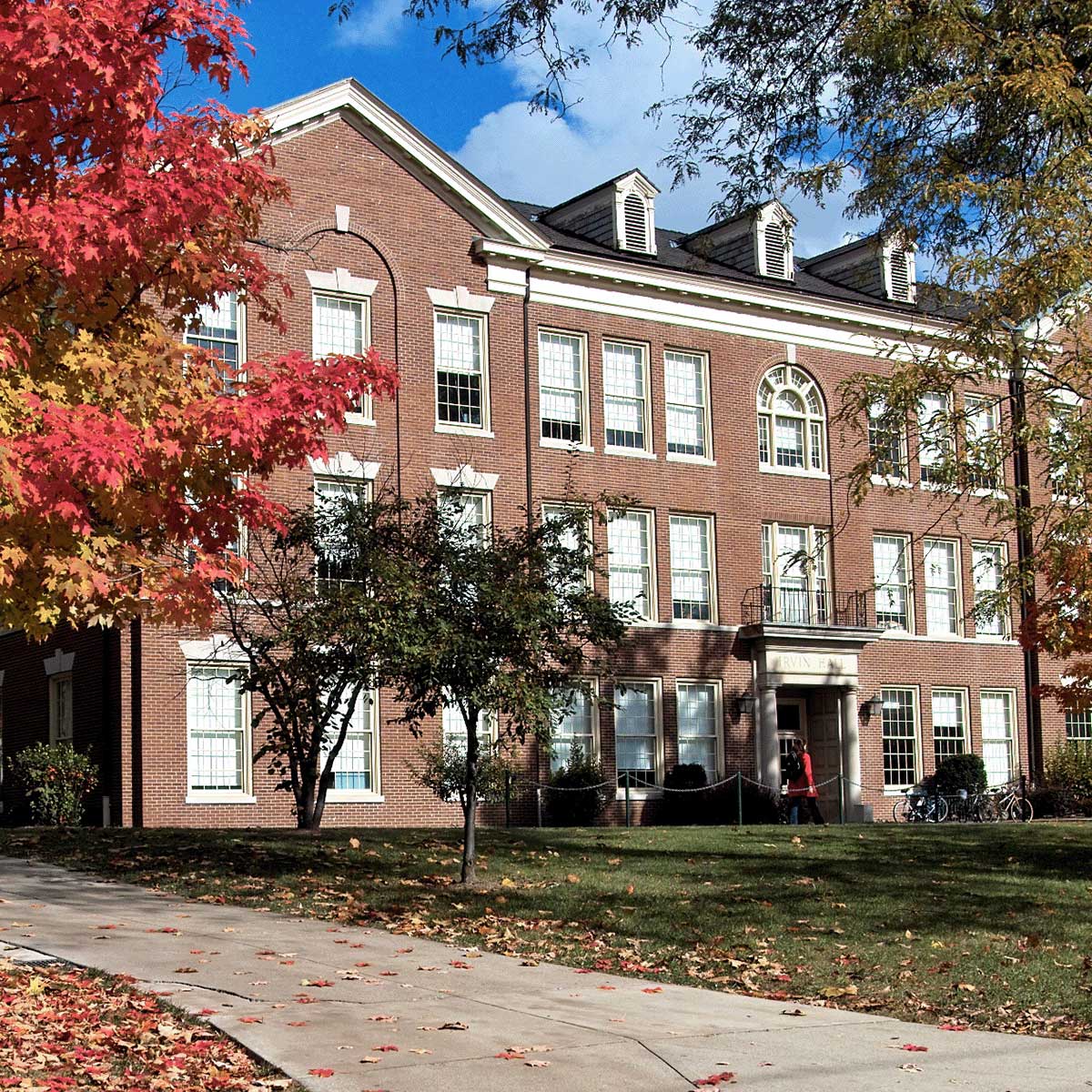 Interactive Language Resource Center
Irvin Hall 60
400 East Spring Street
Oxford, OH 45056-3645
United States
(513) 529-4505
ilrc@MiamiOH.edu
Daniel E. Meyers, M.A., Director
Irvin Hall 47
(513) 529-2510
meyersde@MiamiOH.edu