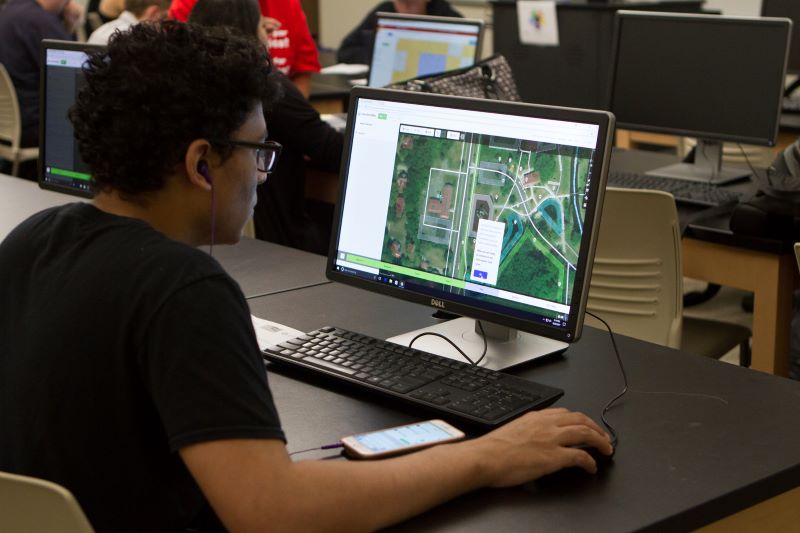 Urban and Regional Planning Major
What Can I Do with a Major in Urban and Regional Planning
Urban and regional planners identify and tackle large-scale problems, while trying to broaden opportunities for all community members. Students in Miami's Urban and Regional Planning Major gain an integrated view of urban issues and basic planning principles and techniques for solving them.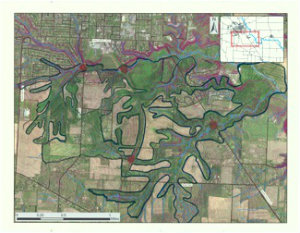 Many graduates go directly into the workforce. Most U.S. planners work in local government doing comprehensive planning, land use regulations, or public works. Opportunities also exist in regional planning agencies and state government on issues like transportation, economic development, or environmental sustainability. Non-profits focus on social services, community development, or land conservation. Planners work in private firms or corporations in real estate development, locating and designing new facilities, or policy consulting.
Others pursue a graduate degree in planning, design, or public administration. Advanced degrees are useful but not necessary to securing employment.
Learning Outcomes
Students will demonstrate skills in integrative thinking on patterns and processes and spatial analysis across scales and among places
Students will apply geographic tools and planning concepts toward problem solving and analysis
Students will demonstrate competence in critical analysis and inquiry through the design and completion of independent research
Students will demonstrate writing competency through the preparation of proposals, literature reviews, plans, reports or research papers, and public presentations.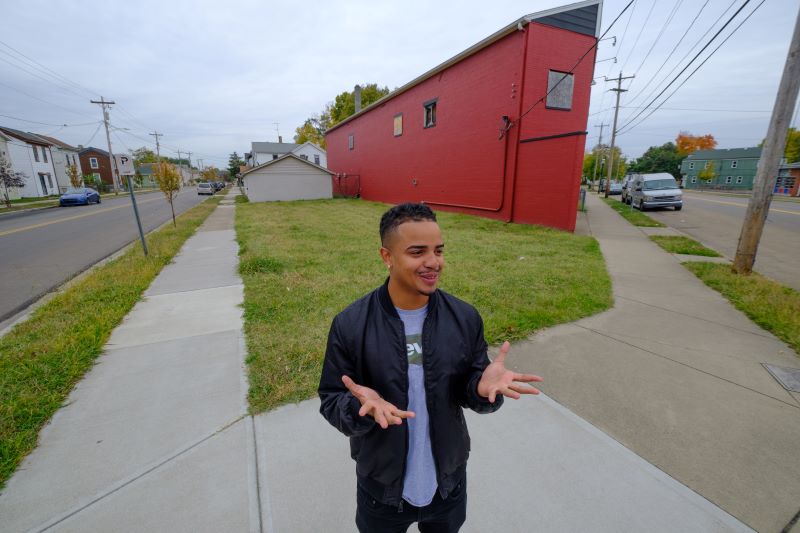 Department of Geography
118B Shideler Hall
250 S. Patterson Ave.
Oxford, OH 45056