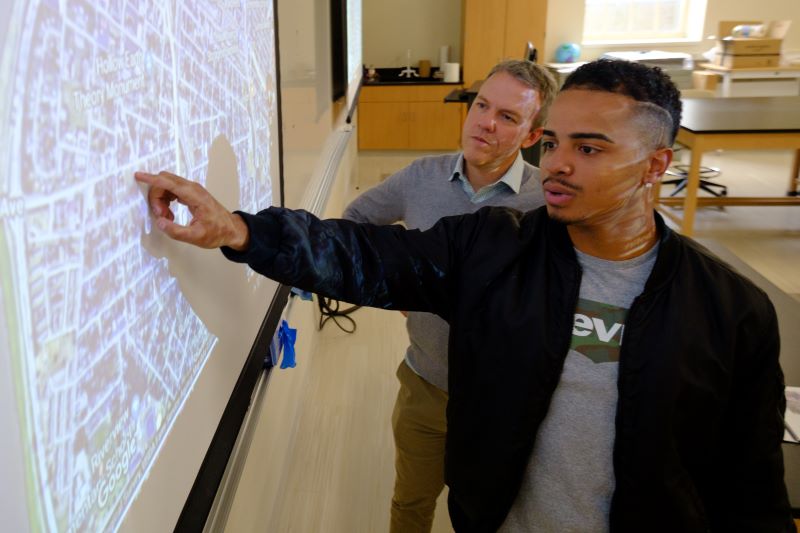 Geography and Sustainable Development Major
What Can I Do With a Major in Geography & Sustainable Development?
A complex world demands specialized skills, but also ability to integrate information. Geographers have broad ability to link human and environmental, and technical skills in mapping, Geographic Information Science (GIS), or remote sensing. Graduates find quality employment in public, private, and non-governmental sectors. According to the Bureau of Labor Statistics, employment of geographers will grow 26% by 2018, particularly for those with GIS background. Many of our graduates find good placement in graduate programs.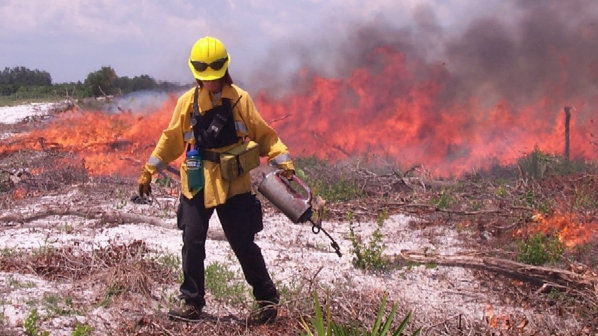 Learning Outcomes
Students will demonstrate skills in integrative thinking on patterns and processes and spatial analysis across scales and among places
Students will apply geographic tools and planning concepts toward problem-solving and analysis
Students will demonstrate competence in critical analysis and inquiry through the design and completion of independent research
Students will demonstrate writing competency through the preparation of proposals, literature reviews, plans, reports or research papers, and public presentations.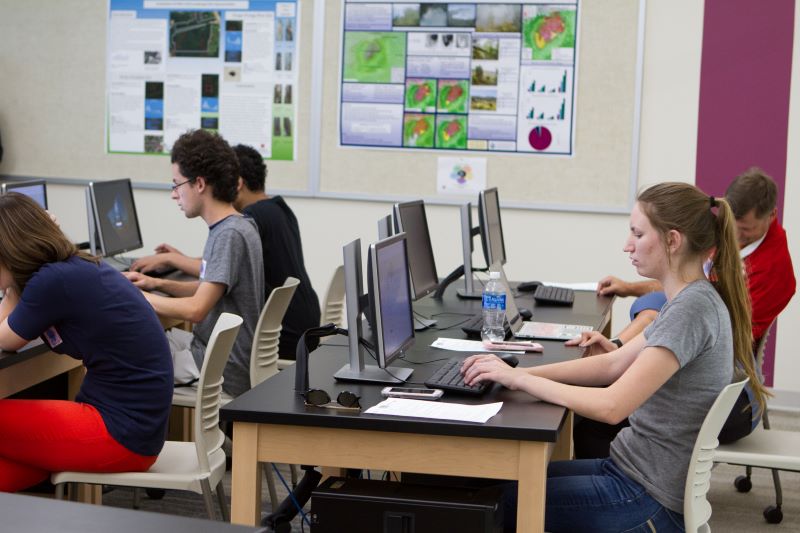 Department of Geography
118B Shideler Hall
250 S. Patterson Ave.
Oxford, OH 45056