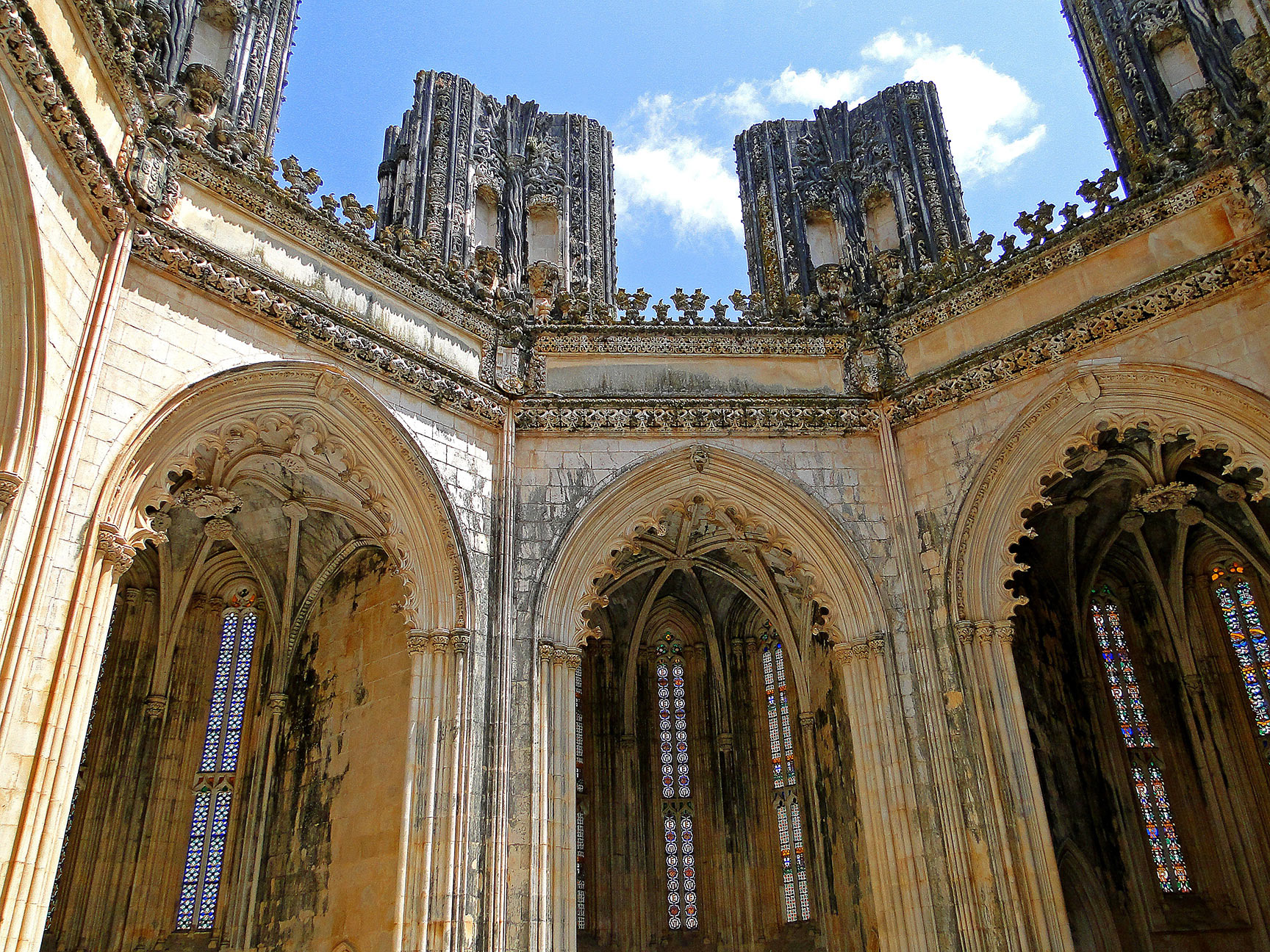 Modified Spanish Program for the Miami Plan
Department of Spanish and Portuguese offers modified Spanish courses for the Basic Language Sequence (SPN 101, 102, 201, and 202) . These courses are designed for students who have diagnosed learning disabilities and for students who have demonstrated a significant difficulty in learning a foreign language.
The premise of this program is that students with diagnosed learning disabilities or demonstrated learning difficulties can learn a foreign language when courses are adapted to meet their learning needs.
The courses in the sequence include a similar scope and sequence to the non-modified courses, but employ a differentiated instructional approach. The approach is multi-sensory and highly structured. Instruction includes explicit phonetic and grammar explanations, while introducing concepts in a sequential and cumulative manner with consistent repetition and review.
Students may be referred to the program by an academic advisor, the Office of Learning Disability Resources, and/or a foreign language instructor. Upon referral to the program, students should contact the program coordinator, Tamise Ironstrack (at ironsttr@miamioh.edu or 513-529-4509), to discuss the program requirements and procedures for enrollment.