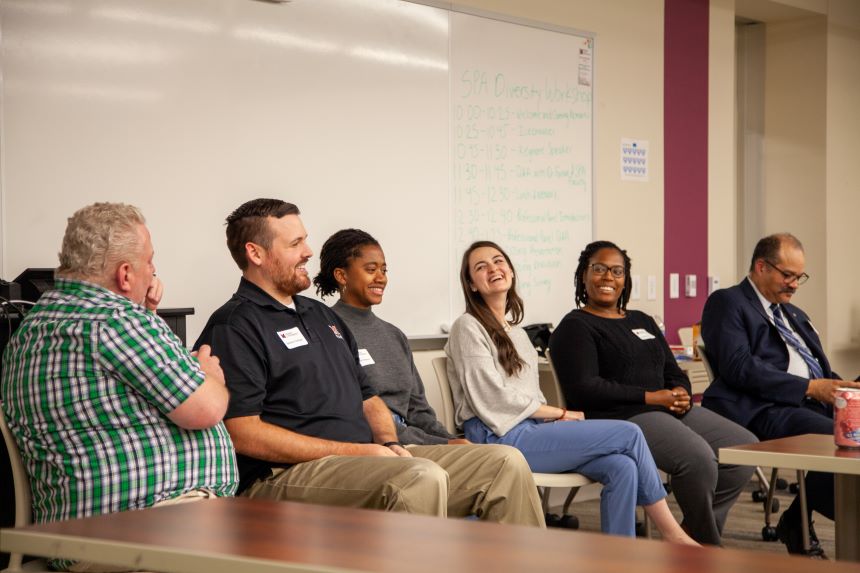 Alumni and Student Features and Highlights
Student Feature: Victoria Lopez Rangel
In summer 2021, Victoria studied abroad in Spain, which facilitated both academic and personal growth. Her most memorable course from the abroad curriculum focused on the history of various cultures, which ultimately forged a greater understanding and appreciation of her own. This experience permitted her to immerse into the Spanish culture especially through exercising her linguistic skills and learning how to create traditional cuisines.
Upon graduation from Miami University, she intends to obtain a master's degree in Speech Pathology through a bilingual track program. Victoria aspires to become a bilingual speech-language pathologist serving underrepresented populations in the central Ohio region.
In preparation for specializing in the area of bilingual speech and language services, Victoria completed a 3-week internship at Casa Speech in Columbus, OH. Casa Speech is a privately owned practice with two locations providing services in English and/or Spanish to both pediatric and adult populations in central Ohio. Engaging in this experience permitted Victoria to directly apply her acquired academic knowledge to a clinical setting. Further, it reaffirmed her passion for the field of Speech Pathology and Audiology, but more specifically, the bilingual population.
In addition to her academic interests, Victoria is a Student Specialist in the Commuter Center Assistant at the Armstrong Student Center. Being a commuter student herself, she can empathize with challenges experienced by these students, most notably time management. Within this role, she supports students who commute to the Miami University-Oxford campus through providing information and awareness of offered resources, as well as initiating accommodations.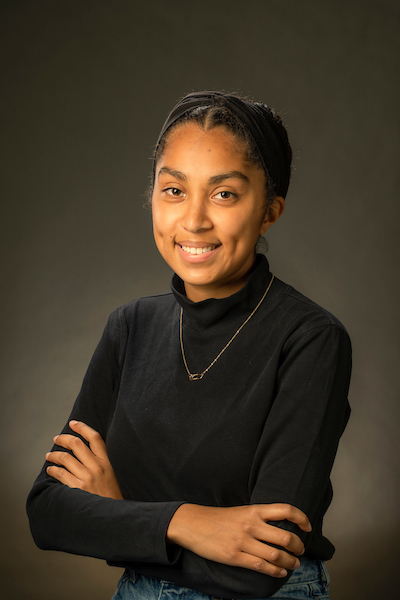 Alumni Newsletters
We sincerely love to hear from our alumni. Too often, we lose track of our former students.

Please contact us at spa@miamioh.edu and share information about your "life after Miami." We love to share your success stories with our current students.
Give to the Department of Speech Pathology and Audiology
Please consider providing support to our department. We are always looking for more clinical practicum supervisors for our graduate students and many of our students are interested in completing their summer 10-week externship outside of the region. Our undergraduate students are always eager to hear about opportunities for internships and volunteering in their hometowns.
Financial support directed to our department provides research and conference travel opportunities for our students. We have also been able to purchase new and updated instrumentation from the support of our donors.
Department of Speech Pathology and Audiology
Clinical Health Sciences Building
421 S. Campus Avenue
Oxford, OH 45056