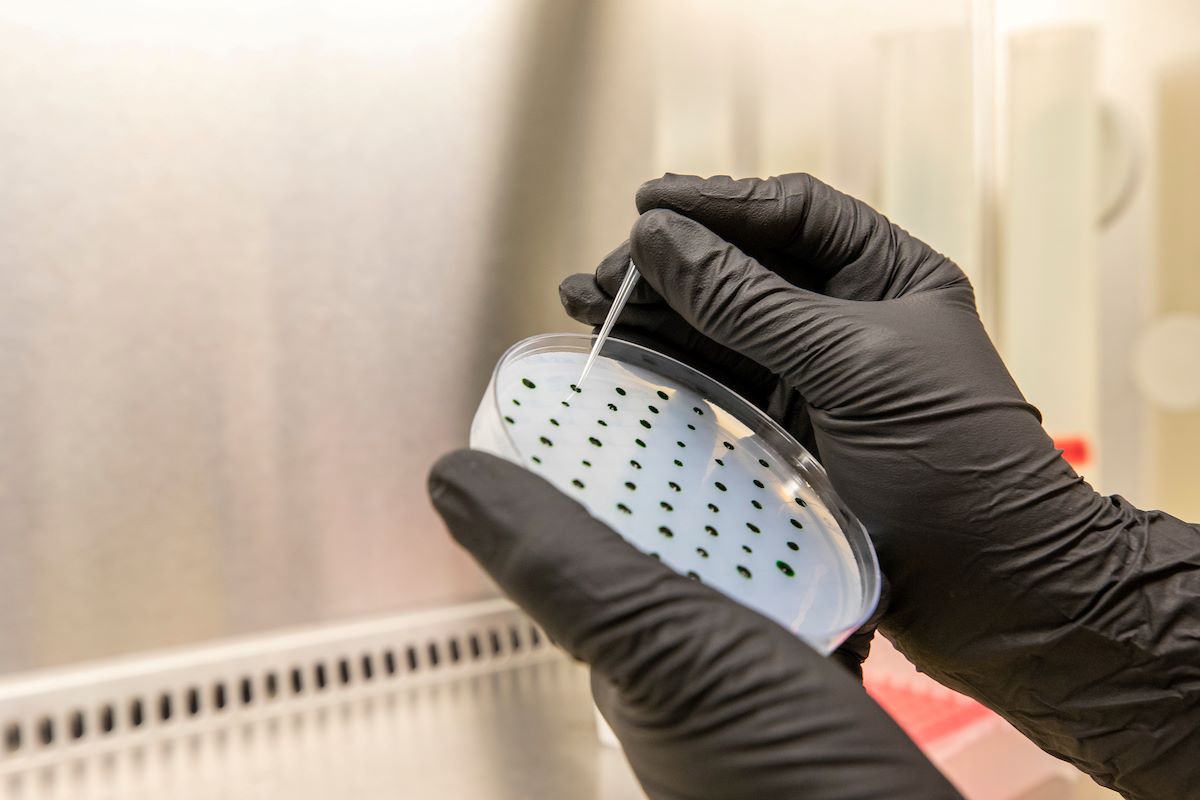 Funding and Support for Graduate Research
Graduate Funding Opportunities
Doctoral-Undergraduate Opportunities for Scholarship (DUOS)
The DUOS program aims to heighten the synergy between graduate and undergraduate research at Miami University. The undergraduate student and graduate student will work together on a research project under the supervision of a faculty member in a Ph.D. granting department. Either the undergraduate or graduate student may initiate the application, but the undergraduate student is to have primary authorship of the project. DUOS Program is open to any undergraduate student and any post-master's doctoral student who agree to abide by program requirements. DUOS guidelines are available from the Office of Research for Undergraduates (ORU), and the application form can be downloaded and uploaded on the DUOS web page. DUOS deadlines are typically the Monday after Fall mid-term break.
Sigma Xi
 

Grants-in-Aid of Research

Sigma Xi has been awarding research support to undergraduate and graduate students for over 100 years. Most grants range from a few hundred dollars to $1,000. Students apply online, and deadlines for submission are typically October 15 and March 15 of each year.
Research and Sponsored Programs Funding for Student Research
The Office Research and Innovation maintains a listing of wide range of scholarships, fellowships, and other funding opportunities that are available to Miami students
Opportunities to Present Research
Students of Microbiology are encouraged to share their research findings and professional meetings. Venues that Miami students frequently present their research include the following:
Check with your research mentor for other more specialized venues
Fellowship/Awards
The Academic Achievement Fund is intended to recognize significant achievement in any research or creative activity by graduate students. Awards can be made for presentations at professional meetings as well as for publication in peer-reviewed journals, and do not normally exceed $300. Applications are available online, and the deadline for submission is typically November 1 and April 1 each year.
Donald C. Cox Travel Awards
Don Cox travel awards are available through the Department of Microbiology to help defray the cost of travel to present research at professional meetings. These awards were established in honor of Donald Cox, a dedicated professor and former chair of the Department of Microbiology.
Research Compliance and Training Certifications
Specialized research can require government-mandated training beyond the scope of one's mentor. Specifically, experimentation involving human or animal subjects, recombinant DNA, pathogenic agents, and/or radioisotopes require training certification or institutional approval. Listed below are resources for obtaining the training and/or approval required for such research.