Viviana Moreno Student Reflection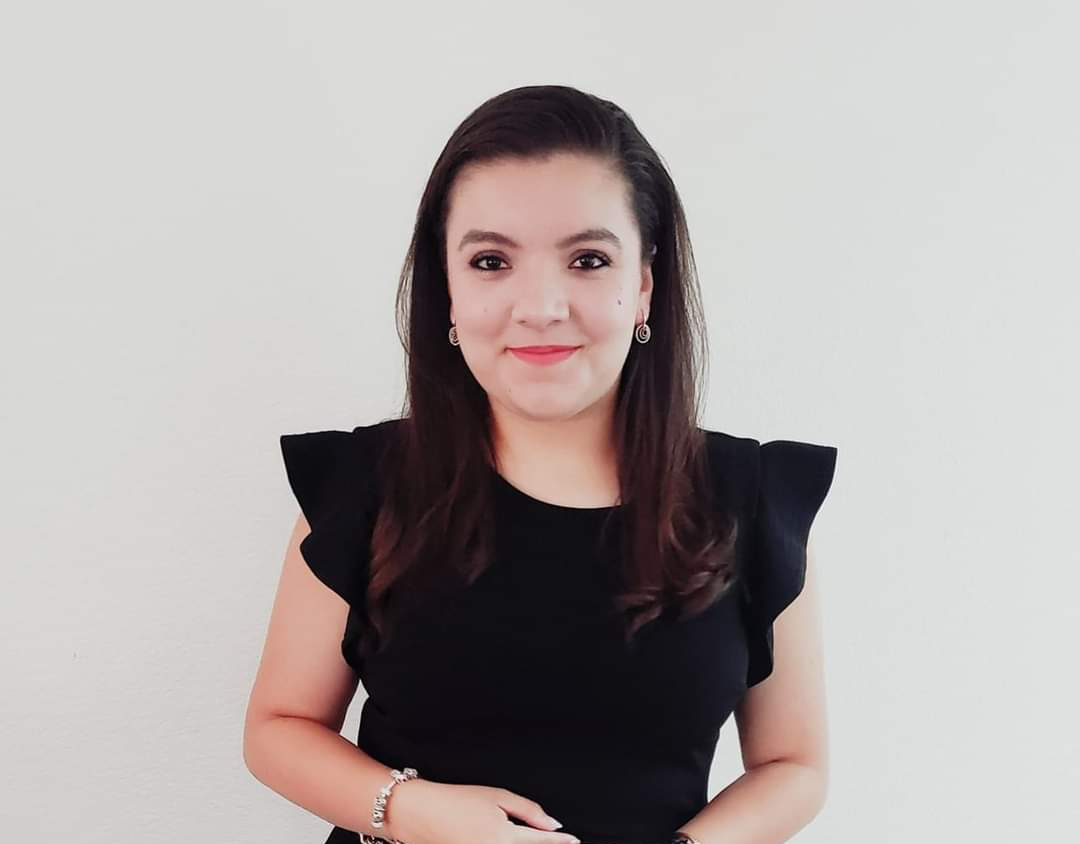 AIP site:
Jacksonville Zoo and Garden
In 2022, Miami University graduate student Viviana Moreno of Largo, Florida, was selected to serve on Miami's DEI Student Advisory Board to help shape efforts to cultivate diversity, equity, and inclusivity across graduate programs at Miami. 
"Diversity, equity, and inclusion are very important to me as a Latinx woman in STEM," says Moreno. "I am looking forward to contributing my ideas in DEI to Miami University, but am particularly excited about hearing the ideas, stories, and viewpoints of the students and faculty I will be working with on the DEI Student Advisory Board."
Moreno is earning
a Master of Arts (M.A.) in the biological sciences from Miami
through
Project Dragonfly's Advanced Inquiry Program (AIP)
with experiential learning at
Jacksonville Zoo and Garden.
Contact Project Dragonfly
111 Upham Hall
Oxford, Ohio
Est. 1994