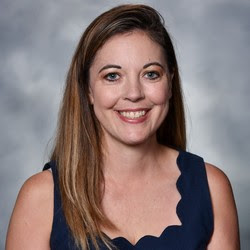 AIP Site: Cincinnati Zoo & Botanical Garden
"Trading the brick walls of a classroom for glass, swapping textbooks for shovels and dirt ... are possibilities with the implementation of the greenhouse project for Oakwood High School." 
Redmond earned a Master of Arts (M.A.) in the biological sciences from Miami through Project Dragonfly's Advanced Inquiry Program (AIP) while working as a teacher in Oakwood, Ohio.