Enrolled students travel to important conservation areas to gain first-hand knowledge of local biodiversity and community conservation efforts for the benefit of humans and wildlife worldwide. All courses also involve an on-going online component in which students interact to make change in their home communities.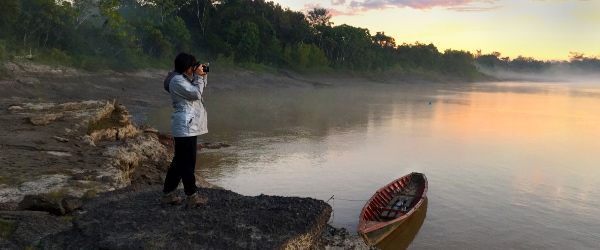 Journey to the Amazon and learn how communities are working to save this astonishing and irreplaceable ecosystem.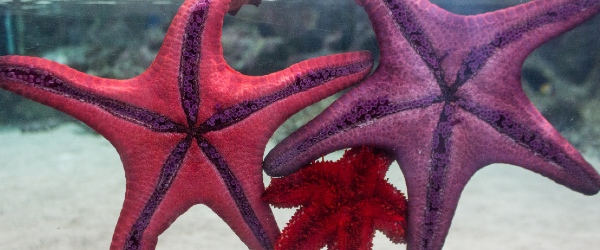 Dive into the conservation and education opportunities of the Great Barrier Reef, the global center of marine biodiversity.

(Current Dragonfly master's students only)
Explore marine reserves, pine forests, mangroves, unique national parks, and community-driven conservation projects that focus on local communities at the forefront of conservation.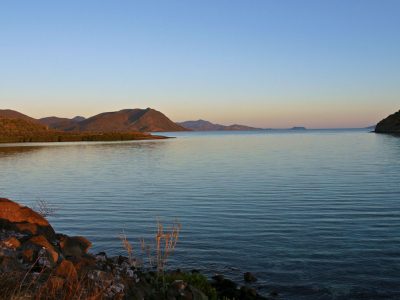 Experience the spectacular desert and marine landscapes of two richly diverse biosphere reserves through ecological and social field methods.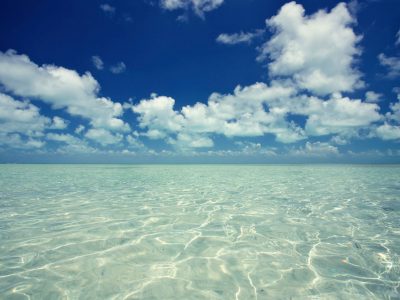 Investigate coral reefs, manatees, howler monkeys, jaguars, and other wildlife while learning the methods communities are using to sustain them.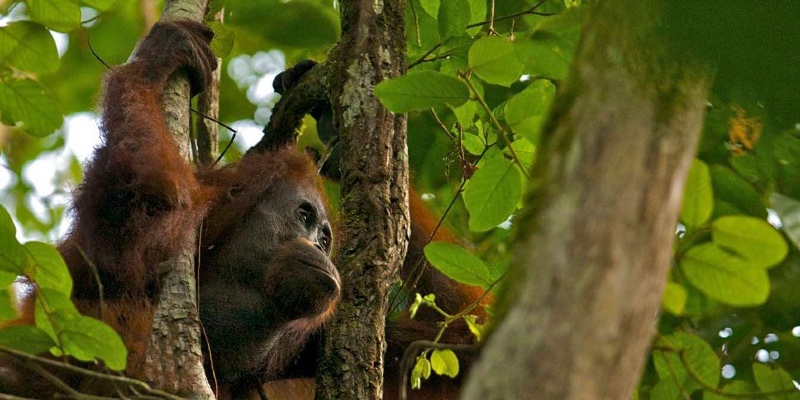 Study Borneo's primate denizens, including the orangutan.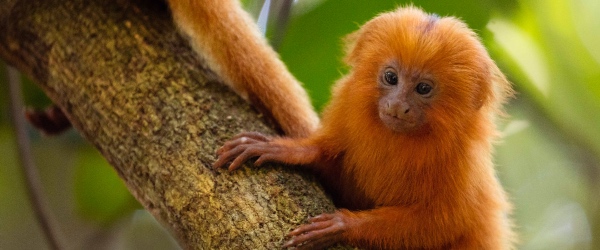 Seeing a family of golden lion tamarins (Leontopithecus rosalia) in the mystical Atlantic Rainforest of Brazil is quite an experience.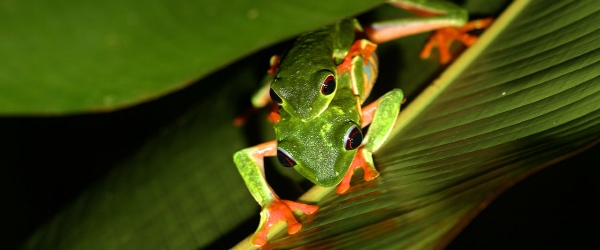 Trek through lowland rainforest, montane forest, and coastal ecosystems while investigating the biotic, physical, and cultural forces that affect tropical biodiversity.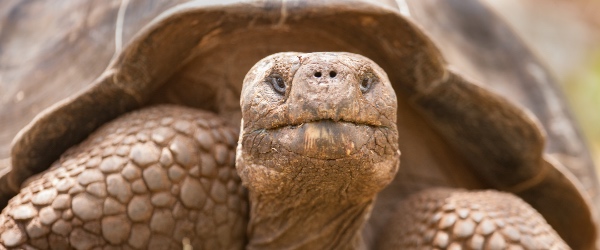 Visit the realm of giant tortoises; study the forces of evolutionary, geologic, and social change; contribute to sustainable solutions for this astounding archipelago.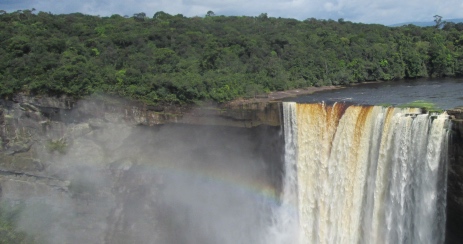 Experience one of the greatest examples of primary rainforest in the world.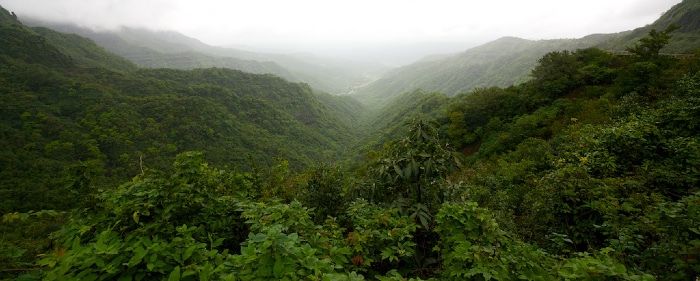 Journey through the stunning ecological, cultural, and spiritual landscapes of the Western Ghats, where people, wildlife, and deities meet in sacred groves and forest temples.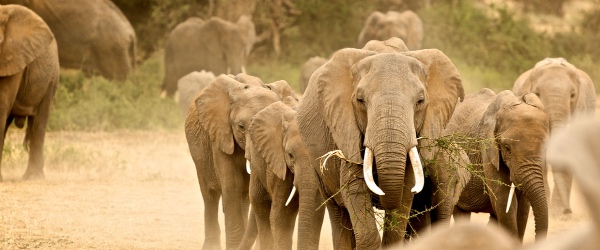 Join conservationists, educators, community leaders, and youth to study sustainable approaches to human wildlife coexistence.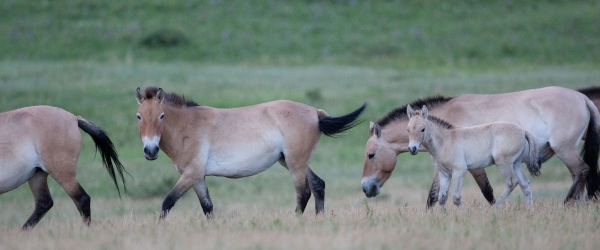 Explore an incomparable grassland ecosystem. Learn how to support citizen conservation reporters.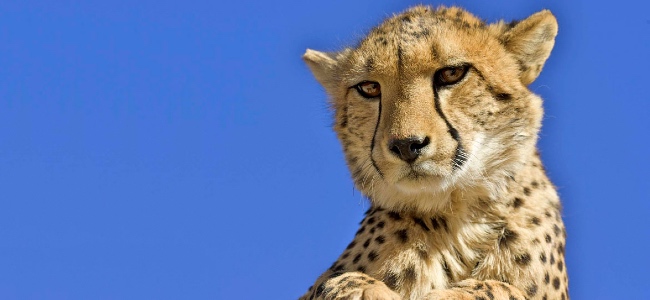 Experience ongoing research projects such as radio tracking, cheetah physiology, ecosystem management, and the design of school and community programs.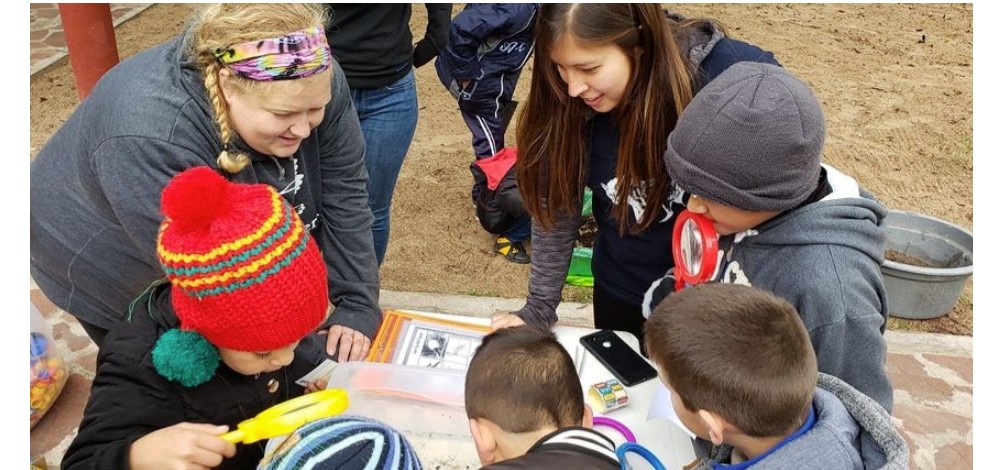 Students in this course co-develop an Eco-Leadership program in Paraguay with our partner, Para La Tierra.
Contact Project Dragonfly
111 Upham Hall
Oxford, Ohio
Est. 1994