Science Update: Primates in a Changing World – Dr. Katie Feilen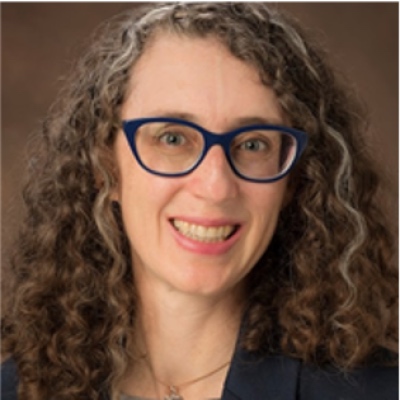 Primatologist and conservation biologist, Dr. Katie Feilen, presents a
wildlife conservation talk for the National Science Teaching Association (NSTA)
on how primates are adapting to a changing world and how we can use scientific inquiry to conserve them. This web seminar aired May 5, 2022. View the
archive video
.
Dr. Feilen is an assistant teaching professor at Miami University and instructor for Project Dragonfly who has chased 12 monkey species through the jungles on three continents. Prior to Miami, she was part of Disney's Conservation Team, coordinating conservation efforts of the golden lion tamarins in Brazil with Save the Golden Lion Tamarins, and working with Proyecto Tití to reverse the decline of cotton-top tamarins in Colombia. She received a Master of Arts and a Doctorate of Philosophy in Biological Anthropology at the University of California-Davis and a Bachelor of Science in Biology and Psychology from the University of Wisconsin-Madison. 
Food from the Radical Center: Healing Our Lands & Communities – Dr. Gary Nabhan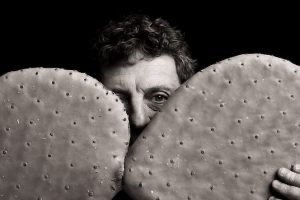 Streaming live from the
Barrows Lecture Series
at the Cincinnati Zoo and Botanical Garden
Wednesday, March 11, 2020
7:00-9:00 PM (ET)
Gary Nabhan is an ethnobiologist, nature writer, and world expert on the people, plants and wildlife of the Sonoran Desert. A recipient of a MacArthur "genius award," Nabhan was honored by Utne Reader in 2011 as one of several visionaries whose work is making the world a better place in which to live. In his career Gary has served as Science Director at the Arizona Sonora Desert Museum and Professor of Biology at the University of Arizona. Dr. Nabhan is the author of more than 20 books, including his most recent, Food from the Radical Center: Healing Our Lands & Communities, which he will sign following his presentation.
Antoinette van de Water – Elephant conservation, coexistence and community engagement strategies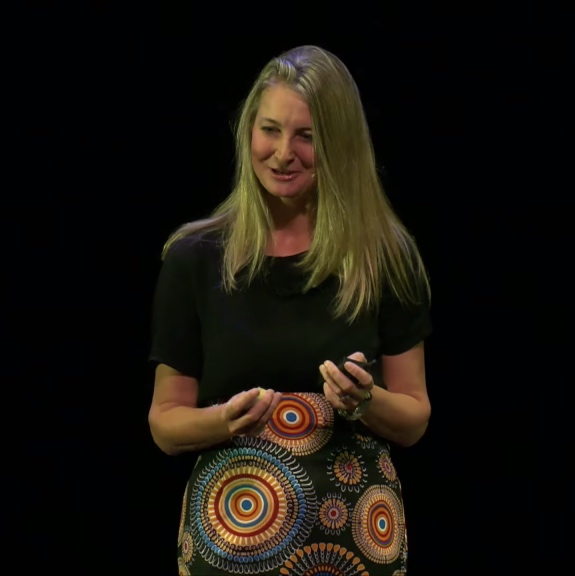 Global Field Program alum Antoinette van de Water recently
presented her research on human-elephant coexistence at TedxVeghel
. Her presentation includes several projects initiated during her time in the GFP. In her presentation she states:
"I often see elephant herds as a metaphor for a just society, a society that appreciates empathy and compassion, a society that embraces coexistence, in which elders are respected, strangers are welcomed, and resources are used wisely. Values that are increasingly absent in our own competitive society. We need to change our way of thinking. Rather than putting a price tag on elephants or nature, we need to reestablish our connection with it. Recognizing its strength and beauty. Recognizing the inescapable fact that we are all part of an interconnected world. By recognizing the elephant's right to exist and their full value for society, elephants contribute to a better world."
Check it out and enjoy!
Who does Namibia's wildlife belong to?
Dan Marsh, Director of Education at the award-winning Cincinnati Zoo, presents a wildlife conservation talk on "Success and Consequences: Who does Namibia's wildlife belong to?"
Sponsored by Individualized Studies (Western Program) and the Western Center for Social Impact and Innovation at Miami University.
Southern African countries have seen remarkable localized wildlife conservation success in the past two decades. Notable among these countries is Namibia, in the southwest region of the continent, which has the only growing population of black rhinos and lion on the African continent. Concurrent with this, the international community has been very vocal about how Namibia should manage certain species. This has agitated a long-smoldering tension that flashed recently with Namibia threatening to lead southern Africa out of the CITES accord. This development raises important questions, such as:
1. Who does Southern Africa's wildlife belong to?
2. What options do African nations have when wildlife populations reach carrying capacity?
3. How much control should the developed world have over wildlife that resides in developing countries?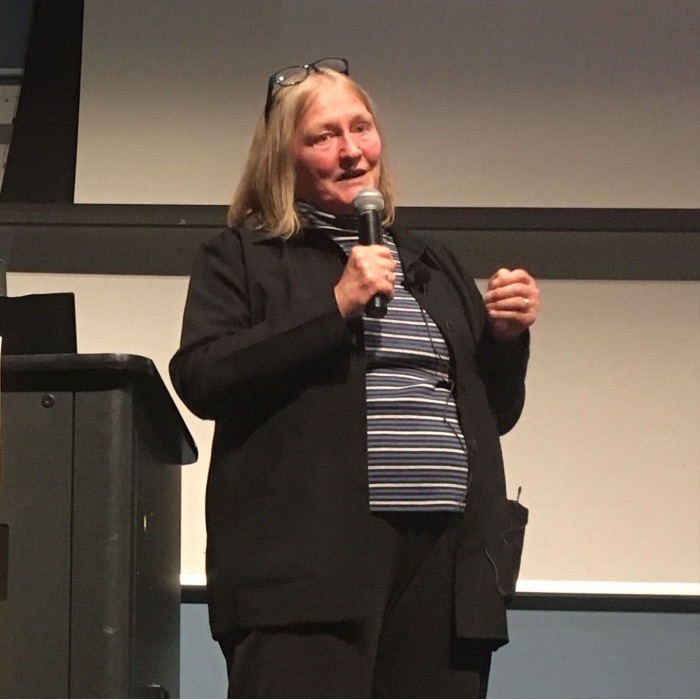 The
Hefner Museum of Natural History
is pleased to present the 45th annual Hefner Lecture featuring renowned hyena researcher Dr. Kay Holekamp. The below presentation was streamed live from Benton Hall, Miami University on November 7th, 2019. We hope you enjoy learning about the fascinating world of the often misunderstood hyenas!
Hyenas: Intelligent, social, matriarchal, vicious, loving, enigmatic. Learn more about these amazing animals through the engaging stories and compelling data collected by Dr. Holekamp over the last three decades. Dr. Holekamp is the University Distinguished Professor of Integrative Biology and Director of Michigan State University's interdisciplinary program in Ecology, Evolutionary Biology & Behavior.
Contact Project Dragonfly
111 Upham Hall
Oxford, Ohio
Est. 1994