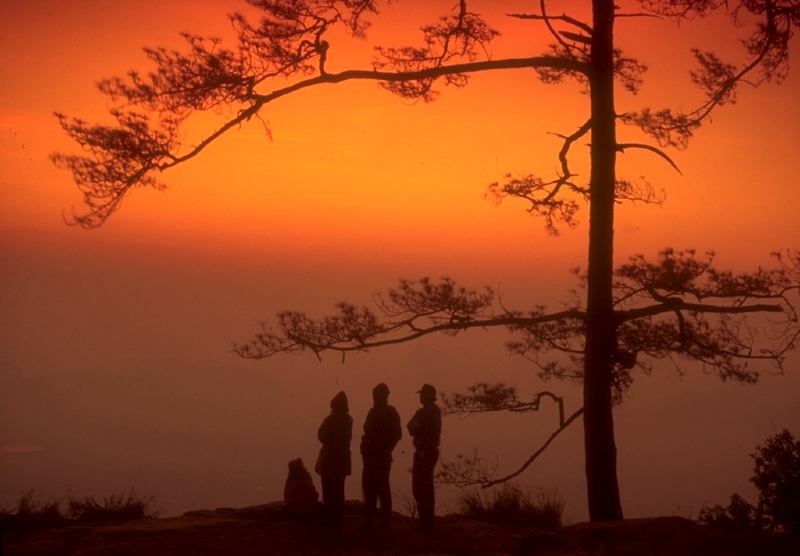 Globally Connected Conservation
Course Themes and Student Learning Outcomes (SLOs)
Students in this course will:
Evaluate and reflect on the key strategies and organizational characteristics of successful wildlife conservation and environmental education organizations.
Collaborate to research, design, and implement a conservation campaign. 
Apply skills for community science, stakeholder engagement, conservation behavior change, and inclusion of place-based and cultural values.
Engage in peer review to provide colleagues with personal insights, connections, and ideas for useful applications.
Learning Resources & Text
Several categories of readings and learning resources are provided, from book chapters and professional journals, to videos and multimedia interactives. All readings and links are posted in Dragonfly Workshops.
Students also are expected to find and share articles using the Miami University Library.
This graduate course is open to educators, professionals and community members from all disciplines and settings from traditional and informal teachers and school administrators to naturalists and professionals from both the for-profit and not-for-profit sectors. Students taking this course may be master's degree students in the Advanced Inquiry Program (AIP) and Global Field Program (GFP). To enroll in this graduate course, students must have a bachelor's degree and be 18 years or older.
Important reminder for graduate students in the Advanced Inquiry Program and Global Field Program: Current master's students interested in taking this course will receive a programmatic message with details on how to enroll. GFP students and AIP students (with advisor approval) can count this 5-credit course in place of one summer Earth Expeditions field course. Global Field Program students who enroll in Globally Connected Conservation are required to take the 2 credit Fall Semester follow-on course, Inquiry & Action, which puts the summer course ideas and concepts into practice with a semester-long project of their choice. This is a 5-credit letter grade course.
Contact Project Dragonfly
111 Upham Hall
Oxford, Ohio
Est. 1994