Internship and Work Opportunities
Student Work Opportunities
MUAM employs Miami University Work Study students for various part time positions year round.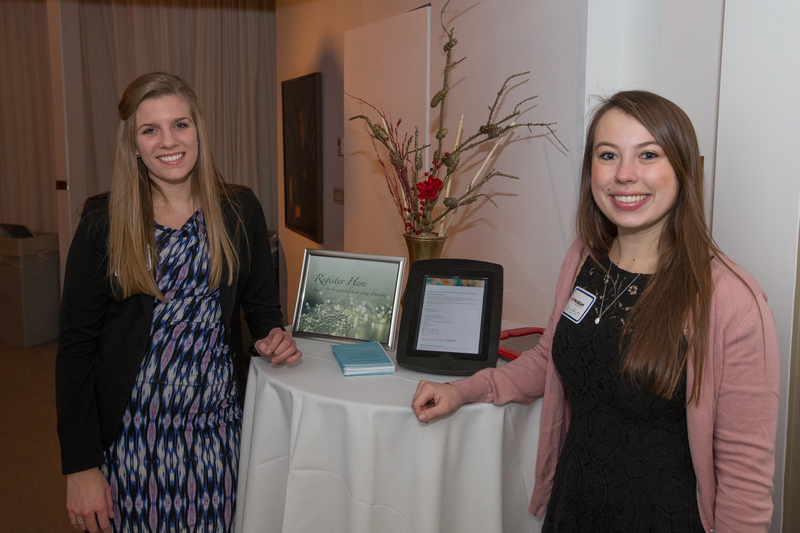 Internships for Academic Credit
Internship opportunities at MUAM are offered in the following areas. They provide students the opportunity to become familiar with a range of art museum careers.
Collections Intern (Spring /Summer/Fall)
Curatorial Intern (Spring/Summer/Fall)
Educational Intern (Spring/Fall) NO OPENINGSVideo
Video/Interactive Media Studies (IMS)/Web Interns (Winter/Spring/Summer)
Arts Management/Marketing/Communications Interns (Winter/Spring/Summer)
Applications are accepted year-round. Deadlines are October 15 for Winter and Spring internships and March 15 for Summer and Fall internships.