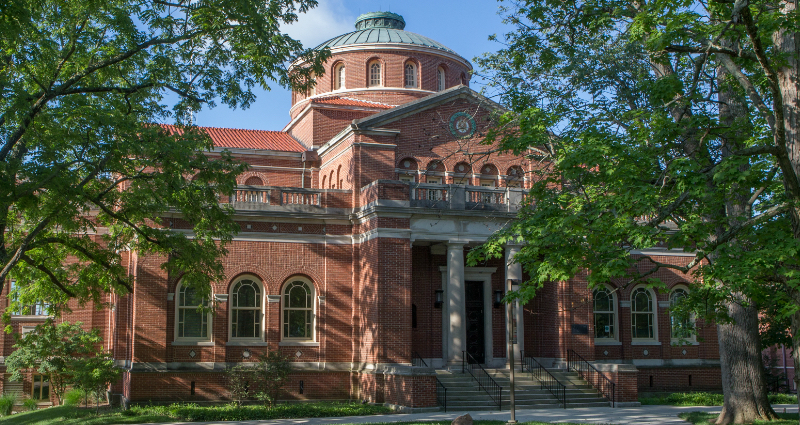 About
Mission and Goals
Consistent with the mission of the University and College of Creative Arts, it is our mission to prepare students for global engagement as future architects and designers, and as citizens of an ever-changing and diverse world. We strive to provide students rigorous professional preparation within the context of a nationally recognized liberal arts university; to embrace a culture of innovation grounded in an understanding of artistic tradition; and to promote engaged and critical inquiry in the pursuit of new understandings and new knowledge. We value the importance of personal values and a sense of responsibility to our global future as essential to positioning our graduates for leadership positions in a changing world.
Miami University's College of Creative Arts offers three degree programs in architecture and interior design:
The NAAB-accredited professional

 

Master of Architecture

 

has two tracks. Admission to the  two- or three-year track is dependent upon academic background.
The

 

Bachelor of Arts in Architecture

 

is a pre-professional degree that prepares students to enter a two-year professional Master of Architecture program such as Miami University offers.
The CIDA-accredited

 

Bachelor of Fine Arts

 

offers a professional undergraduate education in interior design that prepares students to enter practice immediately upon graduation or to pursue further graduate level education.
Contact Us
Department of Architecture and Interior Design
101 Alumni Hall
Oxford, OH 45056