Digital Innovation Programs
The Digital Innovation Programs are an opportunity for students to get real-world professional experience during their time at Miami while also receiving academic credit. With short-term and semester experiences, offered domestically and internationally, with a variety of academic benefits, these unique study away experiences are open to students from all majors who are interested in gaining career insights and acumen.
Hallmarks of the Digital Innovation Programs
Intern
Roles focused on the intersections of tech, business and design
Complete a full-time internship, in-person or online
Network
Expand a professional network through curated company visits, events, workshops, and individual meetings
Advance
Enhance your resume and portfolio through work, insights, and/or capstone projects
Program Comparison
Cincinnati
Luxembourg
Remote
SF Bootcamp
Term(s)
Fall
Spring
Fall
Spring
Fall
Spring
Winter
Credit Hours
15
16
12
3
Cost
Tuition + $250
Tuition + MUDEC fee
Tuition + $150
Tuition + $1500
Internship?
Yes - based in Ohio
Yes - based in Lux
Yes - based anywhere in US
No
Curated Company Visits and Events?
Yes
Yes
No
Yes
Global Perspectives?
No
6 Hours
No
3 Hours
Capstone
Yes - IMS 452
Yes - IMS 440
Yes - IMS 452
No
Digital Innovation Minor?
Yes
Yes
When combined with Bootcamp
No
Intern Employer Opportunities
We invite prospective employers to forge a partnership aimed at nurturing the next generation of skilled professionals. Through internships, you can play an integral role by offering students hands-on learning experiences, which will bridge the gap between academic learning and practical application and foster a dynamic learning environment.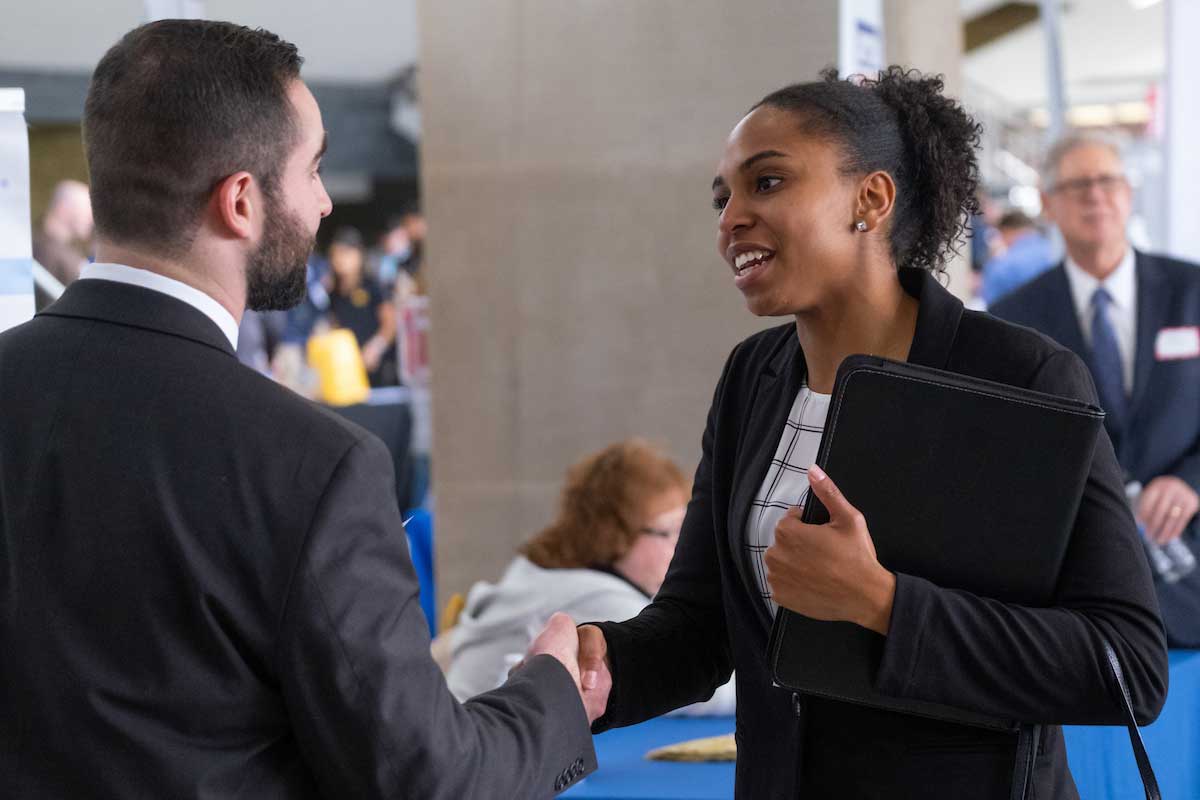 Contact Us
Department of Emerging Technology in Business and Design
209 Laws Hall
Oxford, OH 45056