Chair's Welcome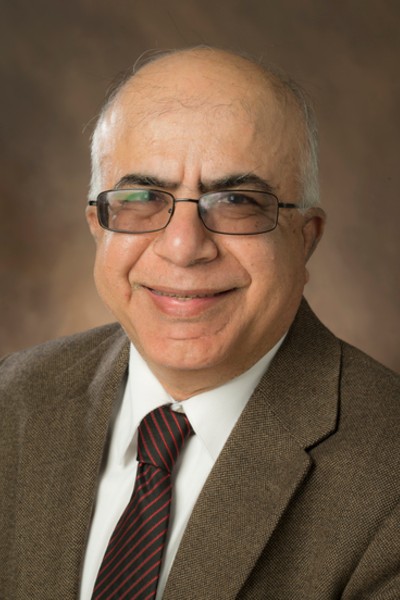 Dr. Shashi Lalvani
I welcome you to the Department of Chemical, Paper and Biomedical Engineering at Miami University.
Our faculty have unwavering commitment to undergraduate education. Ample opportunities exist for our students to engage in research ranging from nanotechnology to biomedical engineering under the direction of professors in the department. In addition, individual advising by faculty helps students succeed in school as well in their chosen professional career.
Our students engage in meaningful internship and research experiences. Some of our students elect to study abroad. Faculty-led programs in Germany and Austria have provided opportunities for our students to appreciate new cultures while learning engineering. A significant number of our students also engage in experiential learning. A number of scholarships are available for our students who pursue paper concentrations in our majors. In addition, close ties between the industry and the department help students better prepare for their professional career.
Our graduates find job opportunities in a number of areas: biomedical, environmental engineering, paper industry, pharmaceuticals, as well as the energy, fine chemicals and a host of manufacturing companies. Our graduates are accepted into some of the most selective graduate programs in engineering in the country, while others pursue professional degrees in medicine, law, and business. The faculty of our department conduct high quality research which is supported by government funding agencies (NIH, DOE) and industry. Their efforts result in archival journal publications and generation of intellectual property rights (such as patents).