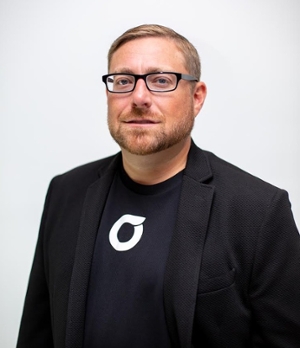 Sean is a lifelong technologist who grew up in a small, rural town in Ohio and started his career in the U.S. intelligence community, holding leadership positions in the Department of Defense and the National Security Agency.
Sean served five combat tours in Iraq and Afghanistan, and was awarded the Defense Meritorious Service Medal and Bronze Star Medal for his service.
After government service, Sean started his life as an entrepreneur, and has founded several technology companies dealing with big data, advanced analytics, entity resolution, and most recently, artificial intelligence.
Sean has raised over $900M in venture capital, and is now a leading expert in applying Al in healthcare. He is a graduate of Miami University with an Honorary Doctorate of Public Service from the University of Rio Grande, and was named previously Ernst and Young Entrepreneur of the Year.