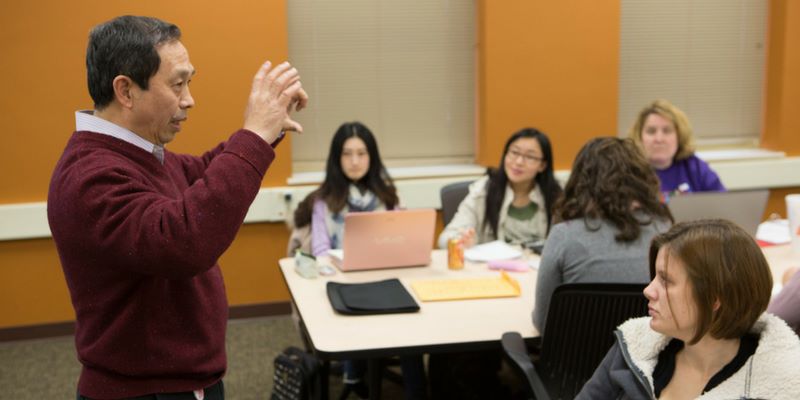 Faculty and Staff
EHS Department Directories
Accessibility
Let's make our classrooms as accessible as possible. The videos describe a few quick but big-impact changes you can make!
Live caption your Google slides!
A quick video tutorial (approx 2min)
Make your slides more readable
Addressing Font Size and Color Contrast
Font size
Keep font sizes of slides to ideally 20pt and above.
Color contrast
Check out this tool and info on WebAIM.com below!
Tips and Tricks for Remote Instruction from the EHS eLearning Team
Series of curated activities, ideas, tips, and tricks for thriving with remote instruction.
EHS eLearning Team's Favorite Tips
Rubrics, Instructor's Friend or Foe?
What's Your Favorite Tip?
Hours
Monday - Friday: 8:00 a.m. - 5:00 p.m. (summer, 7:30 a.m. - 4:30 p.m.)
Walk-In
108 McGuffey Hall
Phone
513-529-3720
Email