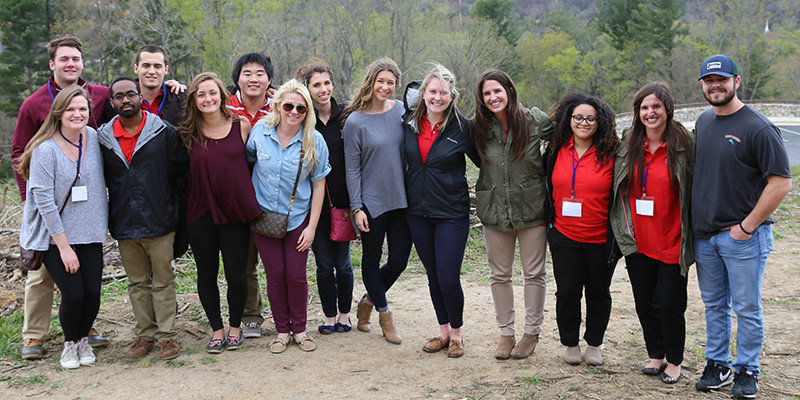 Study Abroad
Ask about financial assistance that may be available for KNH faculty-led study abroad trips.
Study, Engage, and Travel in Luxembourg
Live and study in Luxembourg at Miami University's Dolibois European Center while taking KNH classes from Dr. Eric Brooks in the Chateau in Luxembourg and study with students and faculty at a nearby Sportsmedicine college, Lunex. For the same amount of Miami University tuition, room and board, you can study in Luxembourg - a small European country surrounded by Belgium, France, and Germany.
Students can take major-specific courses while completing other degree requirements, all at a Miami campus in the heart of Western Europe. You can also take up to one (1) online and one (1) independent study.
Contact Dr. Eric Brooks by email brooksek@MiamiOH.edu or 513-529-8105 for information.
Past Trips
These are just a few examples of where KNH Faculty and students travel away and abroad to live, work and learn alongside professionals in unique global settings.
Gambia
Experience global health clinics and schools in Africa.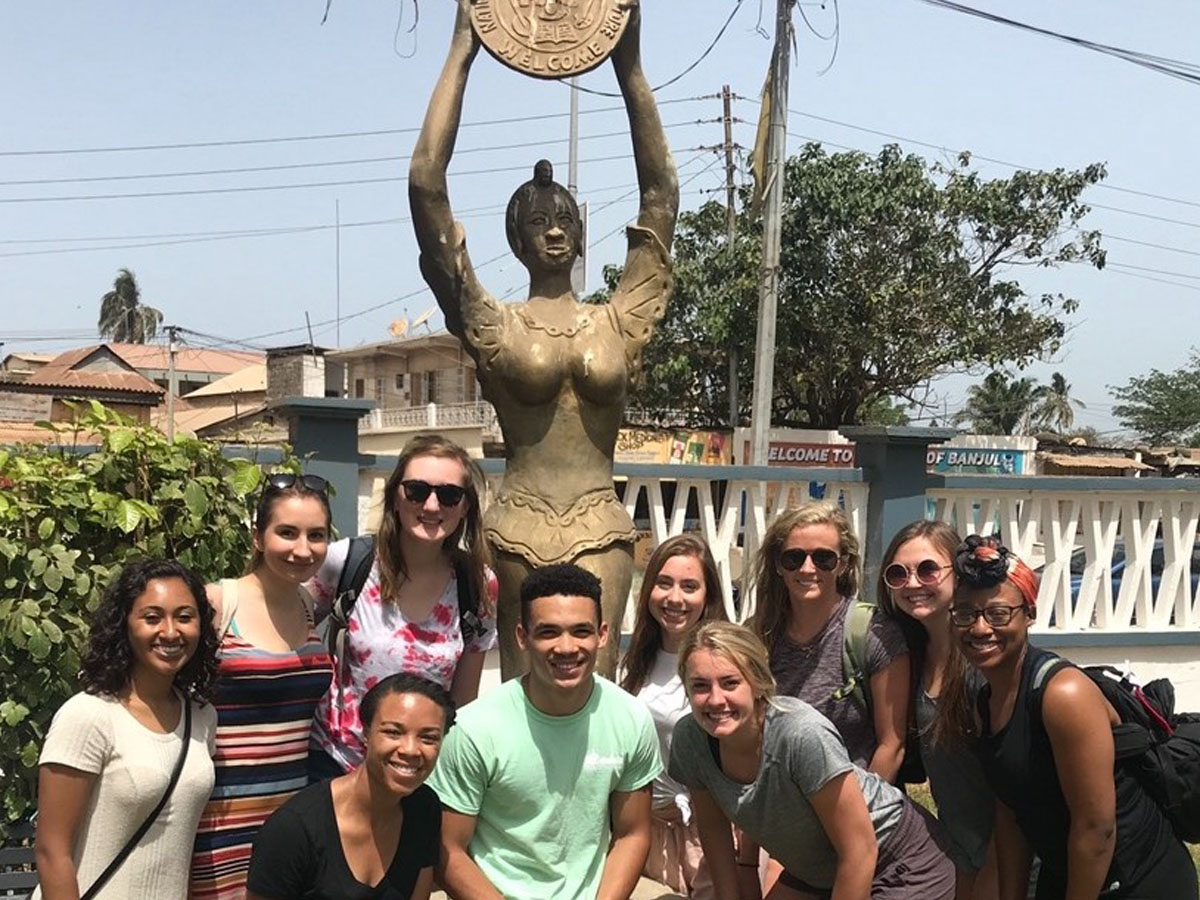 Miami Tribe of Oklahoma
Kiiloona myaamiaki means "We are Miami."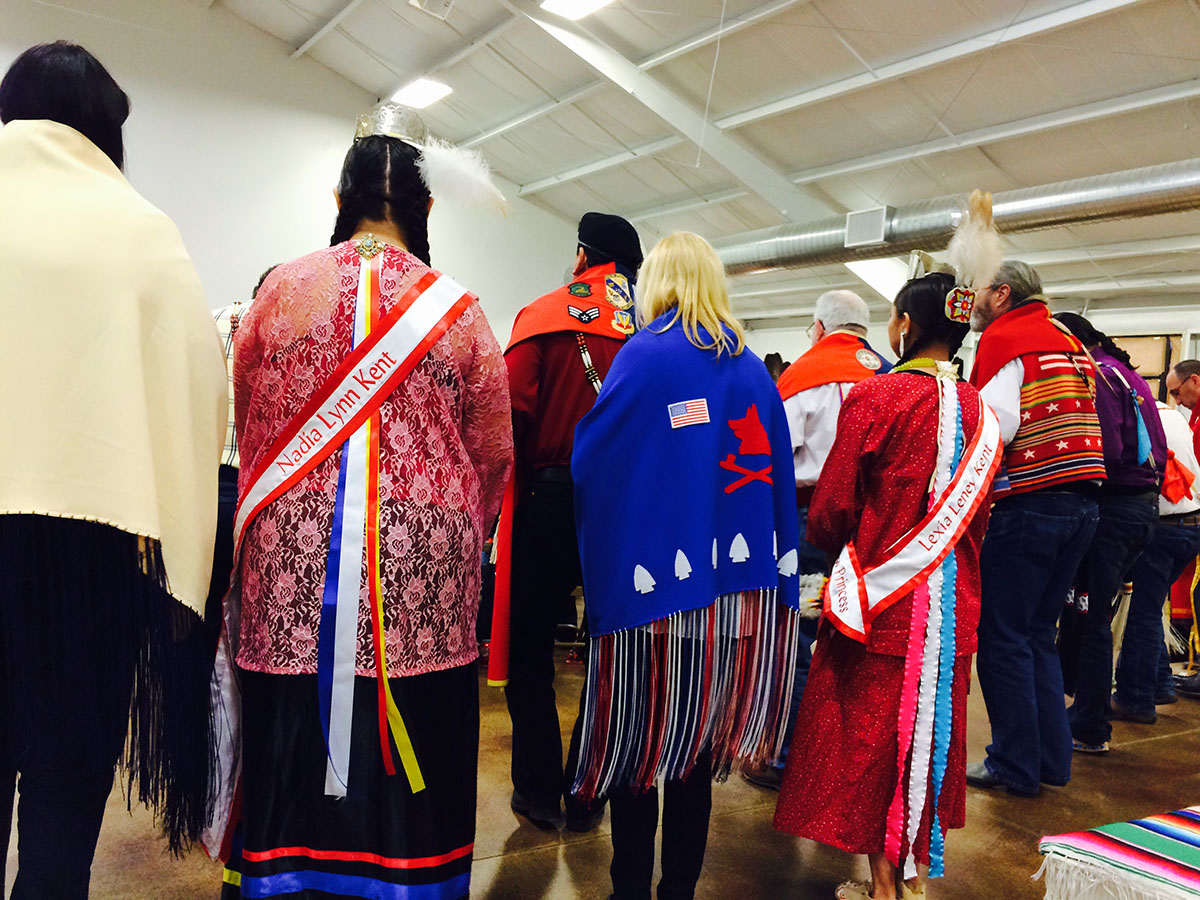 Nepal
Explore Mt. Everest.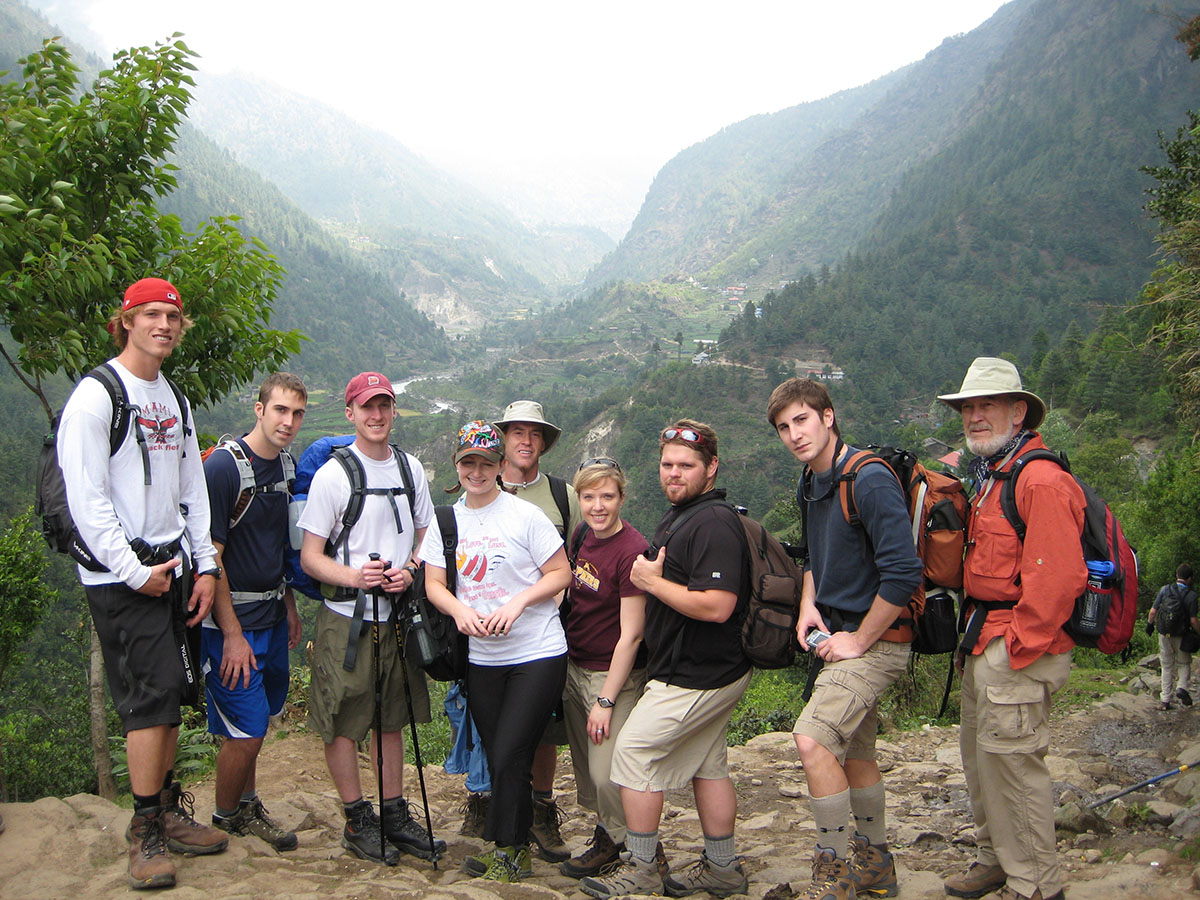 Iceland
Trek across a glacier.