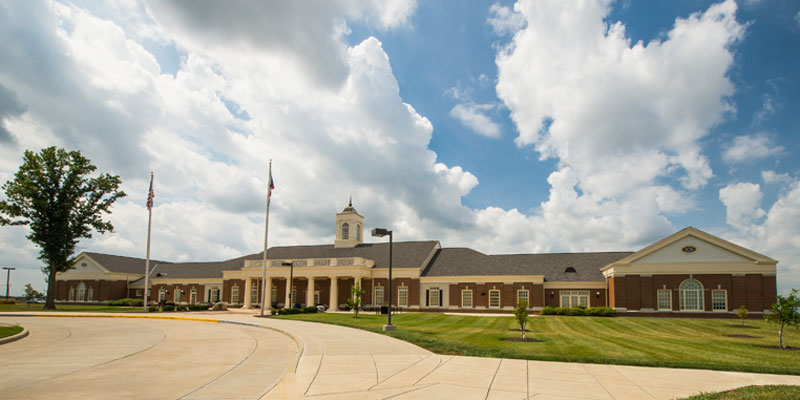 Professional Development and Education
EHS is pleased to host the computer science and computational thinking modules.
The State of Ohio's HB 110 requires instruction in computer science and computational thinking to be provided in all educator preparation programs in Ohio.
A panel of experts from public and private institutions in partnership with ODE and ODHE, determined that modules would be developed as a resource for IHEs to use in their programs.
Who can access?
Anyone interested in computer science and computational thinking is welcome to access the materials. The content is available in several formats.
Individuals can work through the modules on the web.
Institutions can download the course shell and convert it into their LMS (e.g., Canvas, Blackboard).
Topics Covered
Each module includes interactive content. Topics include:
decomposition
pattern recognition
abstraction
algorithms.
Also included are CS activities and lesson plans for PK-12 educators organized by grade bands.
How To Access
Visit the Computer Science (CS) and Computational Thinking (CT) page.
We also offer many highly regarded courses and workshops to enhance your professional development. You can enroll in one or more classes without being in a full master's program.
Perhaps you'd like to learn more about the latest in mathematics education, writing grants, or best practices in family-school-community partnerships. Miami offers these and a wide variety of other courses on a regular basis.
To view courses on this site:
Choose the current semester and year when asked for "term."
Choose VOA West Chester or Oxford when asked for the campus.
Choose EDL (educational leadership), EDP (educational psychology), or EDT (teacher education) depending upon your academic interests.
Choose "graduate" when asked for the level.
You may leave all the other boxes and menus unchecked.
Then check "Get Classes."
If you are interested in taking a course or workshop, without enrolling in a masters or doctoral program, apply for continuing non-degree status.
If you would like to pursue a master's degrees, apply for a degree program.
Graduate school applications are online. Be sure to also check the degree program website for any additional application requirements.