Farmer School seniors named among Best and Brightest Business Majors by P&Q for Undergrads
Two FSB seniors have been selected among the best and brightest in the nation.
Farmer School seniors named among Best and Brightest Business Majors by P&Q for Undergrads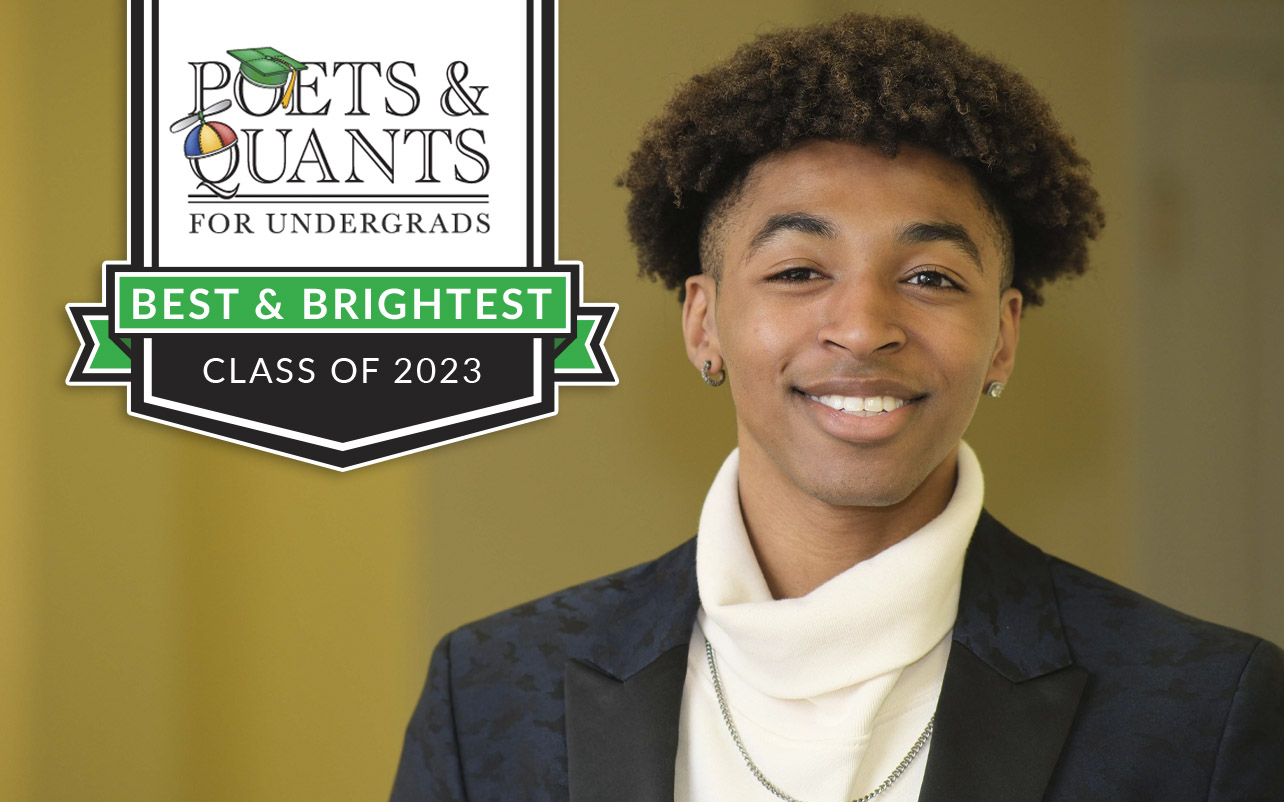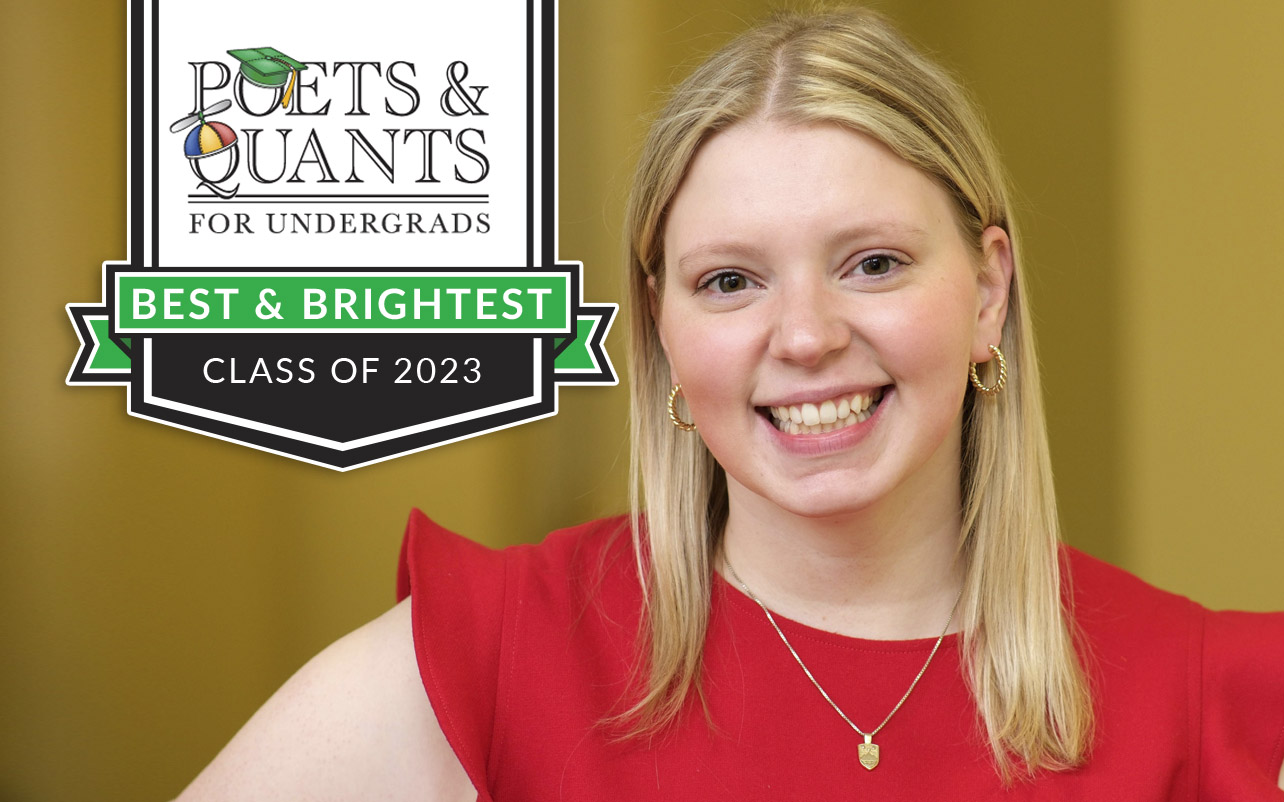 A pair of Farmer School seniors are among Poets & Quants for Undergrads 100 Best & Brightest Business Majors Of 2023. Finance major Abigail Bartlett and Accountancy major Anthony Patrick were selected from the Farmer School this year.
Each of the 100 were asked certain questions about their college experiences:
Who is your favorite business professor? 
Patrick: "Dr. Brian Ballou (professor of Accountancy). Ballou embodies what it means to be an investor of his students; his infectious passion – combined with tangible, relevant, and critical business insights and examples amidst his lectures – reflects his belief in the power of education and investing in the next generation of business leaders."
Bartlett: "David Eyman (associate lecturer of Entrepreneurshp) is my favorite business professor. Better known as "Eyman" by students, he was my first ever collegiate professor – 8:30 am, Monday morning on my first day of classes. I arrived early to class and Eyman immediately engaged me, both welcoming and challenging me, and it set the trajectory for my entire college experience.  In a single moment I went from "butterflies in my stomach" to confident self-assurance, on track for a great education and launch into my professional career.  I will be forever grateful for this single moment, and everything that it both portended and which has followed."
What advice would you give to a student looking to major in a business-related field?
Bartlett: "The advice that I'd give to a prospective business major is to keep an open mind. When I came into the Farmer School of Business, I had no idea what the future would hold for me. I knew little to nothing about Business Economics, which was my major at the time.  The First Year Integrated Core program opened my eyes to the full spectrum of business specialties, and I opened my aperture.  The world really does revolve around business. The skills you learn in business school are incredibly transferrable and prepare any student who applies themselves for success regardless of where you would like your career to go."
Patrick: "Continuously expose yourself to those who embody what success means for you, letting their example inspire you and guide in a way hard work and good grades alone cannot."
What has surprised you most about majoring in business? 
Patrick: "Throughout every course that I have taken, I have found myself in some capacity challenged to understand how my field of study intimately interacts and impacts other fields. This systems-thinking approach to business education was surprising simply because it fundamentally altered my accounting tunnel-vision to intimately recognize how the value I generate as an accountant is contributing to an intricate network of diverse professionals and stakeholders."
Bartlett: "The simple fact that I am graduating as a business major is the one thing that has surprised me most about majoring in business! When looking at colleges, I initially thought I would go into baseball analytics and had the dream of becoming the first female General Manager in Major League Baseball."
After graduation, Bartlett will go to Goldman Sachs as an Investment Banking Analyst in the Financial Institutions Group, while Patrick will be a Consultant at Protiviti in Cleveland.