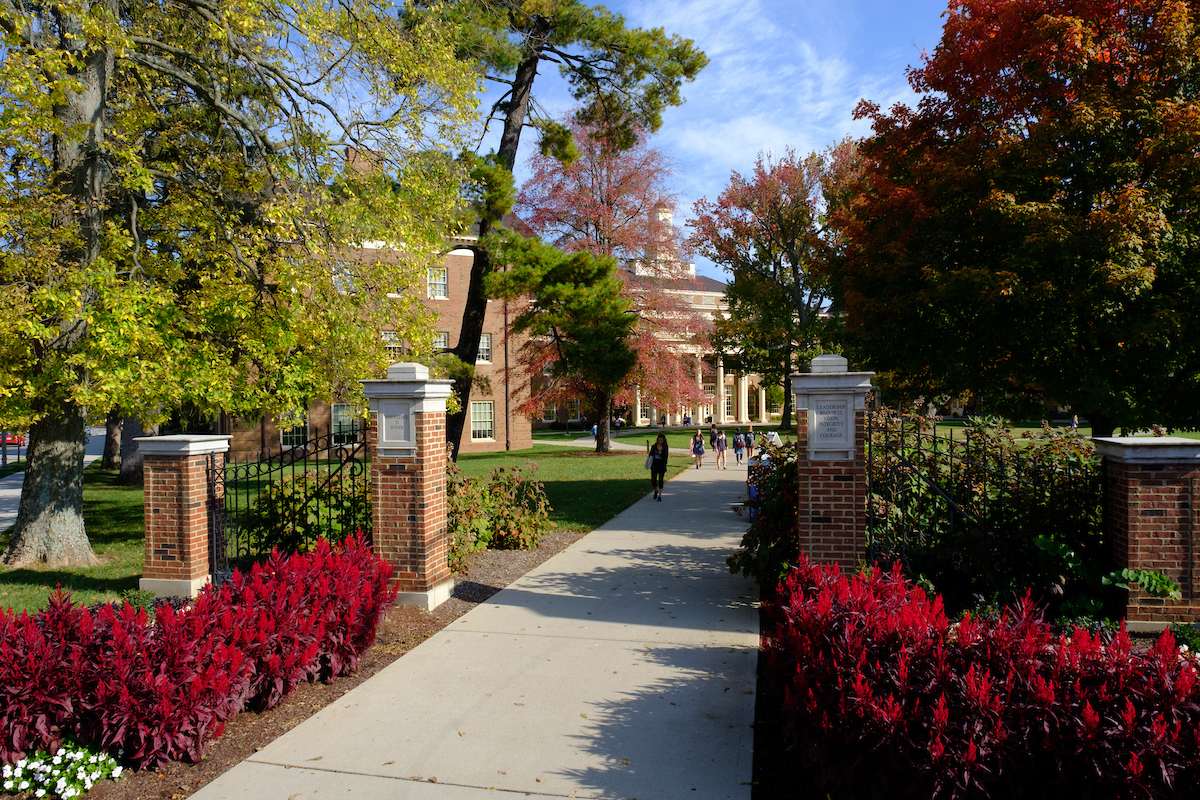 The Farmer School of Business provides a broad array of student resources and opportunities with one goal in mind: creating the ideal environment for the growth and success of our students. We have dedicated significant resources to ensure our students are steadily moving forward and are well-prepared for "life after graduation."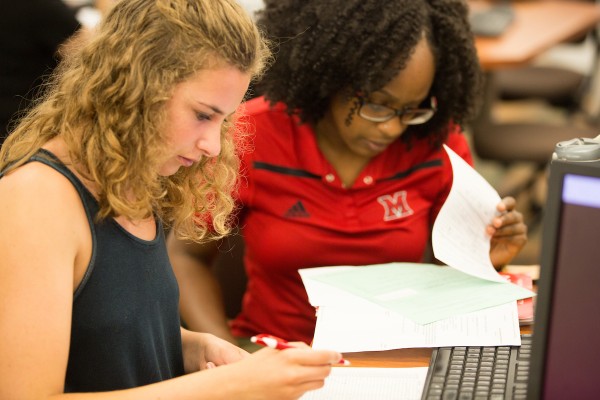 Schedule to meet your advisor or see when to stop by for drop-in services.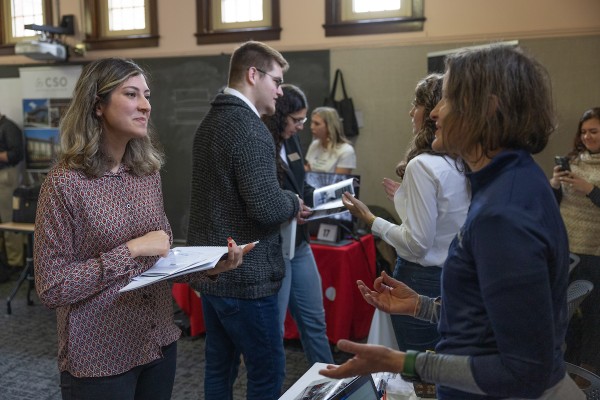 Jumpstart your career search with the help of FSB's career development services.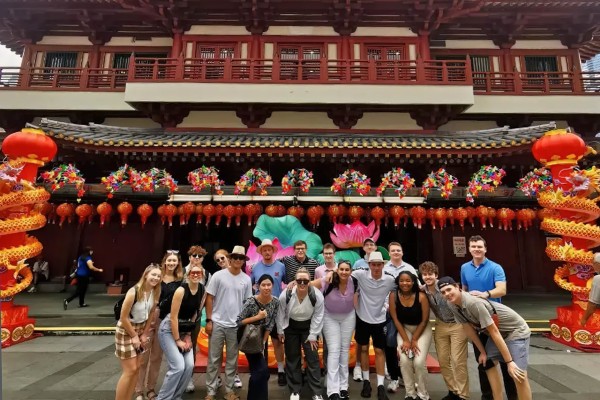 The Farmer School of Business celebrates diversity as a strength and believe that it creates a competitive advantage. We embrace an inclusive concept of diversity that considers people from a variety of under-represented groups, including, but not limited to, socioeconomic status, race, ethnicity, religion, gender, age, military or service affiliation, gender identity, sexual identity, and sexual orientation.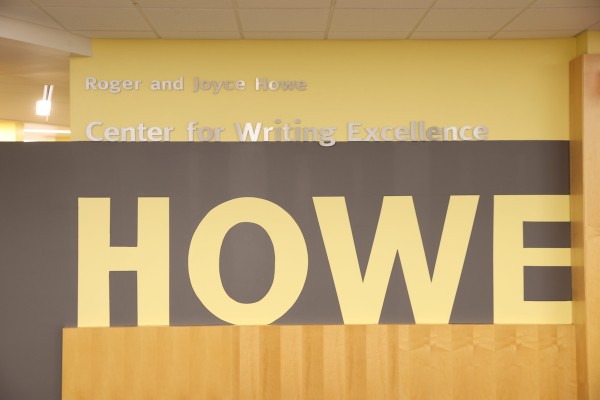 The HCBW offers one-on-one or group consultations. We assist students with a variety of projects, including academic writing, professional writing, oral presentations, resumes and cover letters, or scholarship, internship, and graduate school applications.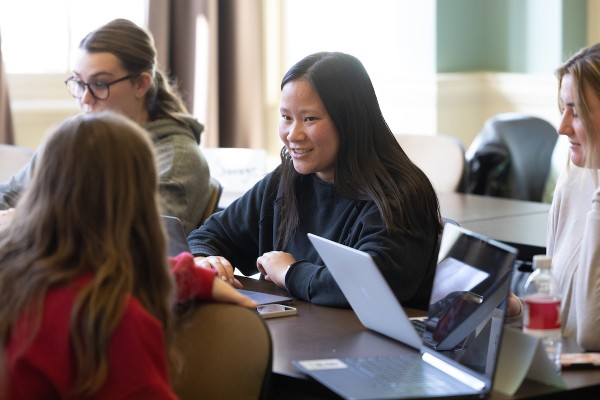 In the Farmer School, student organizations provide the perfect place where students can lead teams, communicate with members, and problem-solve. With more than 40 organizations, including co-ed fraternities and honorary societies, FSB challenges our students to actively participate! 
FSB Global Studies

Want to study abroad? We'll help you make that happen.

Schedule an FSB advising meeting with your assigned academic advisor to ensure appropriate initial study abroad program exploration.

Start Your Study Abroad Search
University Resources, Services, and Centers
An overview of Miami University's academic integrity policies and sanctions; and recommendations for how FSB academic integrity policies and sanctions may be more uniformly applied both within and among departments.
Our mission is grounded in our core values of integrity, respect and responsibility and it's these values that guide our long-term strategy and daily actions.
To graduate "Beyond Ready" leaders who add value to any organization from day one. It is because of our relentless focus on you, our students, and your success, that we are one of the top-ranked undergraduate business schools in the nation.
Farmer School of Business
800 East High Street
Suite 2053
Oxford, OH 45056