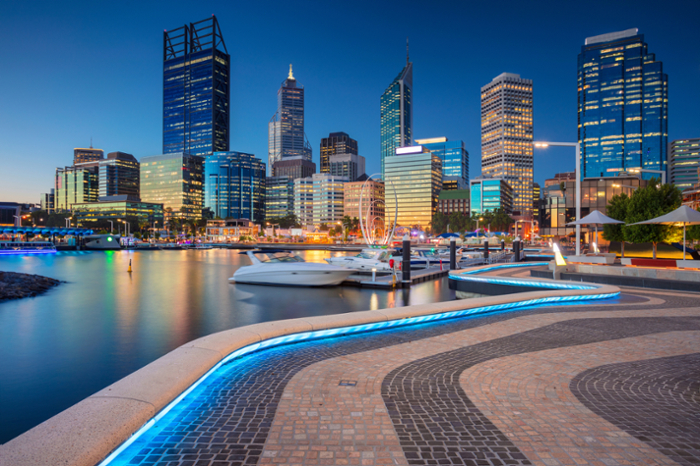 Global Studies
Want to study abroad?  We'll help you make it happen! Schedule an FSB-General Advising meeting with your assigned academic advisor to ensure appropriate initial study abroad program exploration. Factors to consider when choosing a study abroad program may include, but are not limited to: academic fit based on available requirements, desired level of immersion, cost, and program duration.
FSB Semester Programs
Business students should visit the main Education Abroad office and consider one of their many Co-Sponsored programs.
Co-sponsored programs are eligible for pre-approval. You can work with your academic advisor and a study abroad advisor to find a program that fits your academic needs.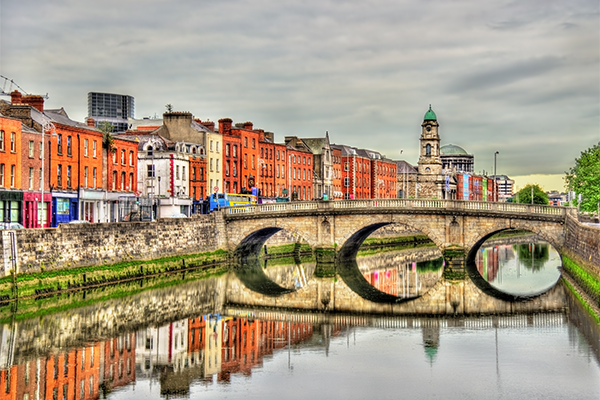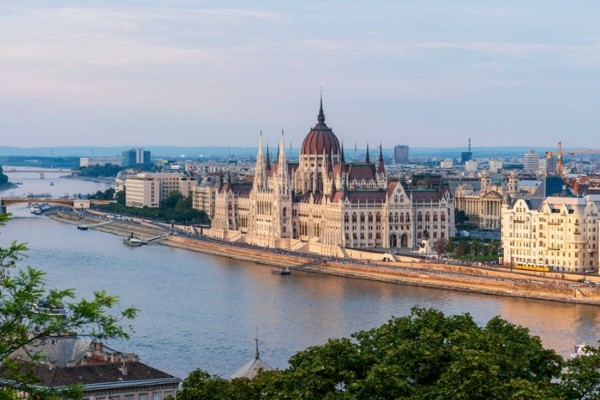 FSB Central Europe (Hungary & Austria)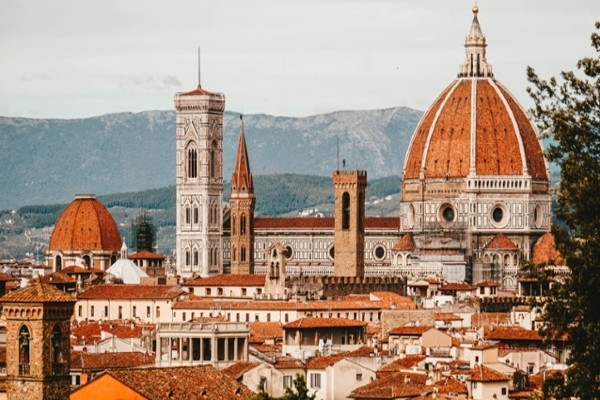 FSB Southern Europe (Spain & Italy)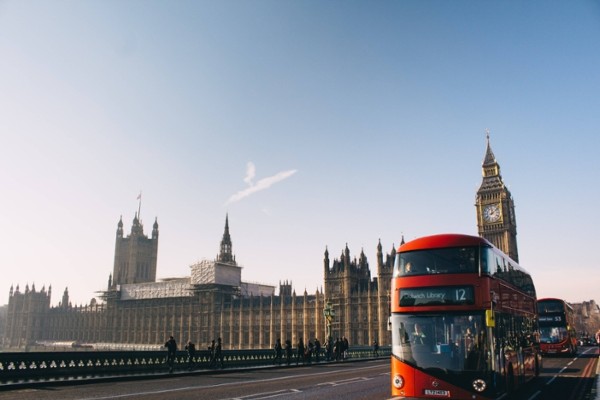 FSB London with Internship
Travel Opportunities and Policy
Contact Us
800 East High Street
Suite 1038
Oxford, OH 45056