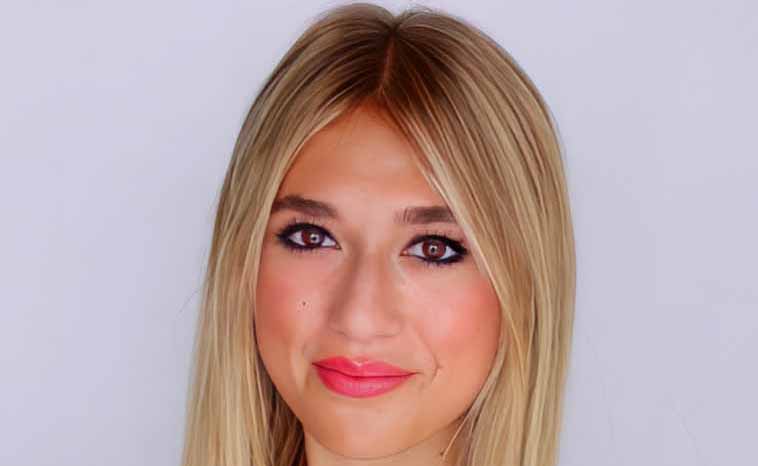 A Farmer School accountancy major is the latest to be named a Public Company
Accounting Oversight Board Scholar. Sophomore Ava Nagy learned last week that
she had won the scholarship.
"I'm honored to have been selected as a recipient of the Public Company
Accounting Oversight Board Scholar award this year! It was made possible thanks
to Amanda Pyzoha, Dale Stoel, and the entire FSB Department of Accountancy,"
Nagy said in a LinkedIn post.
It's the sixth consecutive year that a Farmer School student has received the award.
Since 2011, the PCAOB has administered a scholarship program for undergraduate
and graduate accounting students enrolled in accredited U.S. colleges and
universities. The PCAOB Scholars Program is mandated by the Sarbanes-Oxley
Act and is funded through monetary penalties collected as part of PCAOB
enforcement actions.
The PCAOB Scholars Program seeks to benefit students who are likely to become
auditors and to make a difference to students who might otherwise choose a
different career path.
Those nominated for the award must demonstrate interest and aptitude in
accounting and auditing as evidenced by an overall GPA of 3.3 or higher or
being in the top 1/3 of their overall class and must demonstrate high ethical
standards.