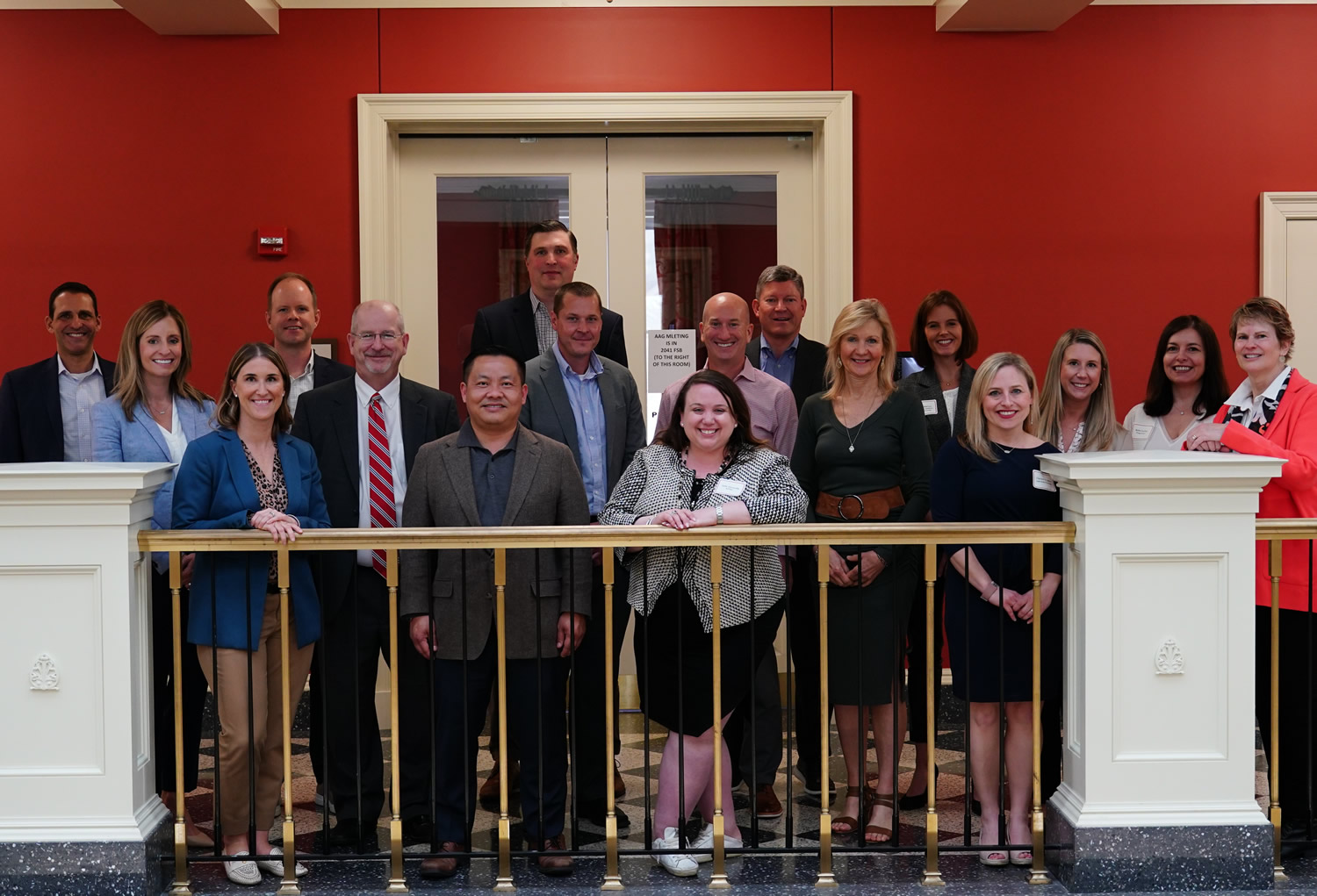 The Farmer School of Business places a high value on collaboration and teamwork. We know that the task of building and sustaining our top ranking degree programs would be impossible without the support, leadership and experience provided by alumni and partners who volunteer as speakers, teach classes, host our students during "immersion," international and experiential programs, conduct recruiting sessions, and offer our leadership team insight, clarity and advice on a wide range of initiatives and other important matters.
Farmer School of Business Advisory Boards
Department and Center Advisory Boards
Become a Strategic Partner
At the Farmer School of Business, we know support from our corporate partners is a major reason we can continue to offer real-world, hands-on experiences to our students, grow the school's centers and degree programs, and support our students' career and professional development.
Farmer School of Business
800 East High Street
Suite 2053
Oxford, OH 45056