Where in the World is Miami: Italy
Senior Madison Wells spent Summer 2022 studying voice in Urbania, Italy through the FIO Italia program.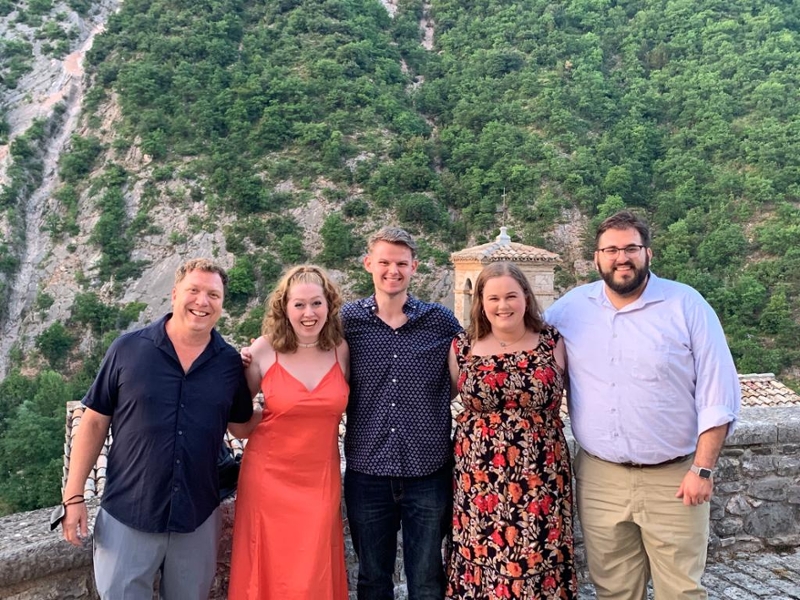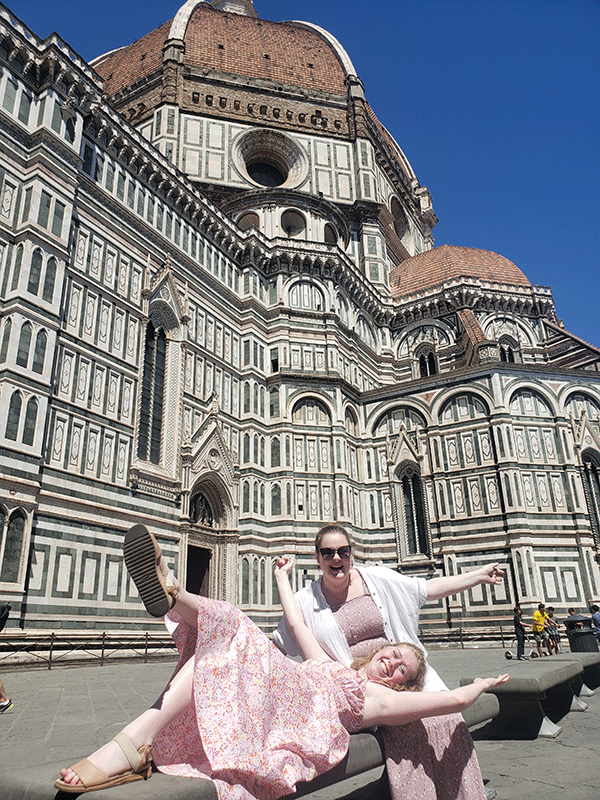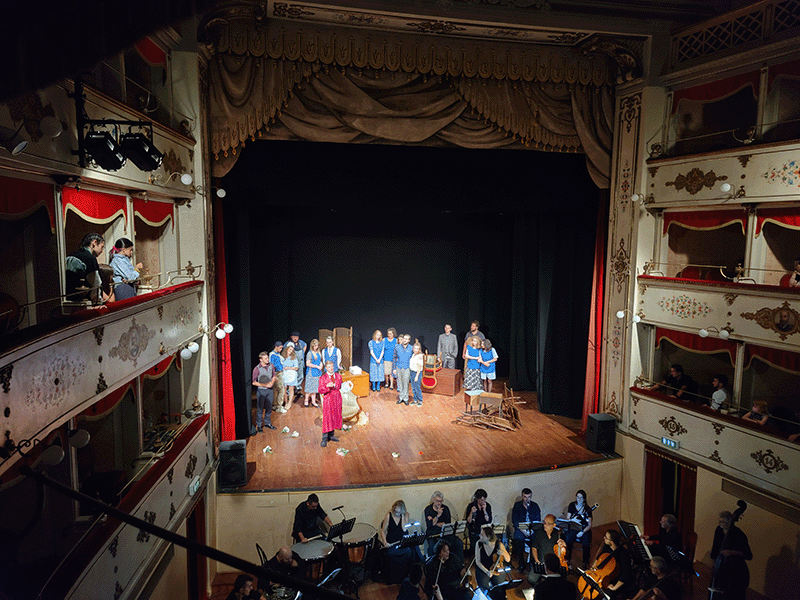 How has the study abroad experience changed you?
I think the most valuable takeaway I had from this program wasn't necessarily what I learned from my teachers or directors, but what I learned from the people who lived in the town.
Everything is so much slower in Urbania, so much more mindful. Meals are shared with friends and eaten deliberately, ensuring you savor every moment and every bite. Nightly walks are taken by almost everyone, allowing you to reset and rest after a long day while still being part of the world and thankful for your surroundings.
People are kind and considerate as a reflex: I made so many friends at the coffee shops, at the different restaurants we would frequent (who I tearfully said goodbye to as they made me promise I would come back and visit.) The attitude and energy all of this gave me was one that held peace of mind and gratitude in all I and others did. Reminding myself to hold onto that now that I am home is something so valuable to me.
Training and experience is something I could have gotten from probably any program, but I'm not so sure anyone but the people I met in Urbania could have given me that gentle reminder to be present, thoughtful, and grateful.
What advice would you give to someone who is considering study abroad/away at Miami University?
I would say go for it! Just reminding yourself that there is more to the world than Oxford, Miami, Ohio, even the Midwest, is so important. The world is wide and full of amazing people and opportunities. If you have the chance to experience even a few of them, I will always say to embrace it wholeheartedly.
Where in the World is Miami is a news article series that features stories about Miami students and alumni who are
international students;
studying abroad/away (current or past);
interning abroad/away (current or past);
working in an international company or organization.
In each article, we travel around the world to feature the amazing opportunities that Miami students are taking and the experiences our alumni have had since graduating!
We want to hear your story!
Would you or someone you know want to be featured in a future Where in the World is Miami story?